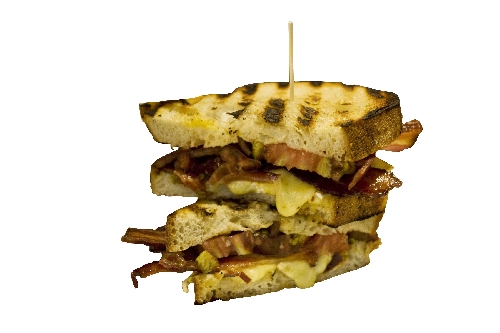 Maybe it is indeed apocryphal that the earl created the sandwich when, pressed for time, he placed a slab of meat between two slices of bread and continued with whatever gentleman's game he was playing, but does it really matter? The sandwich has over the centuries become a standard of many cuisines, revered as much for its adaptability as its portability.
And with two trends having a major impact on our lives — those would be the multitasking explosion and the continued broadening of our collective palate — those two properties make the sandwich practically indispensable these days.
We've gathered a selection of 10 sandwiches that characterize the Las Vegas Valley. We're not necessarily saying they're the best sandwiches in Southern Nevada, but they're the ones we wouldn't want to do without, some for the creativity involved and some because they've simply become part of the landscape.