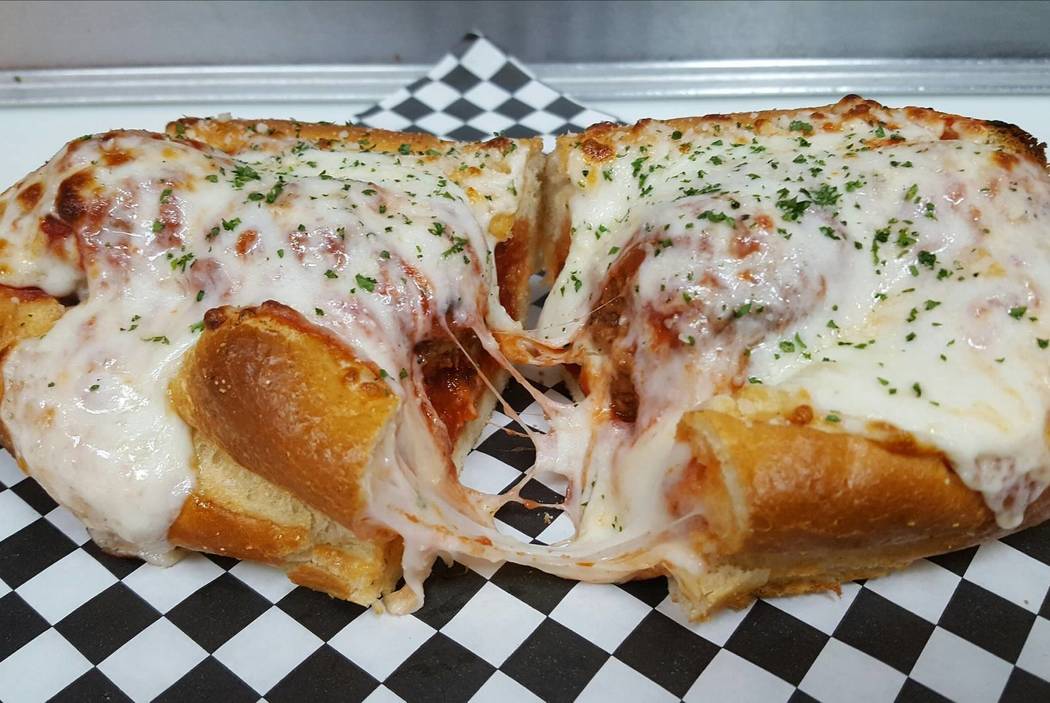 "Food Network Star" alumnus Victor "Vic Vegas" Moea will take his 7 Sinful Subs to the southwest valley early next year. He tells us a lease has been signed for the sandwich shop to be located at Fort Apache Road and Tropicana Avenue. Look for it to open in January. One big difference at this spot, the chef tells us, will be that "you can have a damn beer with a knuckle sandwich now."
As far as the future of the original UNLV neighborhood location, Moea will only say he's "not sure." He's also being secretive about any other plans he might have for 2018, but is hinting that another announcement might come around the same time he opens the new space.
Contact Al Mancini at amancini@reviewjournal.com. Follow @AlManciniVegas on Twitter.