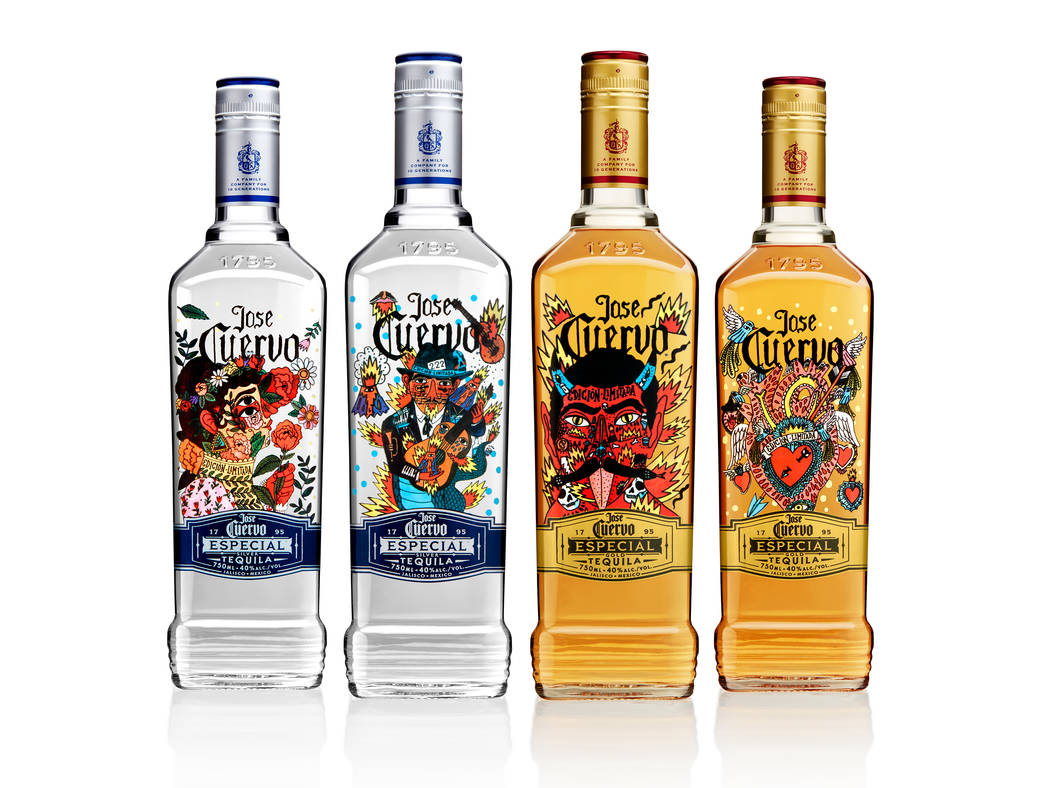 Just think how disappointed Dad would be if you got him a tie for Father's Day. You can do so much better.
If Dad's a wine drinker, consider the bourbon-barrel aged chardonnay from Robert Mondavi Private Selection. Aged in Kentucky bourbon barrels, it has fruity notes as well as hints of oak, vanilla and baking spices, and the company said it goes well with barbecue favorites. It's $13.99 a bottle and available nationwide.
If Dad's more of a tequila drinker, or just has an appreciation for art, consider these Jose Cuervo Especial limited-edition bottles created to celebrate the company's 222nd anniversary. There are two Especial Gold and two Especial Silver Bottles, and each has a story: "A Special Lady," "A Music Inspiration," "The Devil's Water" and "The Heart of an Industry," They're $26 each, and also available nationwide.