J.K. Rowling releases new Harry Potter tale about Umbridge
October 31, 2014 - 9:55 am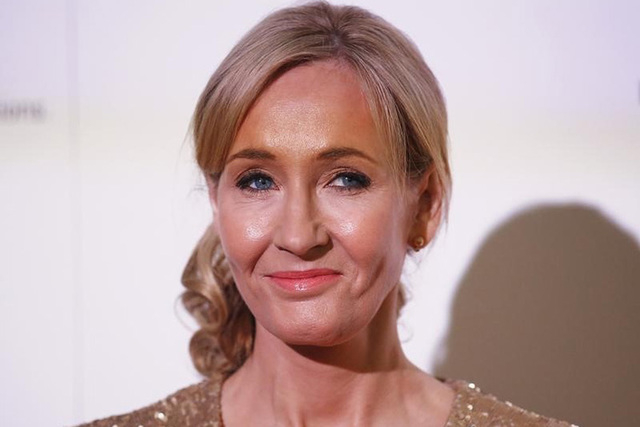 LONDON — Just in time for Halloween, J.K. Rowling has given fans a glimpse of what makes a wicked witch tick.
The creator of boy wizard Harry Potter published a 1,700-word essay Friday revealing the real-life inspiration behind one of her most memorable villains, the supernatural bureaucrat and Hogwarts teacher Dolores Umbridge.
An ice-cold inquisitor dressed in pastel pink, Umbridge first appeared in "Harry Potter and the Order of the Phoenix," the fifth of seven books in Rowling's multimillion-selling series. She was played by Imelda Staunton in the film adaptations.
In the essay, published on the Pottermore website, Rowling calls Umbridge "one of the characters for whom I feel purest dislike," and says she is as reprehensible as the saga's arch-villain, Lord Voldemort.
Rowling said Umbridge was inspired by a real person, "whom I disliked intensely on sight," who had a "pronounced taste for twee accessories" including frills, bows and undersized handbags.
Rowling did not disclose the individual's identity, and said she did not share Umbridge's sadism or bigotry. But, she added, "a love of all things saccharine often seems present where there is a lack of real warmth of charity."
Rowling has said she has no plans to write another Harry Potter book, but she has released nuggets of new material on Pottermore, an online store-cum-treasury of magical information.
Rowling published several other entries on the site Friday, including a history of Azkaban prison and details of everyone who has held the post of Minister for Magic.