Look back at 17 of EDC 2017's best moments — PHOTOS
Updated May 14, 2018 - 8:35 pm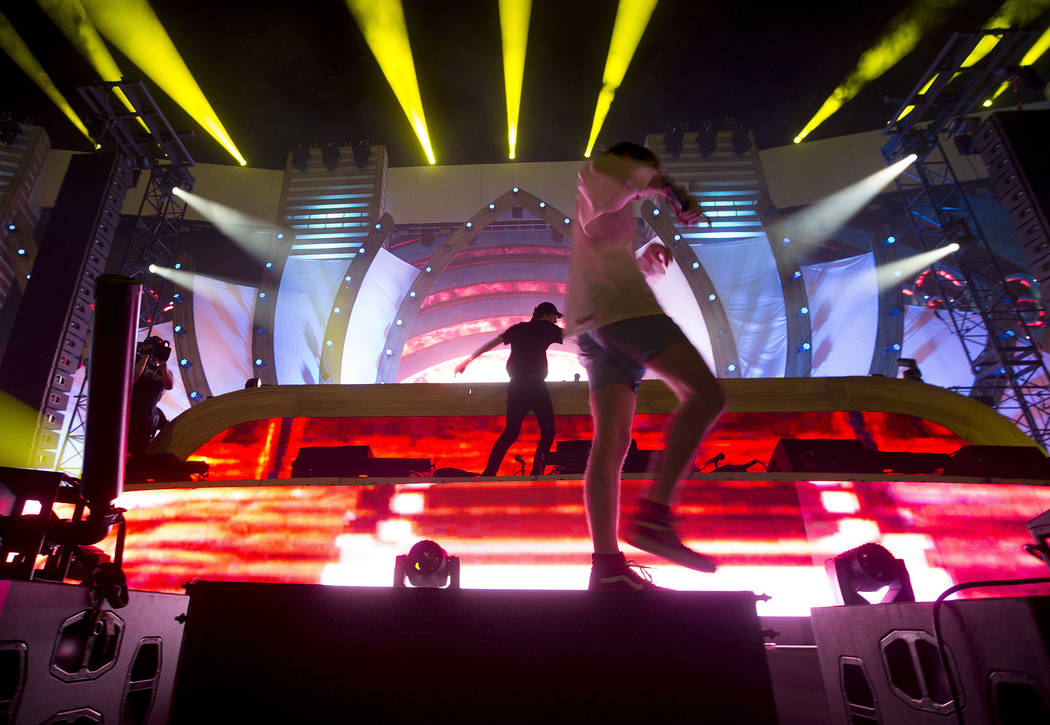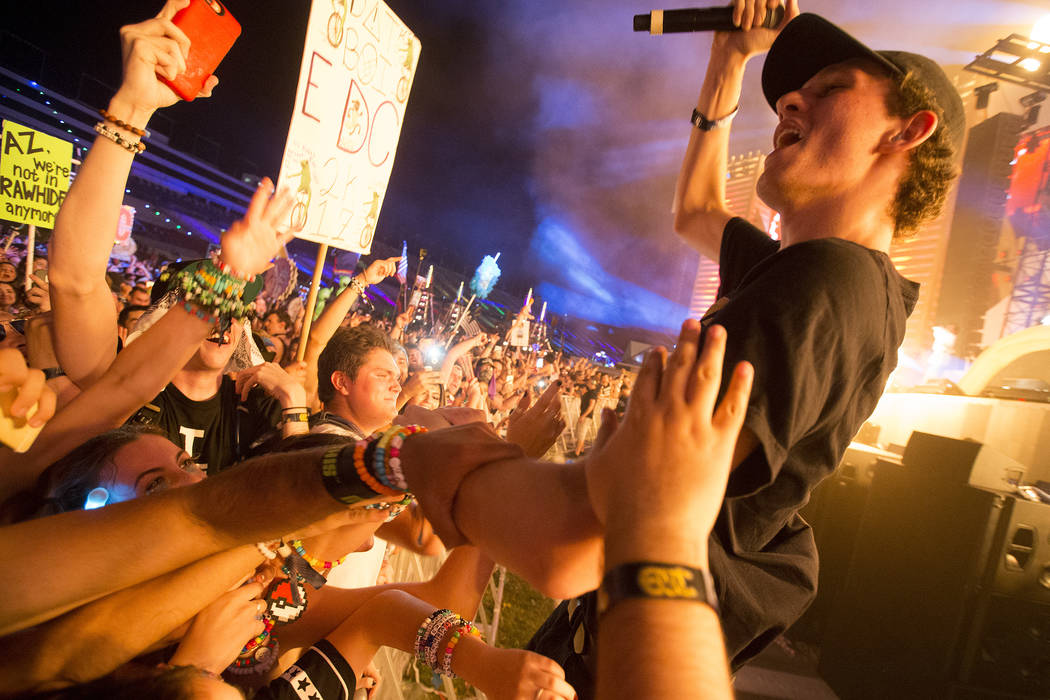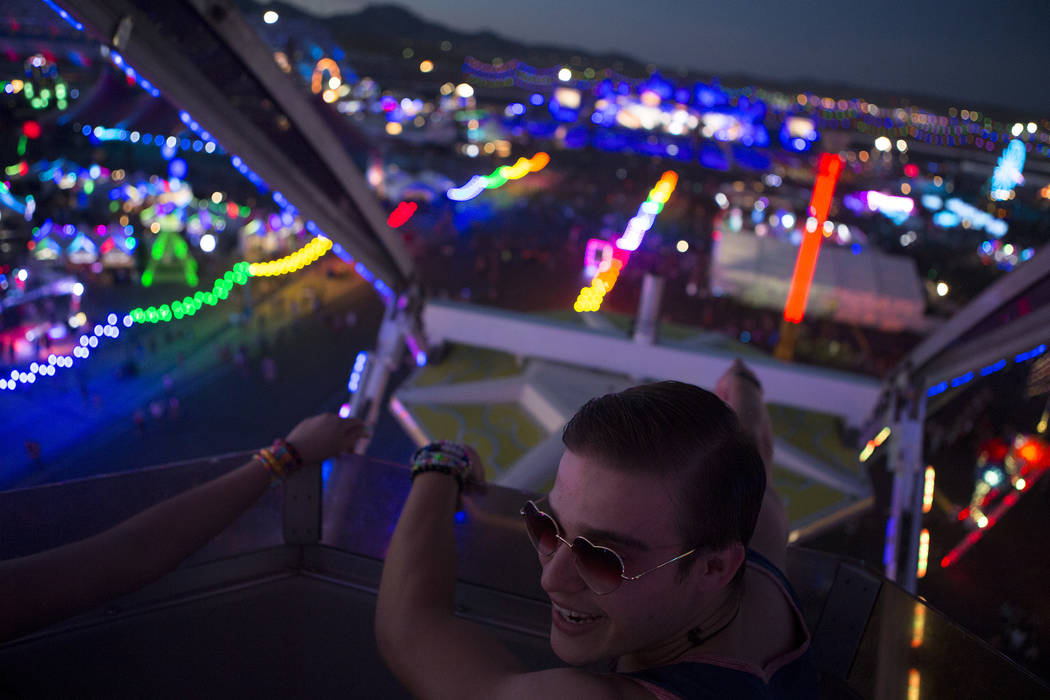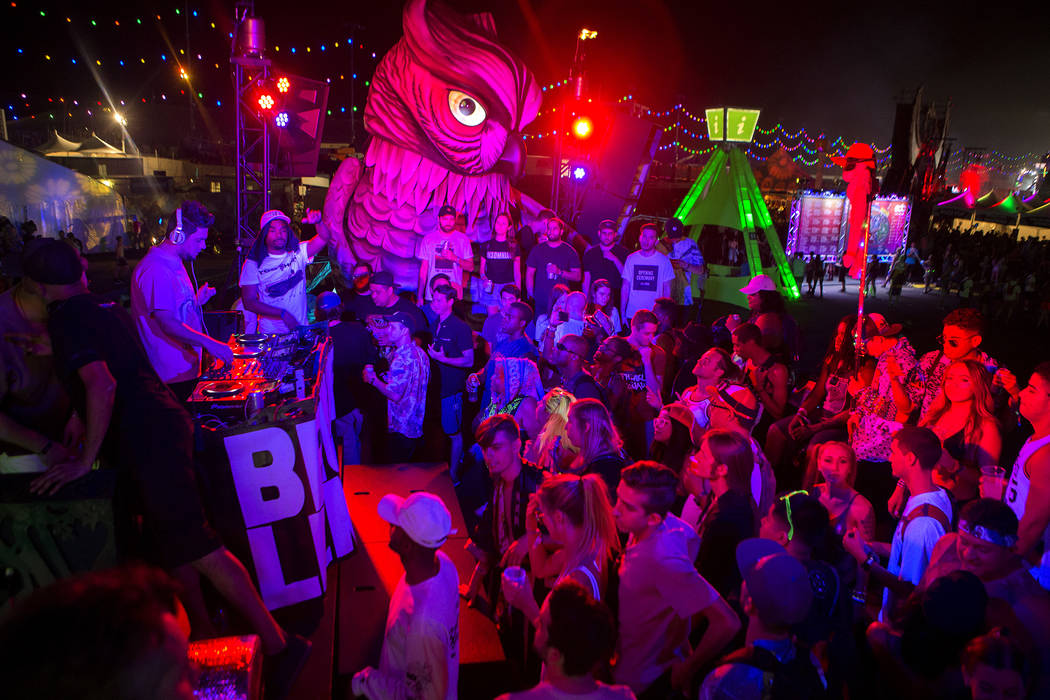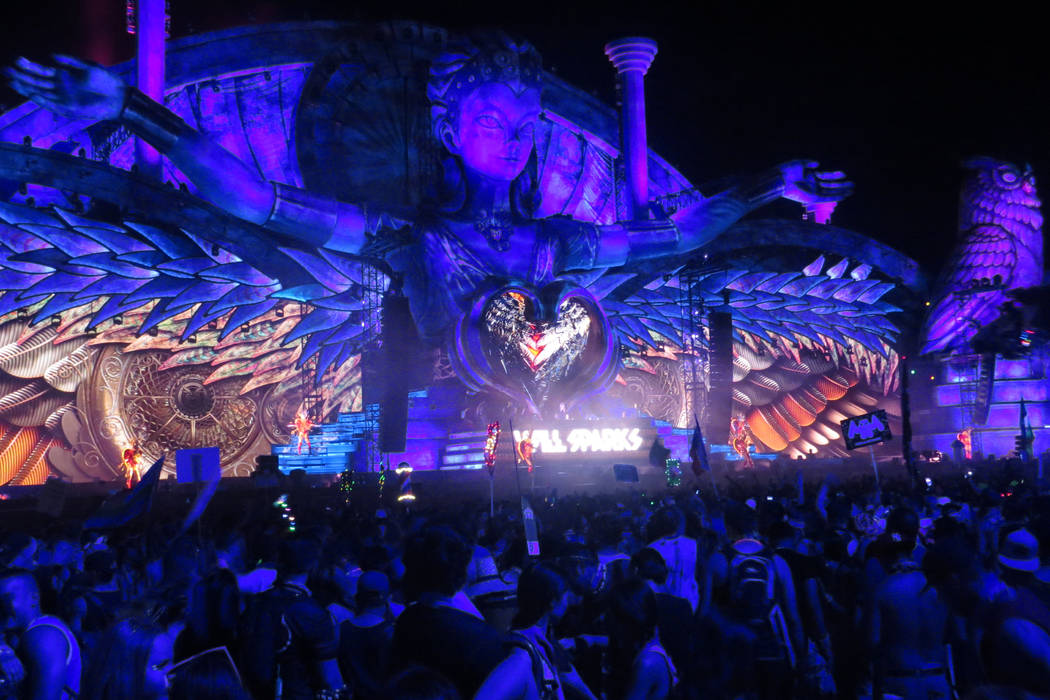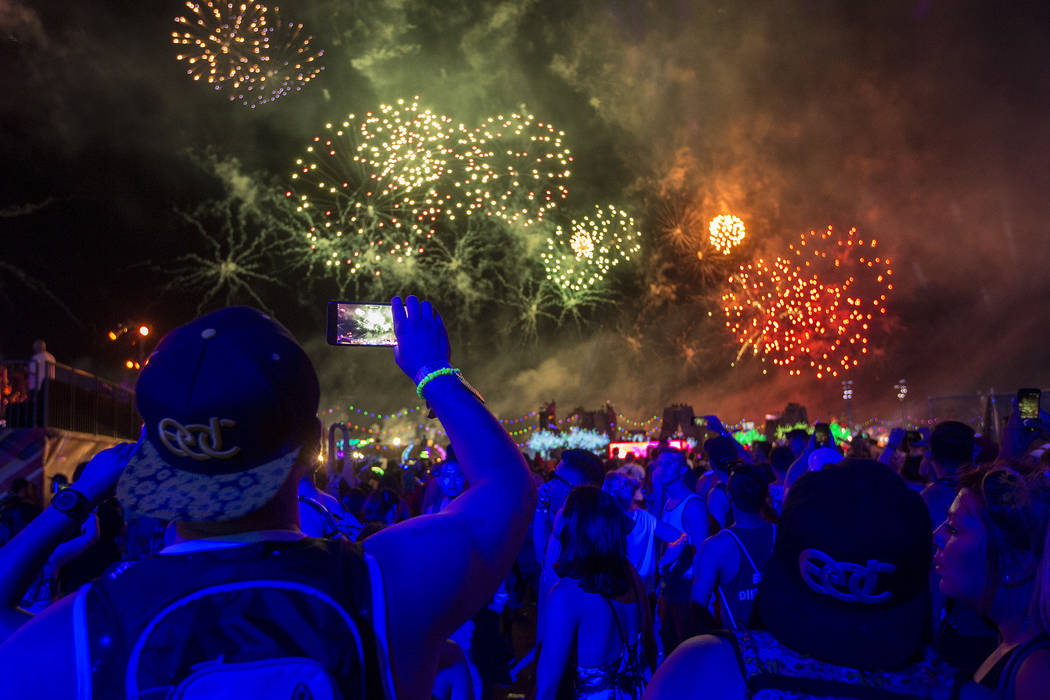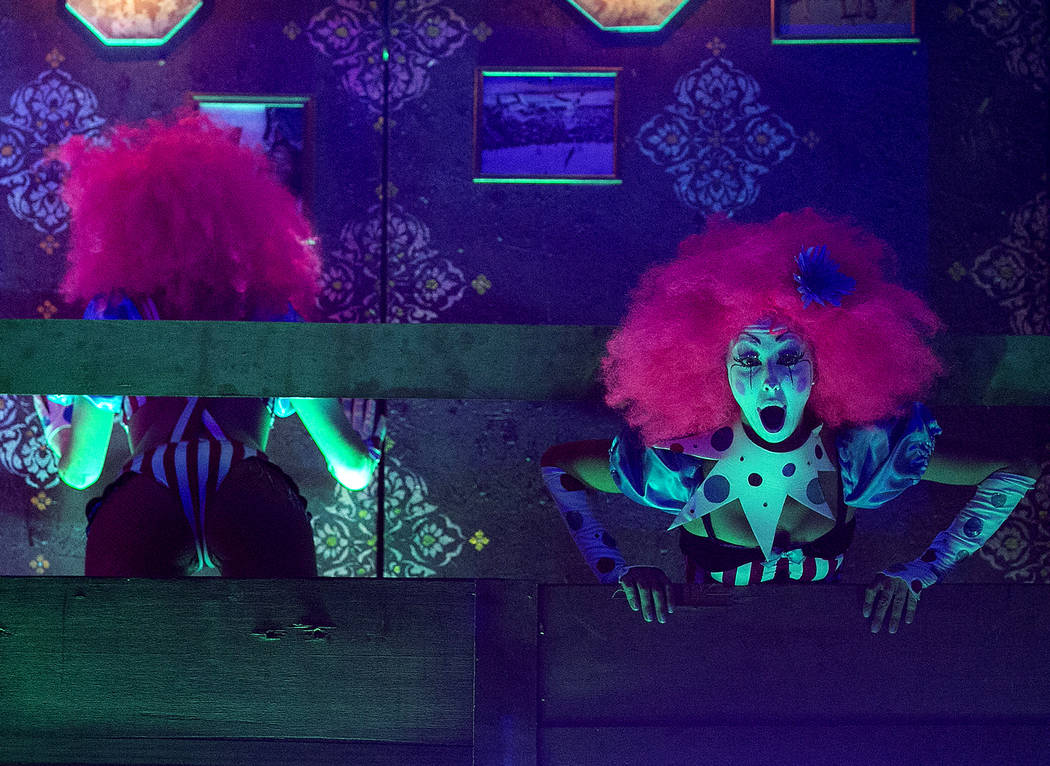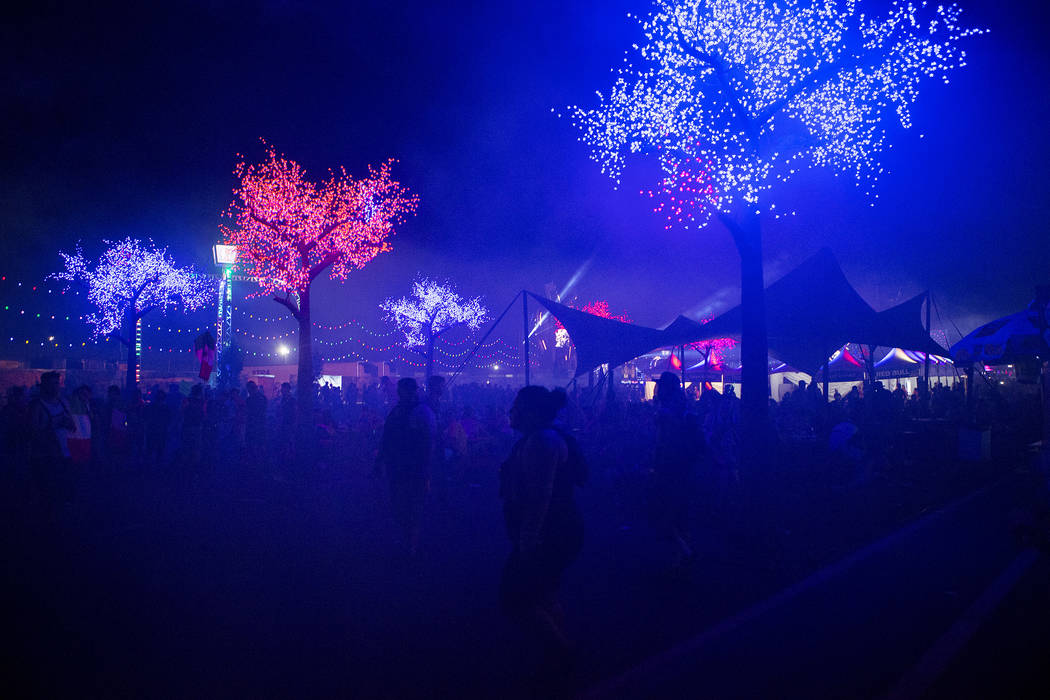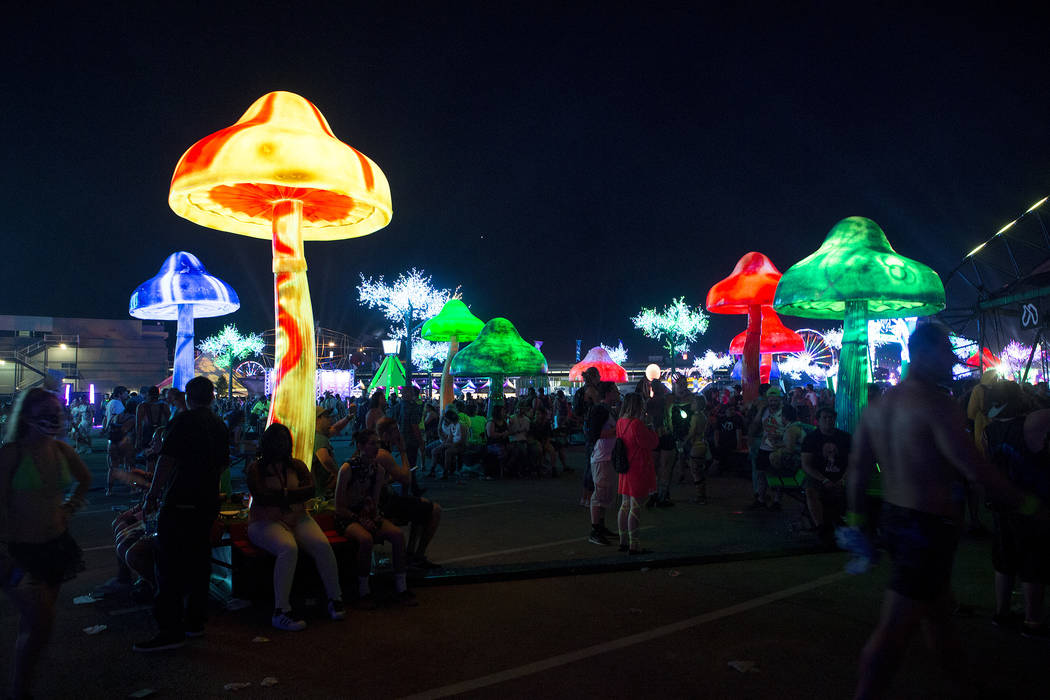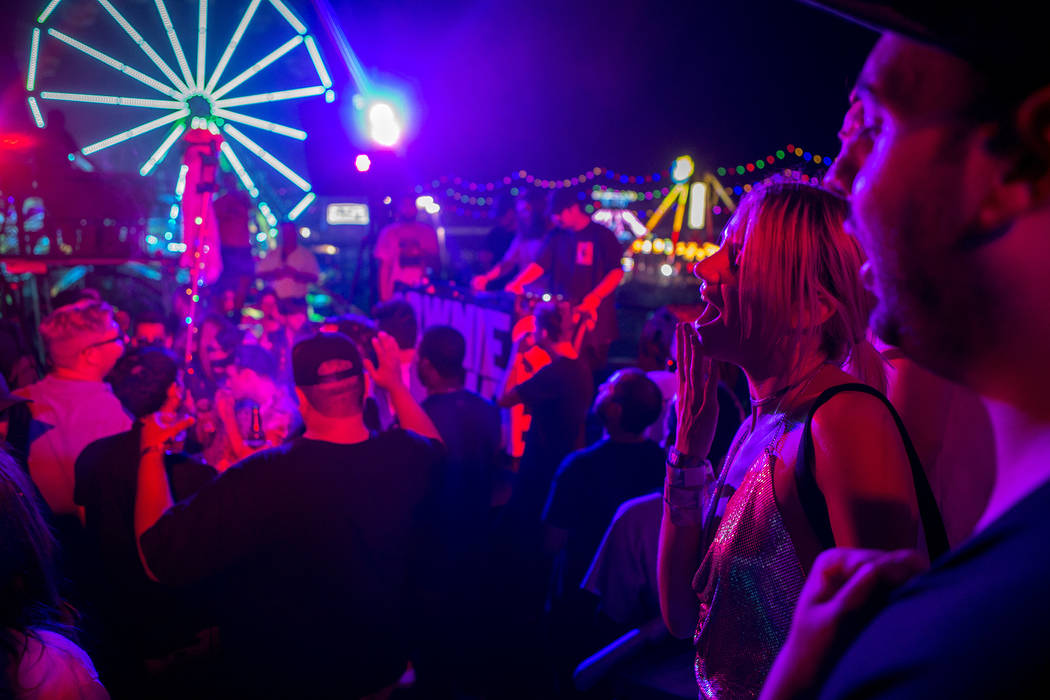 Following a sweltering 2017 season, EDC is kicking off a month earlier this year.
Starting Friday evening, an estimated 400,000 revelers will descend upon the Las Vegas Motor Speedway for the annual dusk-'til-dawn electronic music festival weekend.
In addition to the date change from last year's June weekend, Electric Daisy Carnival will offer camping at the festival grounds for the first time.
Take a look back at 17 of 2017's most memorable moments at EDC before the sun sets on the electric sky.
Related
With EDC around corner, sunshine will drench Las Vegas Valley
Las Vegas road work affects traffic for Electric Daisy Carnival
Lineup announced for EDC 2018 in Las Vegas
EDC 2018 moves to May, offers camping, traffic solutions
Recreational marijuana is a 'no' at EDC, Las Vegas police say