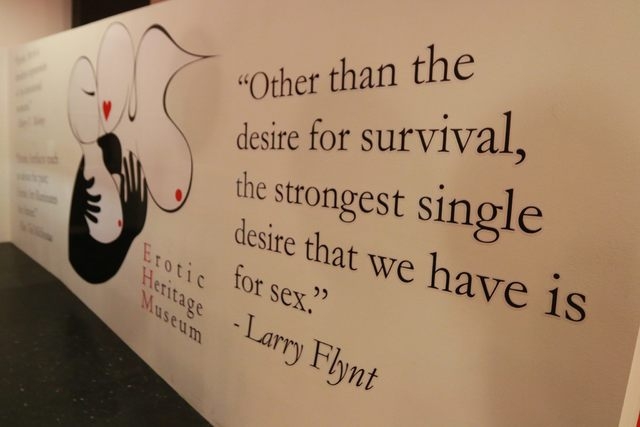 Men are always telling Vegas yoga instructors they should teach naked yoga, because men are men. (Although, some women also like the idea, this is true.)
If you're one of those people: Finally, you can go to a clothing optional class at 7 p.m. Thursday at the Erotic Heritage Museum.
Adult entertainers have signed up to bring awareness to this cause: Porn actress Shay Lynn, model Cotti Daniels, exotic dancer Agatha Delish, and instructor Tasia Lockran. Yeah, I guess naked yoga is a cause celeb for adult stars.
Contact Doug Elfman at delfman@reviewjournal.com. He blogs at reviewjournal.com/elfman. Find him on Twitter: @VegasAnonymous