Top 10 things to do in Las Vegas this week
January 19, 2023 - 6:19 am
Updated January 19, 2023 - 2:18 pm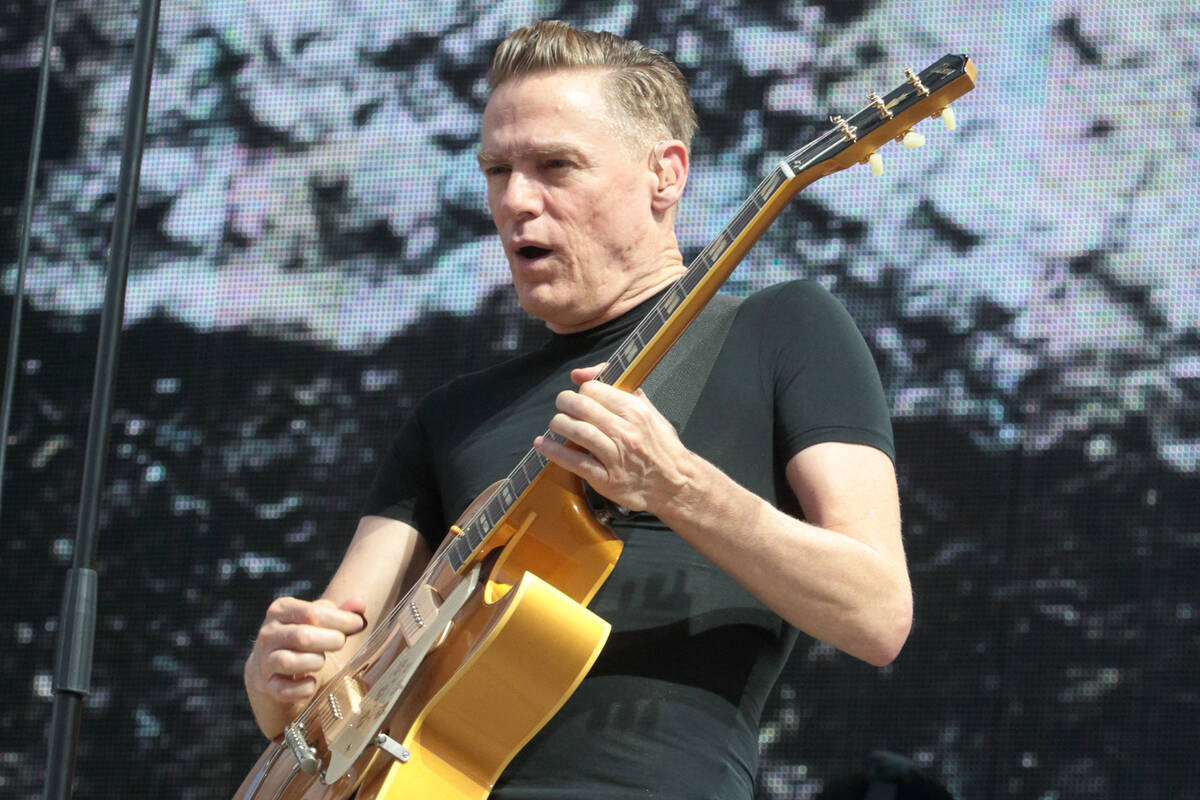 MUSIC
Bryan Adams
Legend has it that he got his first real six-string when he bought it at the five-and-dime, then proceeded to play it till his fingers bled. Bryan Adams is bringing his "So Happy It Hurts" Tour to town for an extended stay. See him at 8 p.m. Wednesday, with additional performances through Feb. 5, in the Encore Theater at Wynn Las Vegas. Tickets start at $59.95; ticketmaster.com.
Christopher Lawrence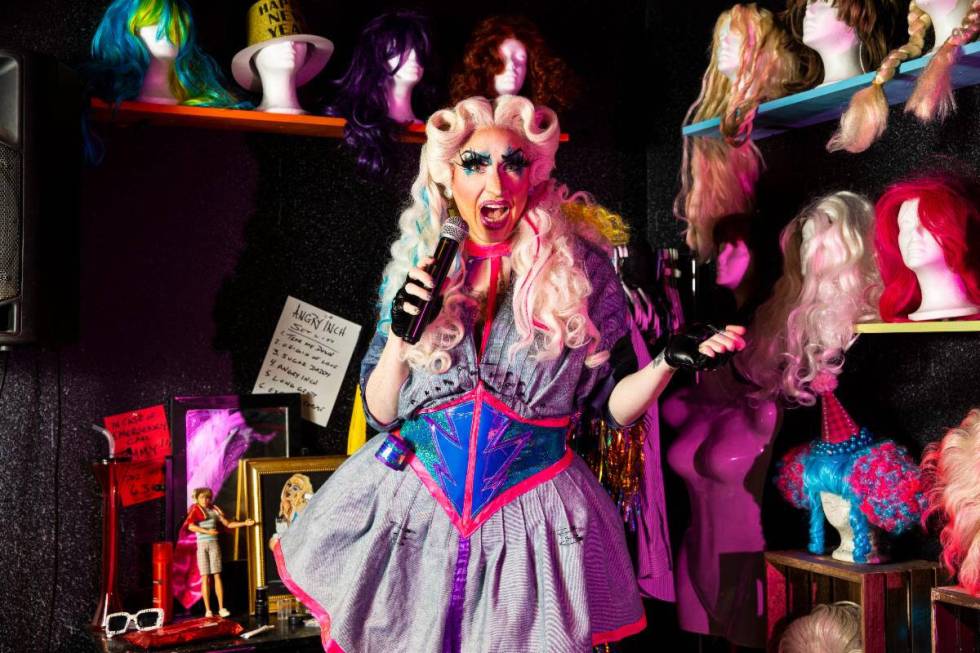 THEATER
'Hedwig and the Angry Inch'
Following a botched sex change operation, a genderqueer East German singer chases rock stardom in America in "Hedwig and the Angry Inch." Troy Heard directs Steffan Scrogan as Hedwig in Majestic Repertory Theatre's production of the cult-favorite musical. See it at 8 p.m. Thursdays through Saturdays and 7 p.m. Sundays through Feb. 26 at 1217 S. Main St. Tickets start at $45; majesticrepertory.com.
Christopher Lawrence
THEATER
'Lombardi'
Before the Lombardi Trophy is handed out Feb. 12 to the winner of Super Bowl LVII, get to know the man for whom it is named. T.J. Larsen portrays legendary football coach Vince Lombardi in Erin Simonson's "Lombardi," presented by Las Vegas Little Theatre. See it at 8 p.m. Friday and Saturday and 2 p.m. Sunday, with additional performances through Feb. 5, at 3920 Schiff Drive. Tickets are $30; lvlt.org.
Christopher Lawrence
MUSIC
Ari Lennox
Likening it to her version of the bestselling memoir "Eat, Pray, Love," albeit in song, R&B chanteuse Ari Lennox has taken personal growth public on her acclaimed latest album, "Age/Sex/Location." It's a record of sophisticated self-fulfillment, as she aims to elevate with a little "Queen Space." See Lennox at 7 p.m. Jan. 26 at the House of Blues at Mandalay Bay. Tickets start at $39.50; houseofblues.com/lasvegas.
Jason Bracelin
FOOD & DRINK
Igloo at Rose Rooftop
Igloo, the winter attraction from Resorts World and Zouk Group, has returned to the property's Rose Rooftop. The attraction features giant private igloos that seat up to six, fire pits, interactive games, Veuve Clicquot and other sips, seasonal snacks and panoramic views of the Strip. Igloo is open 5 p.m. to midnight Thursdays through Saturdays through Feb. 11. Reservations/details: zoukgrouplv.com/roserooftop.
Johnathan L. Wright
MUSIC
Planet Desert Rock Weekend III
Time for two days — or daze, rather — of seismic, Richter-scale awakening guitar riffs when Planet Desert Rock Weekend returns to Vegas. It all starts at 7:30 p.m. Friday at Count's Vamp'd, 6750 W. Sahara Ave., when former Kyuss frontman John Garcia performs an acoustic set on a bill that also includes U.K. rockers Steak, Formula 400 from San Diego and Vegas' own Mojave Sun. Tickets are $25; eventbrite.com. The festivities continue at 7 p.m. Saturday at The Usual Place, 100 S. Maryland Parkway, Suite 110, where stoner rockers Nebula headline a lineup with fellow distortion aficionados Salem's Bend, High Desert Queen and Sonolith. Tickets are $17.50; eventbrite.com.
Jason Bracelin
FOOD & DRINK
Italian dinner and cocktails
Beginning 7 p.m. Jan. 26, Gaetano's Ristorante in Henderson is joining with Campari America and Cocktail & Sons Syrups to host a five-course dinner pairing classic Italian dishes with Italian-inspired cocktails. Among the pairings: house casarecce arrabiata with an Amalfi margarita and braised beef short rib with a Sicilian old-fashioned. Cost: $125 inclusive. Reservations: gaetanoslasvegas.com.
Johnathan L. Wright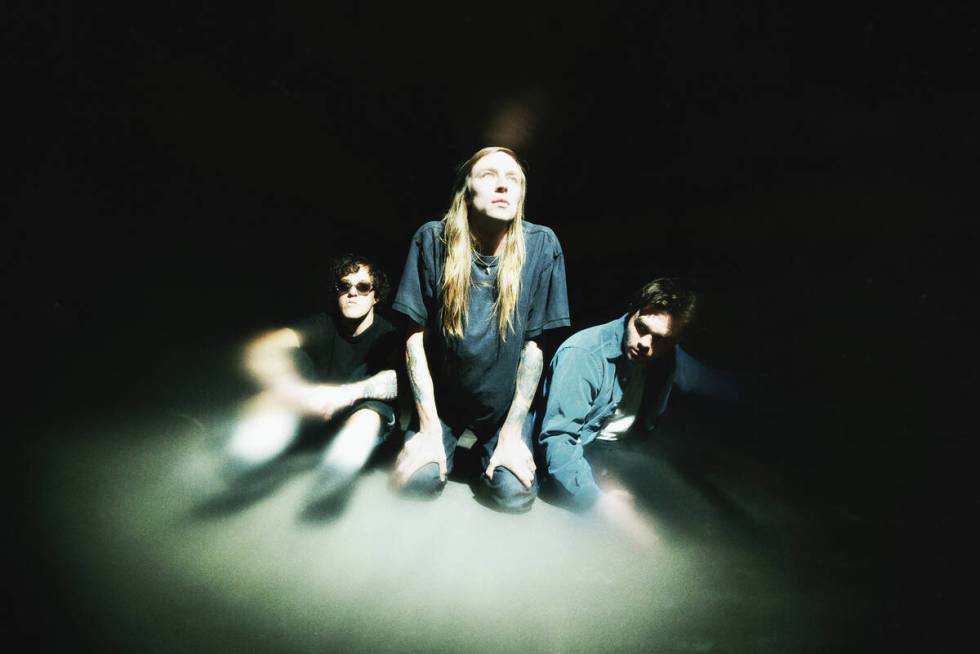 MUSIC
Candy
"Heaven Is Here" for those who can appreciate a good waylaying in song. That's the title of the excellent, all-over-the-place sophomore album from Candy, whose sound is rooted in hardcore but pushes hard against the confines of that genre with influences ranging from noise rock to shoegaze. See them at 6 p.m. Sunday at American Legion Post 8, 733 N. Veterans Memorial Drive. Tickets are $15 in advance, $18 day of show; seetickets.us.
Jason Bracelin
COMEDY
Beer Can Appreciation Day
From 5 p.m. to midnight Tuesday, Jimmy Kimmel's Comedy Club in the Linq Promenade is celebrating National Beer Can Appreciation Day with happy hour prices ($6) on canned beer from 5 p.m. to midnight. Vicki Barbolak, the club's resident comedic headliner, begins her set at 7:30 p.m. Tuesday. Tickets start at $25; jimmykimmelscomedyclub.com.
Johnathan L. Wright
MUSIC
Spazmatics/Nerd Halen
There's a geek-rock rivalry brewing in the southern part of the valley. The Spazmatics, the '80s new wave tribute act that dresses like "Revenge of the Nerds" cosplayers, has a standing gig at 10:30 p.m. Saturdays in the South Point Showroom. Tickets start at $9.17; ticketmaster.com. This week, though, you could double dip with Nerd Halen, the dorky Van Halen tribute act fronted by comedian Hal Sparks. They're performing at 8 p.m. Saturday in the Pavilion at the M Resort. Tickets start at $20; ticketmaster.com.
Christopher Lawrence