Las Vegas sports bettor breaks another 'Jeopardy!' record
Updated April 17, 2019 - 7:18 pm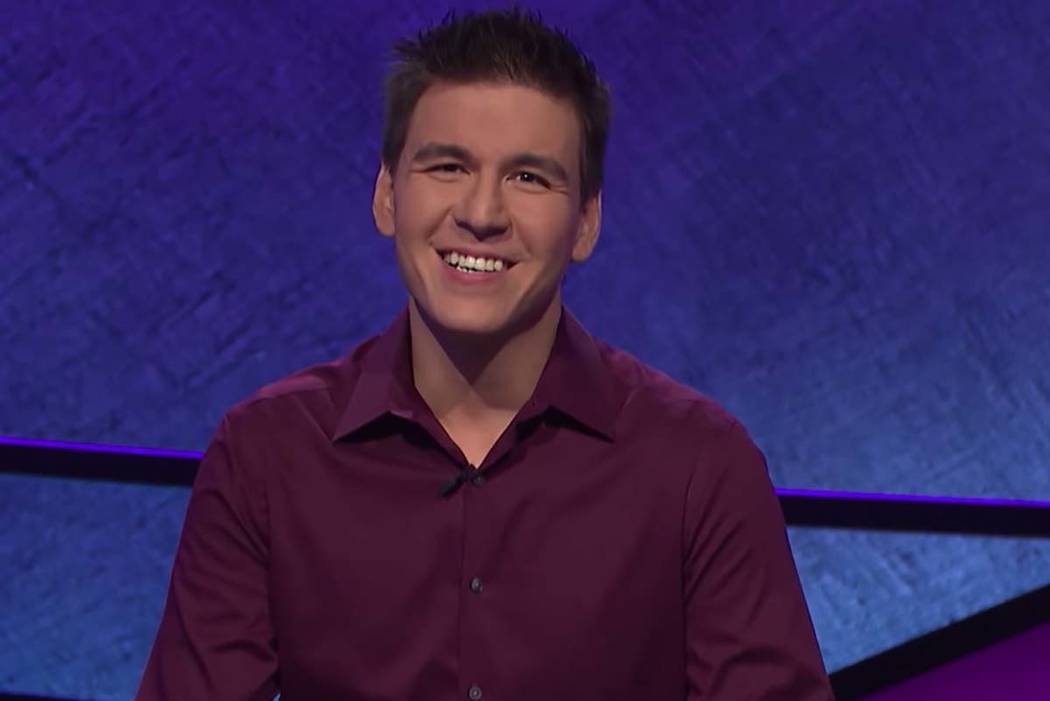 This is clearly getting out of hand.
James Holzhauer has set a new single-day "Jeopardy!" winnings record for the second time in a little more than a week.
Before the 34-year-old Las Vegas-based professional sports bettor set foot on the "Jeopardy!" stage, Roger Craig's $77,000 had stood as the daily record since Sept. 19, 2010.
With his $131,127 haul on Wednesday's show, Holzhauer has surpassed that mark four times in 10 games, including final totals of $89,158, $106,181 and $110,914.
His total winnings climbed to $697,787.
"Jeopardy!" airs weekdays at 7 p.m. on KLAS-TV, Channel 8.
Related
Las Vegas sports bettor sets sights on 'Jeopardy!' legend Ken Jennings
Las Vegas sports bettor continues historic run on 'Jeopardy!'
Las Vegas sports bettor James Holzhauer's run on Jeopardy — BLOG