Valley's first salon catering to plus-size women opens in North Las Vegas
Updated March 26, 2017 - 2:02 pm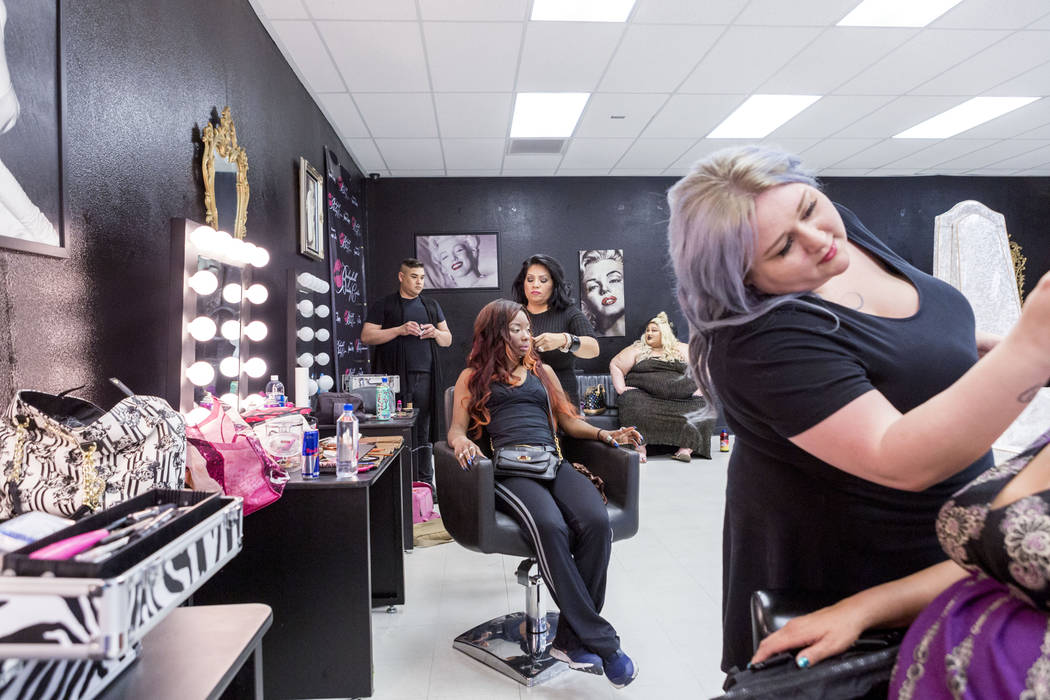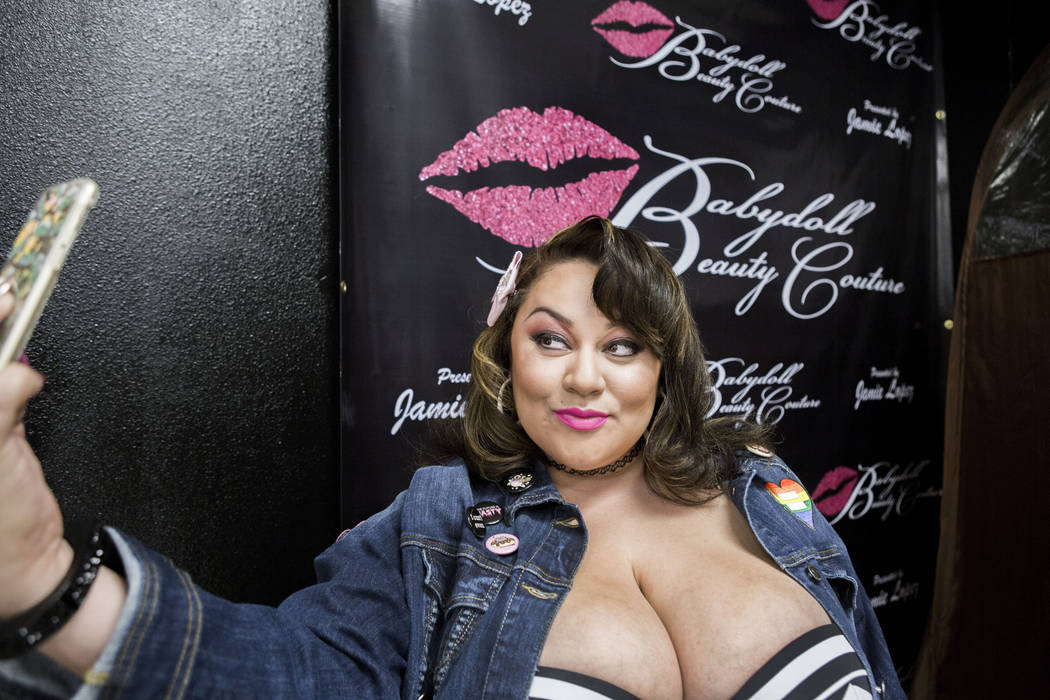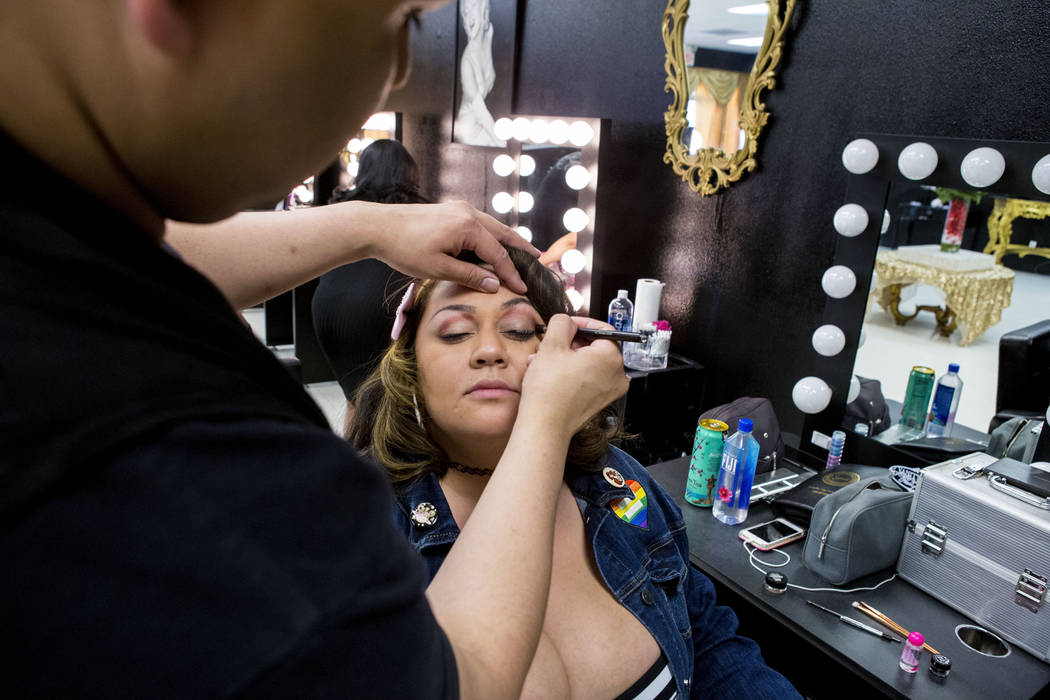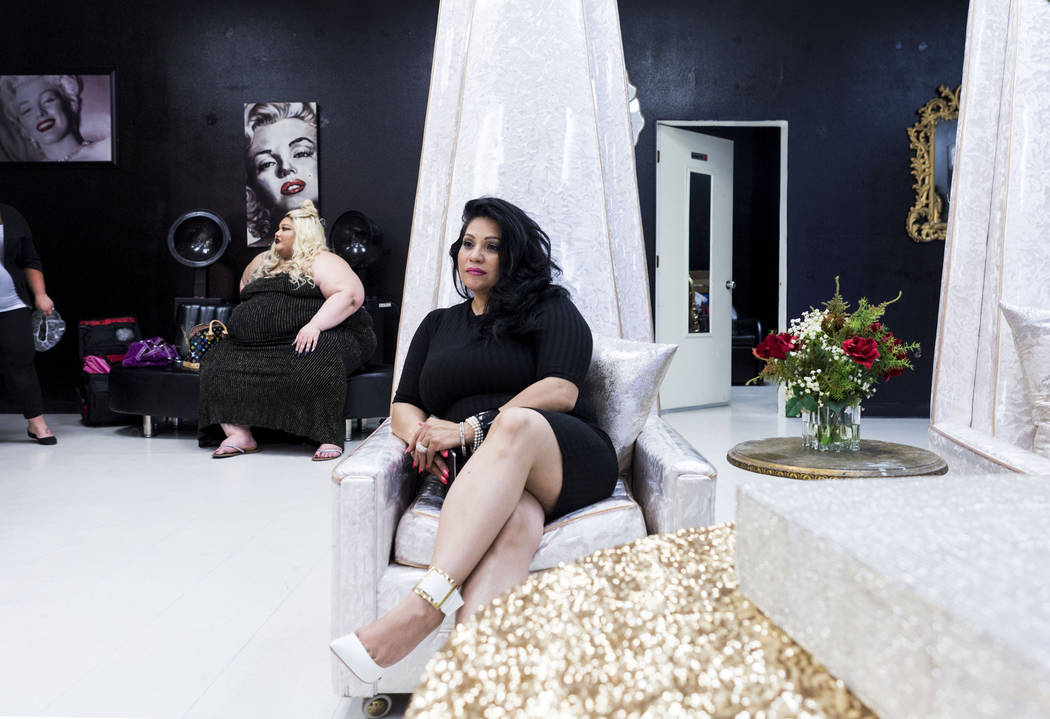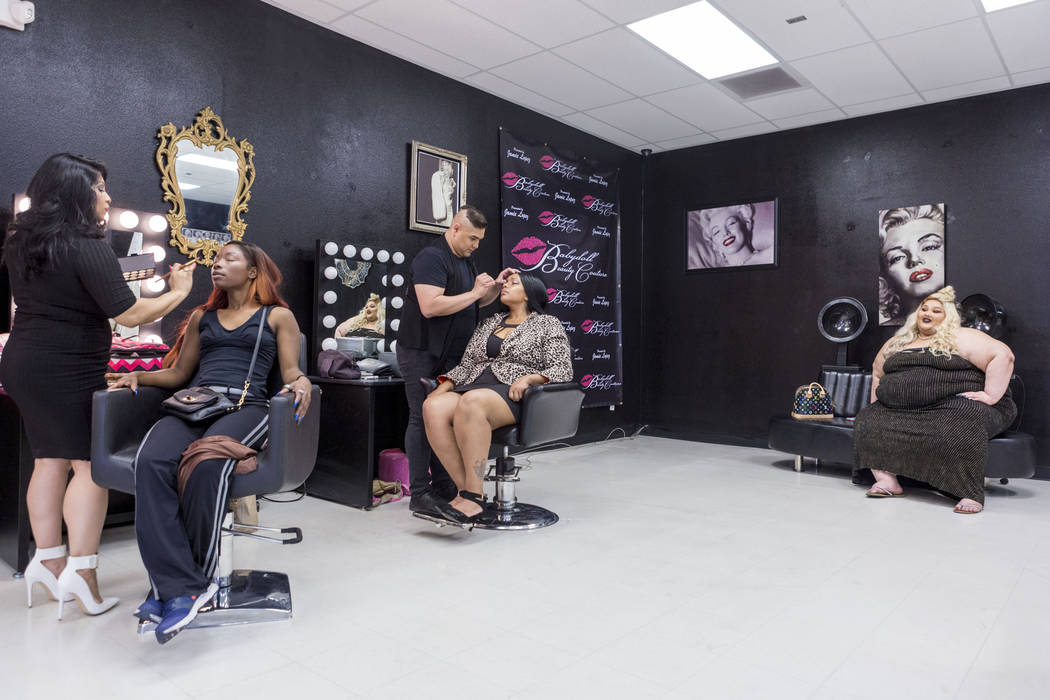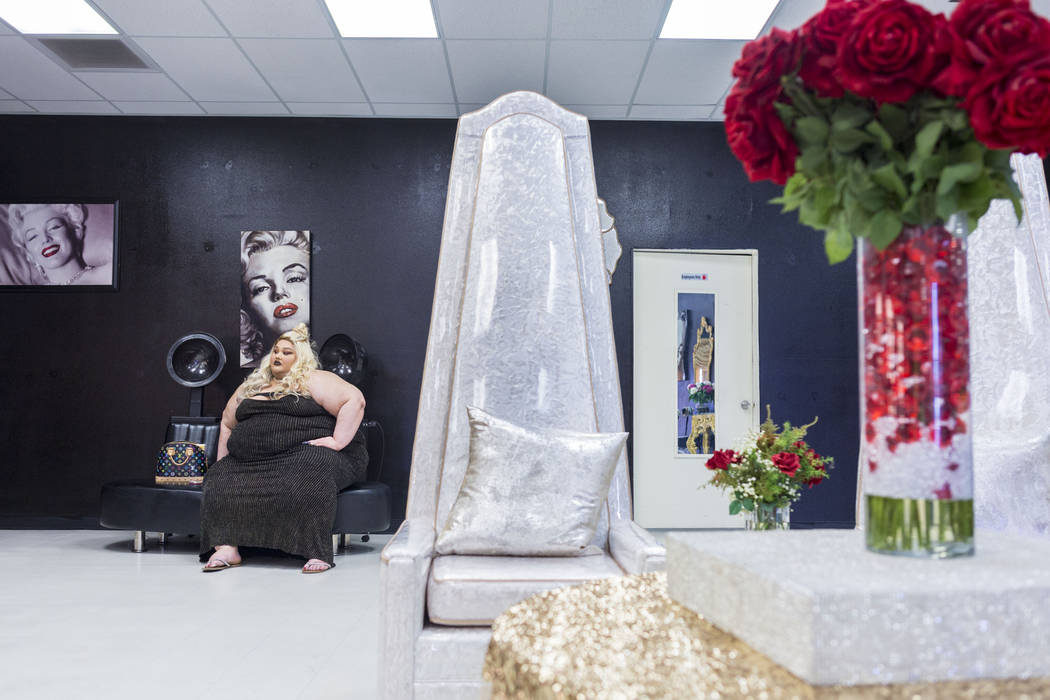 Each of the women in the Babydoll Beauty Couture salon can recall a time when her size attracted unwanted attention: being turned away from a nail salon because of fears she would break their chair, the awkward maneuvering to fit her thighs into a standard salon chair and many furtive glances from others.
These anxiety-producing experiences caused some of them to avoid salons altogether. Jamie Lopez had a different idea: Babydoll Beauty Couture, a salon that caters to plus-size women.
She knows firsthand the discrimination and negativity that can be directed at large-size women. The moment a salon chair broke with a resounding crack as she sat down, causing every head in the room to turn toward her, was the last straw.
"At that point I had never been back to a salon because I was a little traumatized, I was completely humiliated. It was a horrible experience," Lopez recalls. "From then on out I had been working on this idea to have a plus-size friendly salon. I know I'm not the only one who goes through this."
Babydoll Beauty Couture, which Lopez claims is the first plus-size salon in the world, will officially open to the public April 4.
Lopez removed the features that haunt larger women at traditional salons. She commissioned custom salon chairs, costing $2,500 each, with 85-inch-wide seats that can hold up to 800 pounds, from a manufacturer in downtown L.A. The waxing bench can support as much as 600 pounds.
The stylists and makeup artists have either experienced discrimination themselves or have friends who have gone through it, discouraging the judgmental atmosphere plus-size women have come to dread.
"I can do makeup, I can cut hair, I can do all that but … it's really disappointing that a lot of people, based off the way you look, aren't giving you a chance, even if you have that experience," says Natalie Smith, a makeup artist who had struggled to get hired at larger makeup stores. Once she read about Babydoll Beauty Couture online, she knew she wanted to apply.
Lopez initially opened the salon near Los Angeles in 2012. She had worked for two years as a sales representative for a tool manufacturing company before saving enough money to open the salon as the sole investor.
She then decided to move to Las Vegas last fall because she felt there's a greater need here. Las Vegas hosts a few "big girl bashes" throughout the year and Plush Nightclub hosts events and parties specifically for plus-size women.
Tiana Bowens, a 22-year-old plus-size model recently having her makeup done at the salon, says this is the first salon of its kind she's seen. "It sounded way more appealing than going to a salon filled with a whole bunch of girls you know are going to look at you forever," she says. At Babydoll Beauty Couture, though? "I felt like, wow, OK, I'm wanted here."
Read more from Sarah Corsa at reviewjournal.com. Contact her at scorsa@reviewjournal.com and follow @sarahcorsa on Twitter.
Babydoll Beauty Couture
Location: 1940 N. Decatur Blvd.
Hours: 10 a.m. – 8 p.m., Tuesday – Saturday
Services include makeup application, haircut and color, manicures and pedicures. Prices begin at $25.