Rio disinfects water systems of Legionnaires'-causing bacteria
Updated June 13, 2017 - 7:08 pm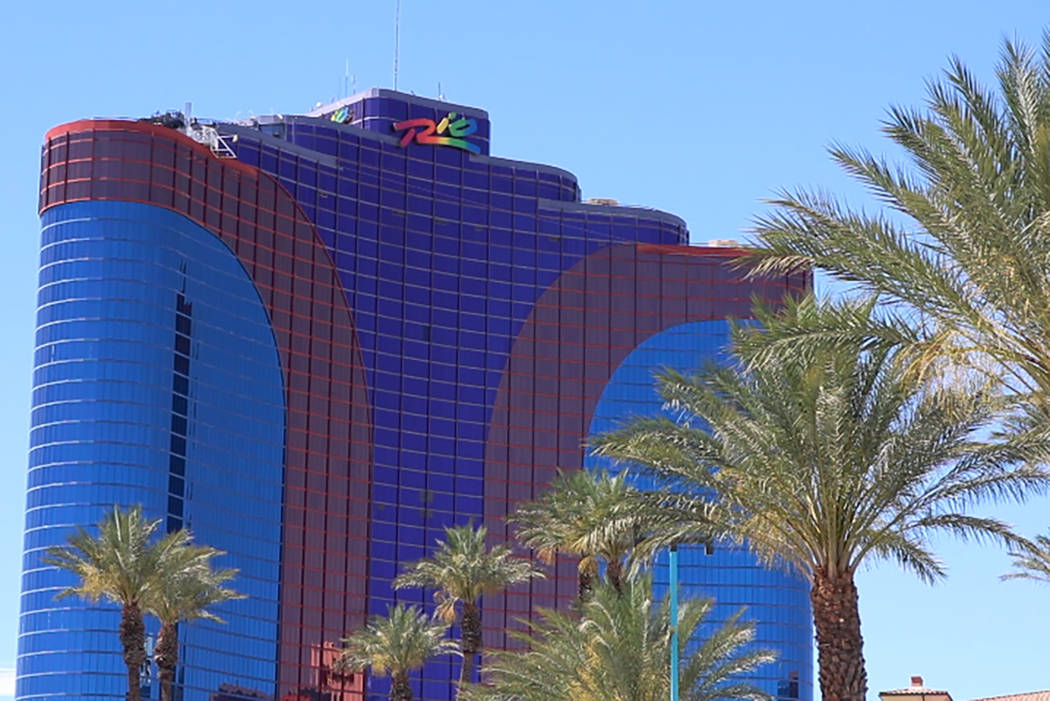 A Rio spokeswoman confirmed Tuesday that the hotel's water systems have been disinfected after two guests reported cases of Legionnaires' disease.
Still, it could take up to two weeks for health officials to confirm the hotel is bacteria-free while tests of the system are processed, the Southern Nevada Health District confirmed Monday.
So far, no additional cases of Legionnaire's disease, a pneumonialike illness caused by the Legionella bacteria, have been reported since the health district announced the infections in a news release Friday.
But people who exhibit symptoms including high fever and a cough within two weeks of staying at the hotel should report their potential exposure to a physician, said Mark Bergtholdt, the district's environmental health supervisor. In rare and untreated cases, the disease can result in death.
"As a result of the press release, there is a potential for cases to appear," Bergtholdt said.
The two infected guests visited the hotel at 3700 W. Flamingo Road separately in March and April, according to the health district. The district then tested the hotel's water and confirmed the presence of the Legionella bacteria, prompting chlorine disinfection of the building's pipes.
The bacteria is more commonly found in large buildings, like the Rio, Bergtholdt said, because large buildings tend to have more complex plumbing systems, where water can sit for longer periods of time and give bacteria room to grow.
The bacteria was limited to one tower's water system as of Friday. A spokeswoman for Caesars Entertainment Corp., which owns the Rio, declined Tuesday to specify which tower was infected and whether the tower is currently occupied by guests.
The World Series of Poker is entering its third week of play at the hotel.
The health district will test the entire building's water system for Legionella, which could take up to six weeks, Bergtholdt said.
Legionnaires' disease spreads when water droplets in the air containing the Legionella bacteria are inhaled, usually around showers, hot tubs, sinks and water fountains.
Because it presents as pneumonia, however, the disease is under-diagnosed. It's likely more common than reported, Bergtholdt said.
Though hotel guests can't individually protect themselves from Legionnaires', hotels should follow a specialized water management plan to offset the risk of transporting the bacteria in their pipes, he said.
Contact Jessie Bekker at jbekker@reviewjournal.com or 702-380-4563. Follow @jessiebekks on Twitter.