Catch 'superbloom' of wildflowers at Death Valley — PHOTOS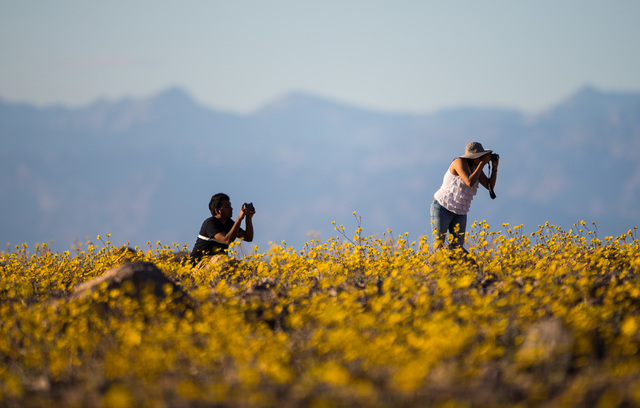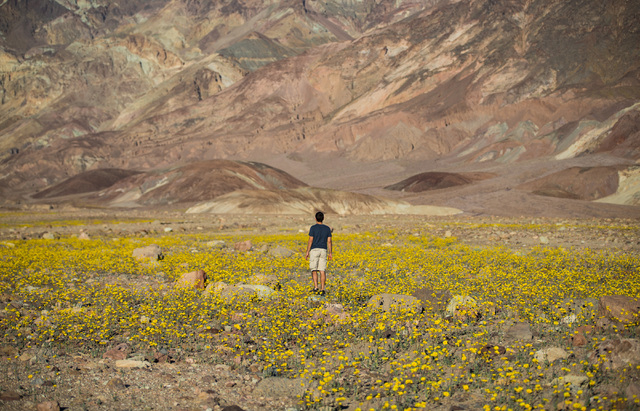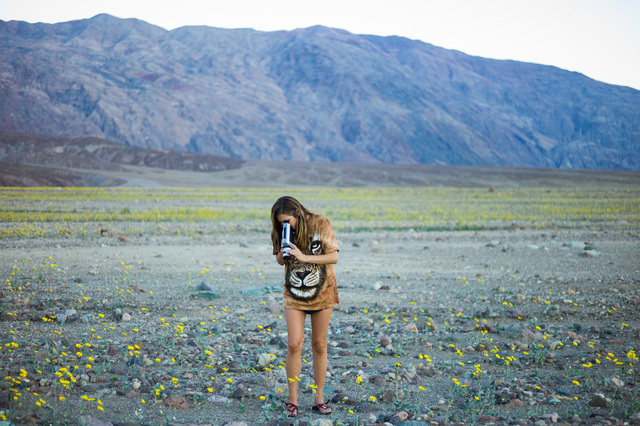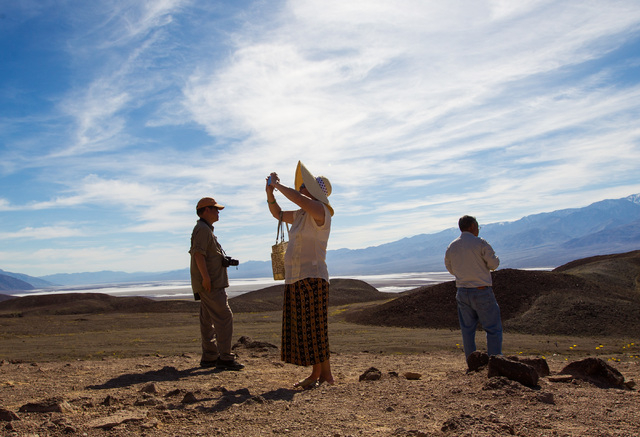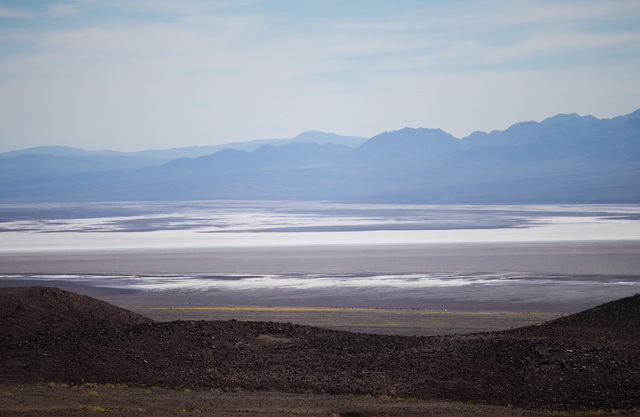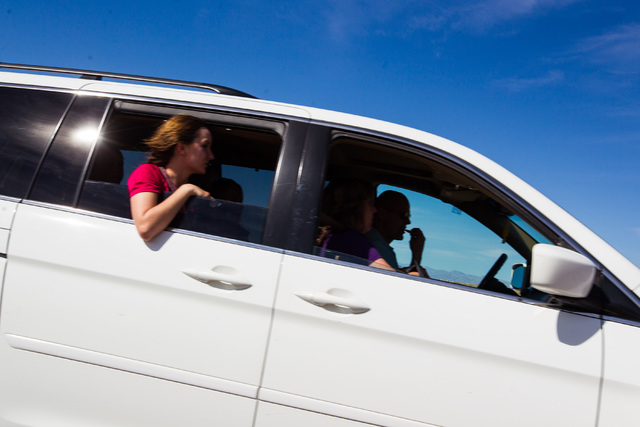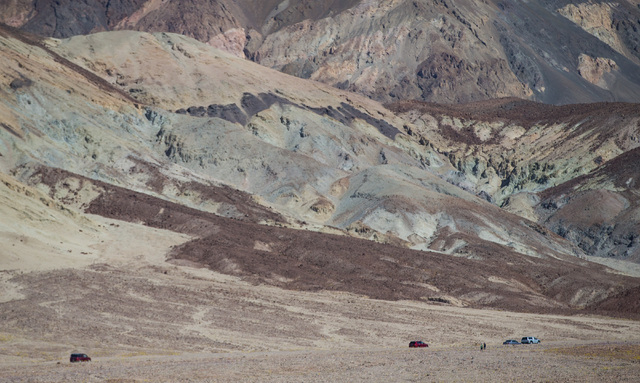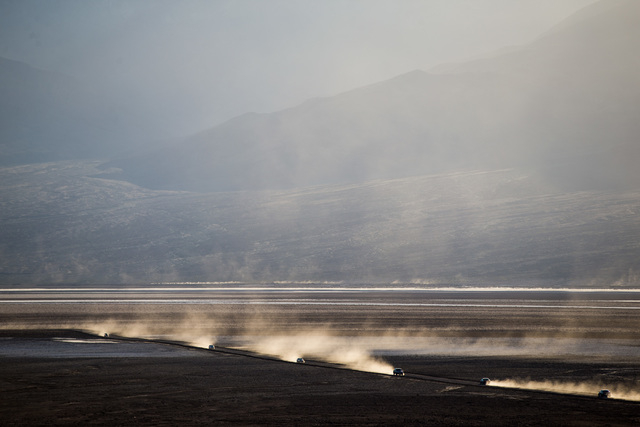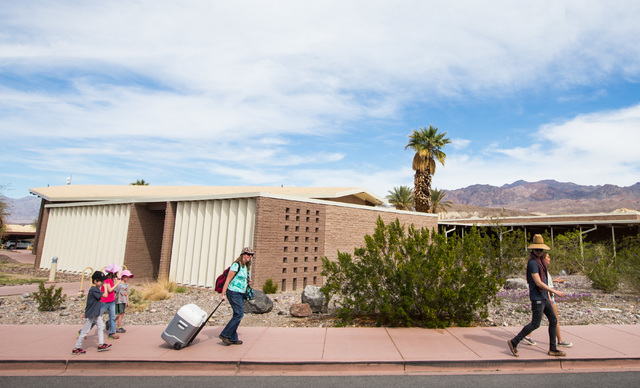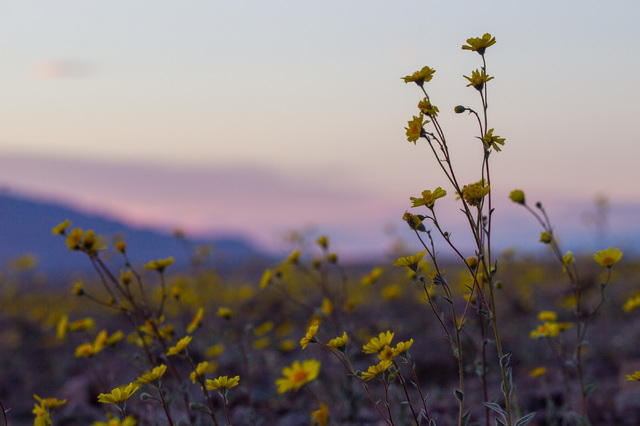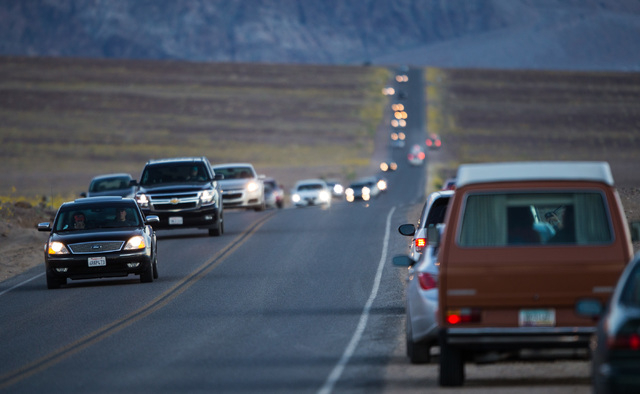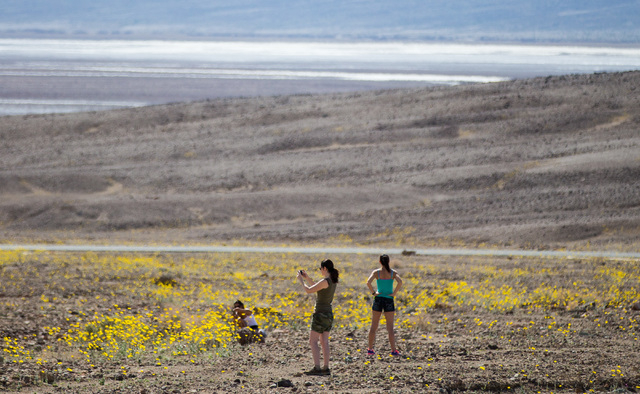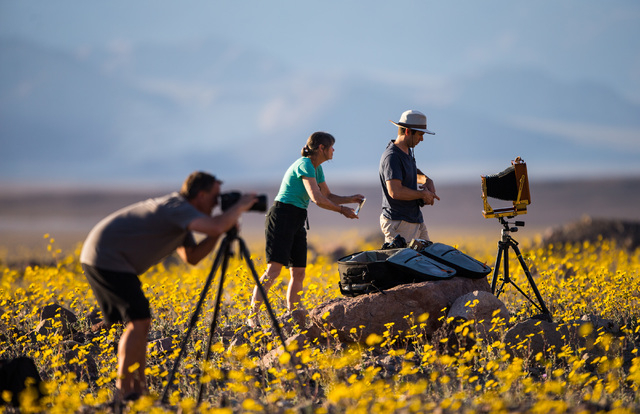 I've always been fascinated by Death Valley National Park. From its odd history (such as with Scotty's Castle) and its expansive, natural spectacles to its places with peculiar names such as Furnace Creek, Devil's Golf Course, Badwater Basin and Dante's Inferno, Death Valley has always seemed like some mythological realm out of a J.R.R. Tolkien novel — and yet it lies just a two-and-a-half-hour drive away from the starry glamour of the Las Vegas Strip.
But just like Middle Earth, Death Valley can feature tranquil scenes just as it can conjure ones more akin to Mordor — and that is happening more now with the "superbloom" wildflowers sprouting up all over the desert valley. The last time this happened was just more than a decade ago, in 2005.
Getting the opportunity to go out there is quite an experience, as is seeing the park packed like never before. Equally enjoyable was photographing it all — as well as seeing how people themselves chose to experience this natural wonder.
Many had their smartphones out, snapping away at the countless fields of flowers, some had their large DSLRs and tripods, a few took it slow, with their old-fashioned film cameras, and some just slowly wandered, and, on occasion, stopped to smell the flowers.