Coroner ID's hiker found on Mount Charleston after avalanche
Updated January 10, 2023 - 3:57 pm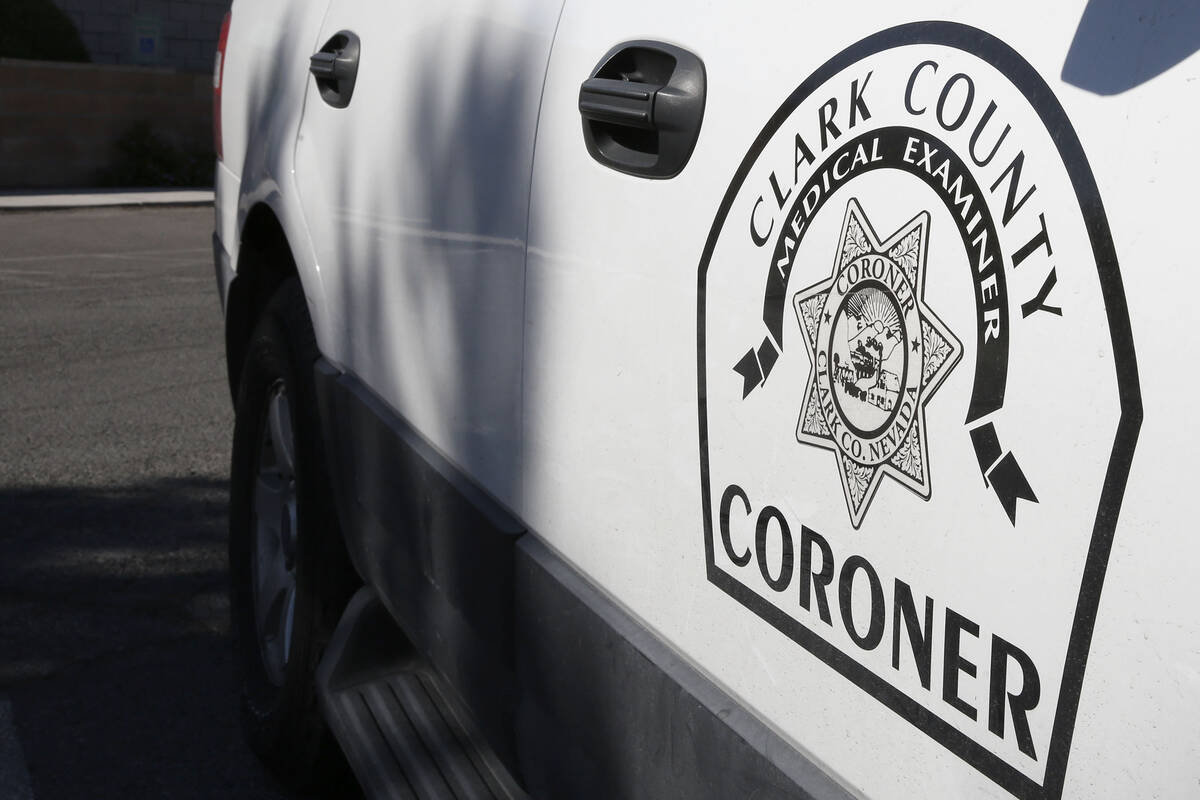 Officials said a hiker who died in an avalanche Monday was with four other people when he ventured off on Mount Charleston and was injured by the snow pack.
Punan Zhou, 32, of Las Vegas, was pronounced dead at 4:25 p.m. Monday, according to the coroner's office. He died from blunt force trauma and his death was ruled an accident, the coroner ruled Tuesday afternoon.
Metropolitan Police Department Search and Rescue were called just before 12:30 p.m. regarding an inured hiker on the mountain, and the man was dead by the time he was found.
In a press conference Tuesday, Spring Mountains recreational program manager Jonathan Stein said they do not close the forest areas after an avalanche, though the threat is always there.
"Avalanche conditions can persist within the Spring Mountains, as they do all across the west," Stein said.
Federal officials are investigating the avalanche, which Stein said is standard procedure after a death.
Metro Search and Rescue Sgt. Matthew Marlow said Zhou was part of a 5-person party, but he decided to try one slope alone and that snow became loose. The others were out of the way and not injured, he said.
Contact Sabrina Schnur at sschnur@reviewjournal.com or 702-383-0278. Follow @sabrina_schnur on Twitter.