Henderson golf course owners reach settlement with homeowners
Updated March 16, 2018 - 6:43 pm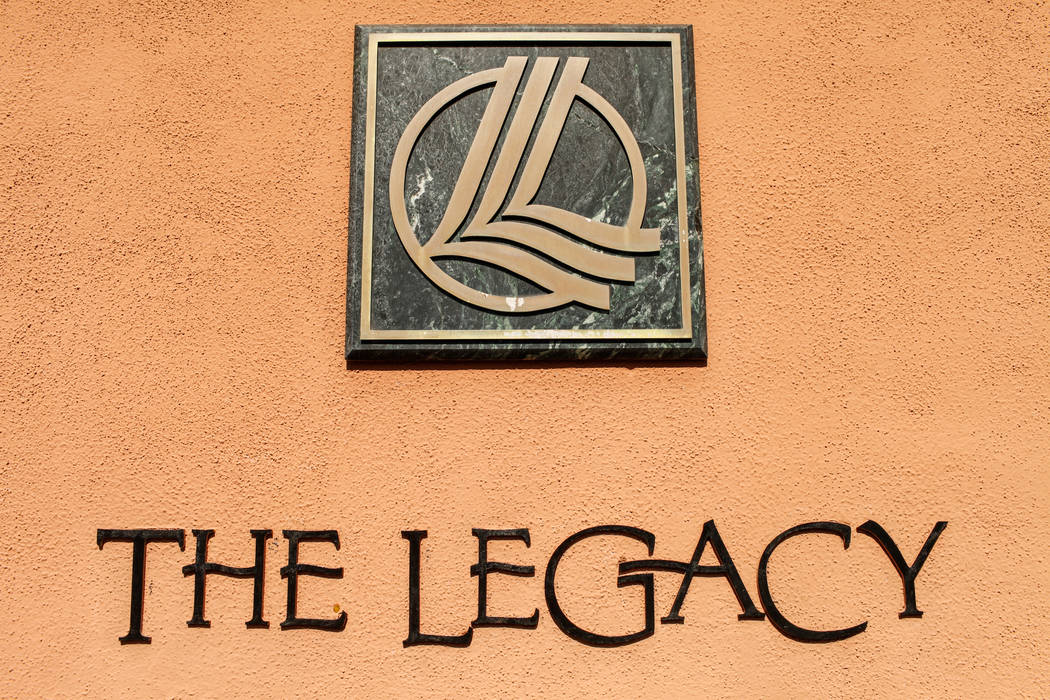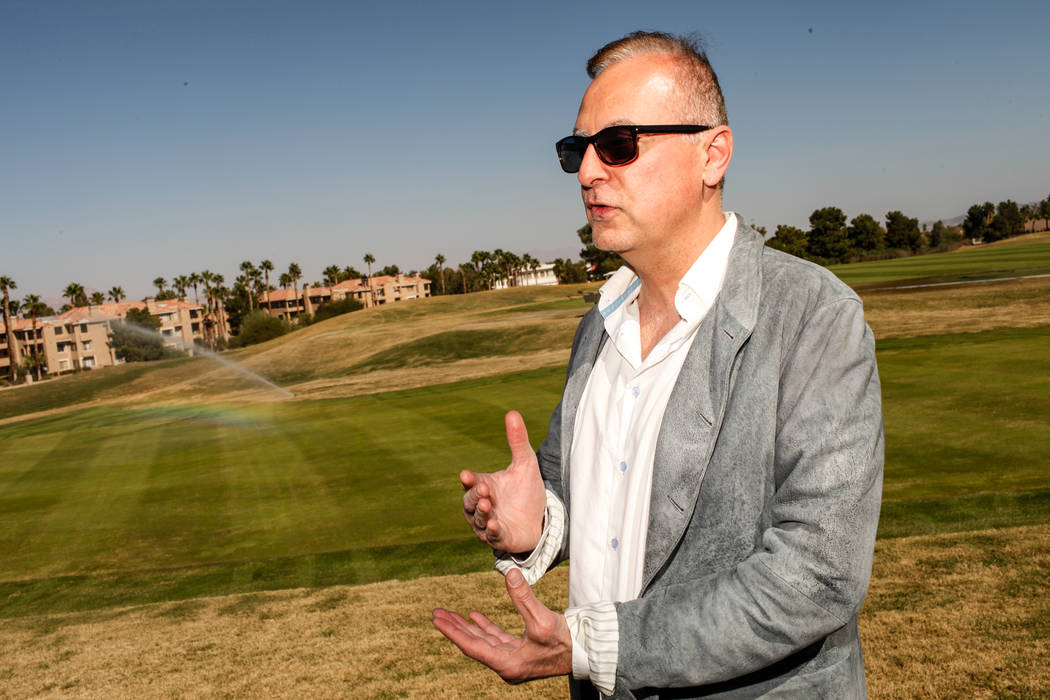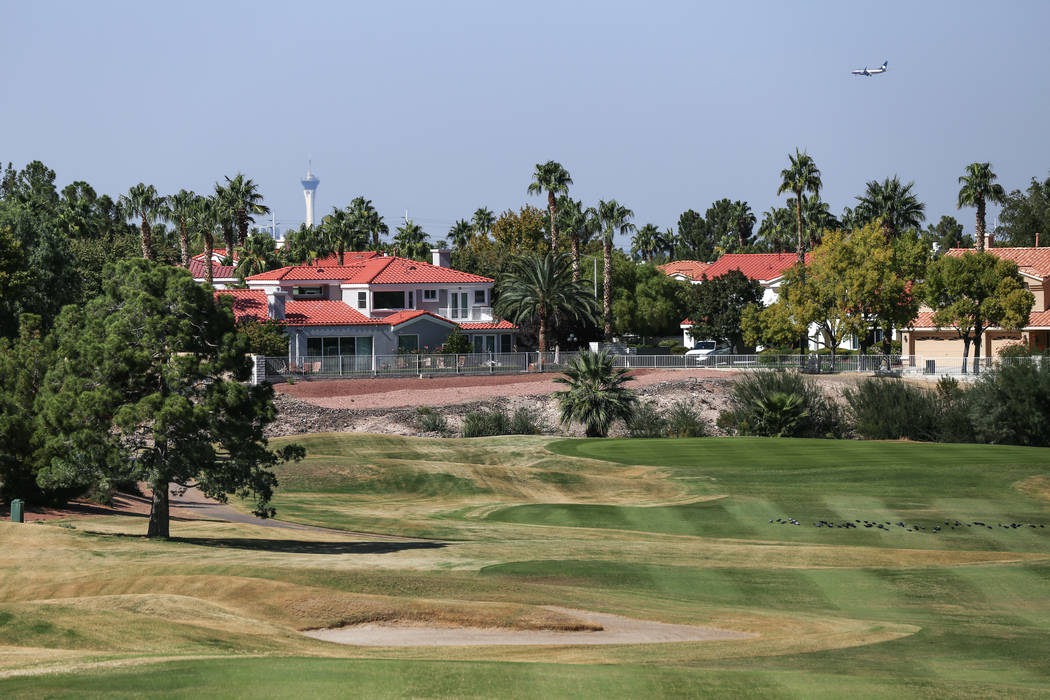 Legacy Golf Club owners and residents settled a legal fight Thursday afternoon after both parties agreed to create a stronger deed restriction and develop part of the property.
The Legacy agreement came one day after both parties headed to trial before Judge Joe Hardy Jr.
"This is a really good settlement for the homeowners," said Erika Pike Turner, attorney for the Grand Legacy homeowners association. "I could not be happier. We got what we wanted from the lawsuit, which is continued maintenance of the 18-hole golf course."
Potential development would be considered for the east side of the property near Green Valley and Wigwam parkways. Legacy owners Eddie Haddad and Georges Maalouf plan to meet with homeowners to develop a plan for enhancing the course.
"We don't just want to survive, but we want to survive and thrive," Haddad said.
The agreement also created a stronger deed restriction by stipulating that Legacy will be "an operational golf course" through Dec. 30, 2038.
Maalouf and Haddad said enhancements may include a hotel, convention space, retail stores and the expansion of the banquet facility. Although both parties agreed to potential changes, the city of Henderson would have to give the final approval.
"The concept is we want to try to make Legacy more of a golf destination," said Roger Croteau, the attorney for Haddad and Maalouf. "I think both sides have a vested interest to make sure the other side is happy and performs well. My clients want to have a good golf course that's more of an amenity-driven destination, which will only enhance the community's values."
Residents who are part of the Grand Legacy Community Association, which represents 351 homeowners, the Green Valley Association and its 330-home Master Series subdivision sued to prevent development on July 21, arguing that the property is restricted from development until 2038.
"We believe at this stage in the game this was probably the best we could've gotten had the trial proceeded until the end," said Tom Sarnelli, a board member of the Grand Legacy association. "It wasn't an easy decision to make. Grand Legacy was the last one to agree to the compromise, but we believe, as a board, that this was in the best interest of the homeowners."
The settlement came roughly nine months after Legacy Golf Club abruptly closed July 4 following its purchase for $1.5 million by Maalouf and Haddad. They reopened the golf club in October.
Contact Sandy Lopez at slopez@reviewjournal.com or 702-383-4686. Follow @JournalismSandy on Twitter.