Henderson hospital uses human-milk fortifier to treat premature infants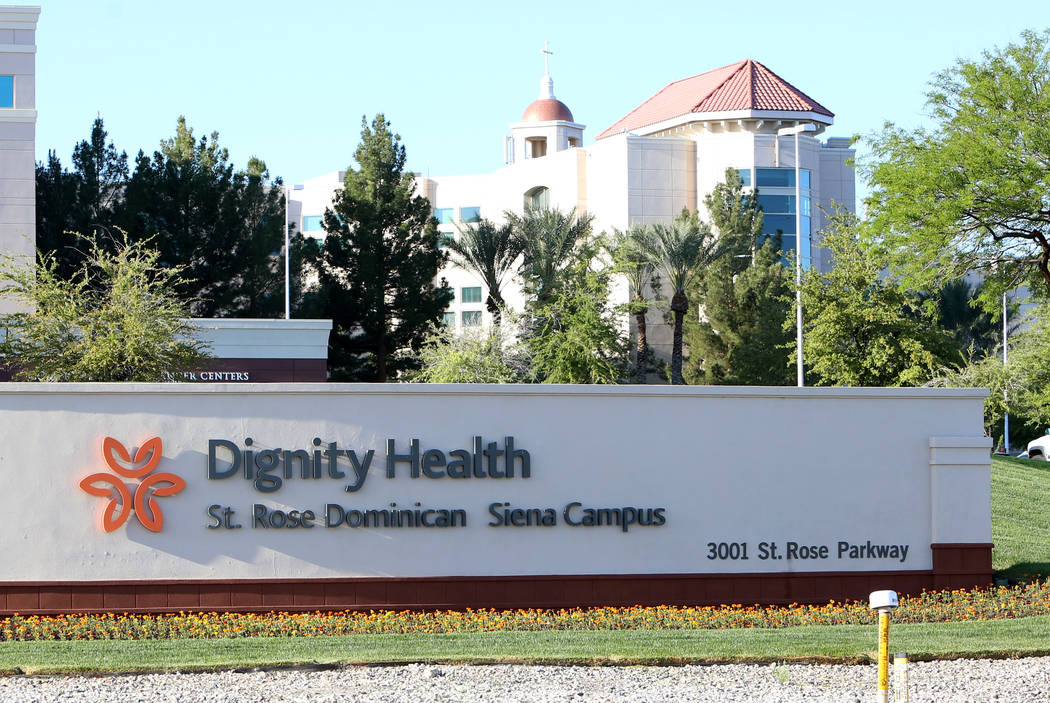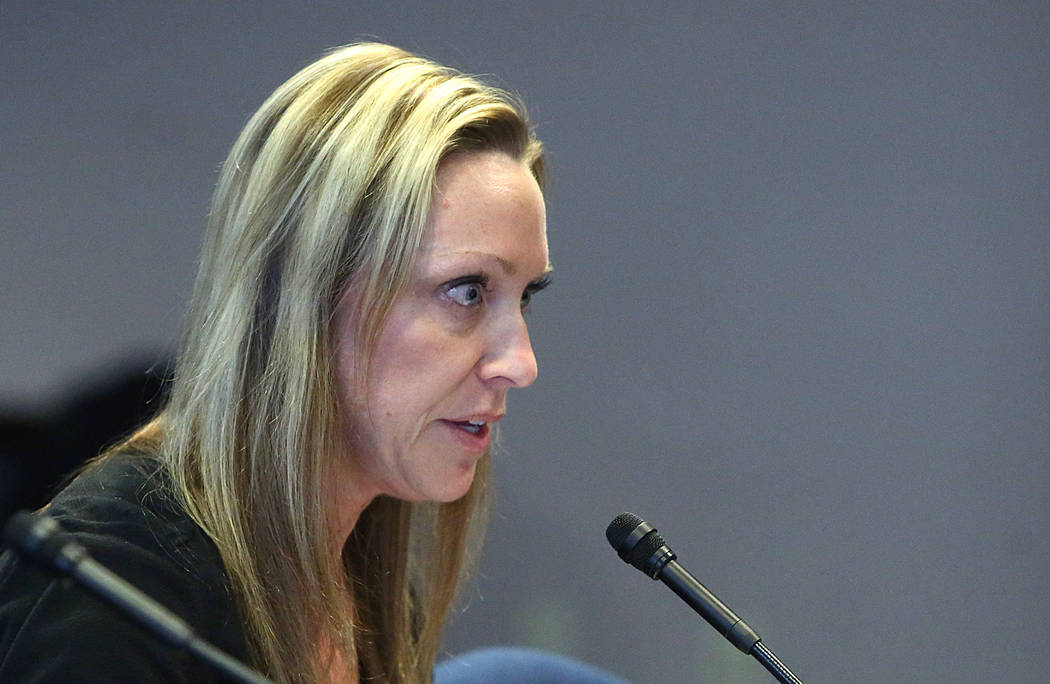 Anastasia Lorenz didn't expect to be in the delivery room, and in labor for 48 hours, so soon. But little Jacob Copeland wouldn't wait the full term.
"You got nine months to plan everything before the baby comes," said Byron Copeland, Lorenz's boyfriend and Jacob's father, "and then, all of a sudden, things don't really go that way."
Jacob was born a month premature and weighed 2.5 pounds. He dropped to as low as 1.5 pounds 10 days later and had trouble digesting Lorenz's breast milk.
St. Rose Dominican Hospital, Siena campus, 3001 St. Rose Parkway, suggested the first-time parents use a human-milk fortifier, Prolacta, to help their baby grow. The hospital is the first in Nevada to offer Prolacta.
Human-milk fortifiers are supplements added to a mother's, or donor's, breast milk that contain needed calories and proteins for prematurely born infants, or preemies.
Some human-milk fortifiers are made from cow's milk, according to Prolacta Bioscience, the company behind the milk nutrient. This specific brand — Prolact+H2MF — is the only one in the world made with human milk, the company says.
Suzie Owens, the lead lactation consultant at the hospital, said babies get essential minerals from the mother's placenta. If born prematurely, the baby still needs those nutrients to develop their bones and digestive systems.
Babies typically are less receptive to cow's milk or formulas, she said.
The fortifier is for preemies born under 1,250 grams (approximately 2.75 pounds) or before 28 weeks, when infants are more at risk for gastrointestinal issues and more susceptible to infections.
Owens said that once preemies are born, doctors prefer to feed them within 24 hours. The initial feedings are more for developing the baby's digestive system, rather than hunger relief.
Prolacta also reduces a baby's chances of inconsistent feeding. That halts growth and increases the risk of health complications.
"(Babies) use a lot of calories just to breathe and by doing any minor activity," said Antonette Bell, manager of the hospital's neonatal intensive care unit. "It just prevents complications down the road."
Owens said human milk has about 20 calories per ounce. With preemies, the milk can be upped to 30 calories per ounce. Along with Prolacta, doctors may use cream to increase calories and fat to quicken growth.
"Through all the years I've been doing this, nutrition is the key to help everything heal," Bell said. "Any new, supportive measure we can do to tolerate the feedings is always better."
Jacob's health had improved dramatically earlier this month. He weighed 5 pounds, 10 ounces now and was on track to go home a week or two after the Memorial Day weekend.
His unexpected arrival delayed plans to throw a baby shower and set up a baby registry. Lorenz and Copeland look forward to doing those things when they get home.
"You never prepare for it," Lorenz said, "but (having a baby) is one of the best things to ever happen to you."
Contact Danny Webster at dwebster@viewnews.com or call 702-477-3834. Follow @DannyWebster21 on Twitter.
Intestinal disease
17 percent of preemies who consume nonhuman milk products are at risk of catching necrotizing enterocolitis, or NEC, a disease that damages intestinal tissue.
12 percent of preemies in need of surgery to treat NEC are on nonhuman milk products.
30 percent of preemies needing surgery will die from NEC.
Source: Prolacta Bioscience