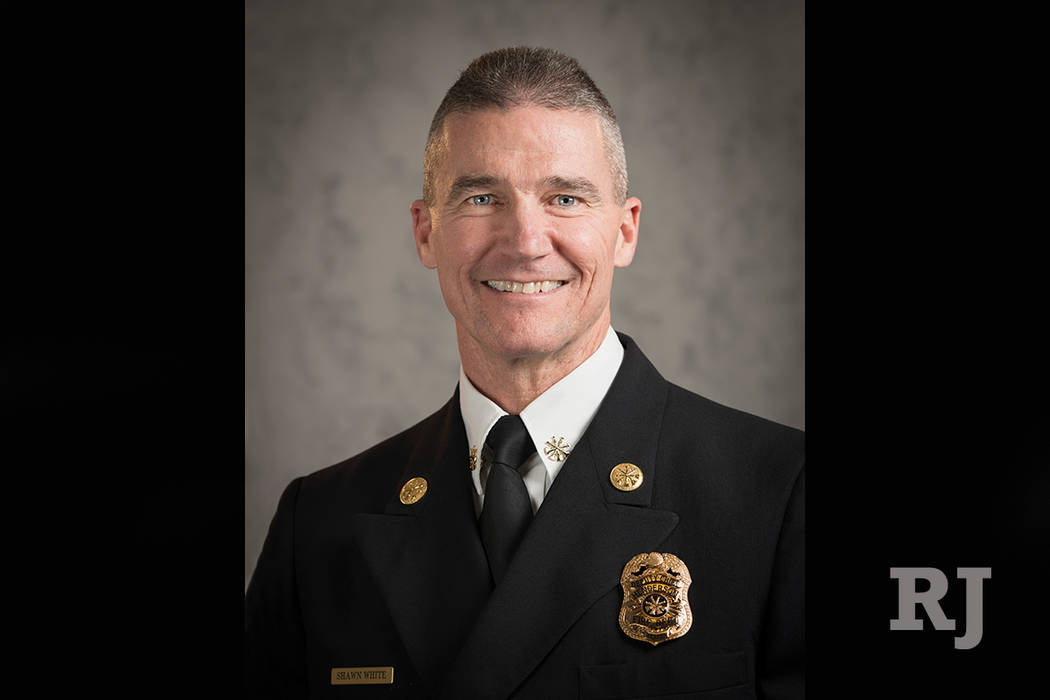 The Henderson Fire Department made a technological leap this month with a system that officials say will save time and property while improving safety.
The department will soon implement a video conferencing system that will connect its fire stations, training center, administration and the city's emergency operations center with real-time video at the touch of a button.
"The best training is interaction," Henderson fire Chief Shawn White said.
And this system will give the Henderson Fire Department the ability to do just that. Fire officials will have access to what look like oversized tablets that give them the ability to simultaneously train firefighters at several different stations. It also gives them the ability to connect with another mobile device to manage emergency situations from afar.
"So if we had a major disaster and I wanted to send a message to the entire on-duty fire department from my desk, I could do that," White said.
The technology will also give leadership in the department the ability to keep a consistent message during training sessions. Currently, it takes officials three weeks to get crews trained in new equipment, White said.
"Communication is always our number one problem, and we feel like this is going to solve a lot of that," said Ryan Turner, division chief of emergency management and safety for the Fire Department.
When it is implemented, the department will be able to review its emergency response efforts shortly after a situation is over.
City officials approved roughly $423,000 for the program on Oct. 16. White said he hopes to have the program up and running by February or March.
The Fire Department has taken advantage of a city effort to implement more technology in city services. Earlier this month, the city approved a contract for fire officials to buy drones to help during fires, search and rescue, training and hazardous materials responses.
The drone program will be able to fully integrate with the video conferencing system to give officials a live look at aerial responses.
City officials want enhanced technology to improve emergency response times and increase first responder coordination. In the public safety sector, the city is exploring the possibility of using enhanced devices with augmented reality capabilities to provide emergency responders with more accurate and detailed mapping data.
Other possibilities include installing environmental sensors for chemicals and shot spotter technology to track gunshots, according to the city.
Contact Blake Apgar at bapgar@reviewjournal.com or 702-387-5298. Follow @blakeapgar on Twitter.