Henderson opens first new fire station in years
November 11, 2017 - 10:45 pm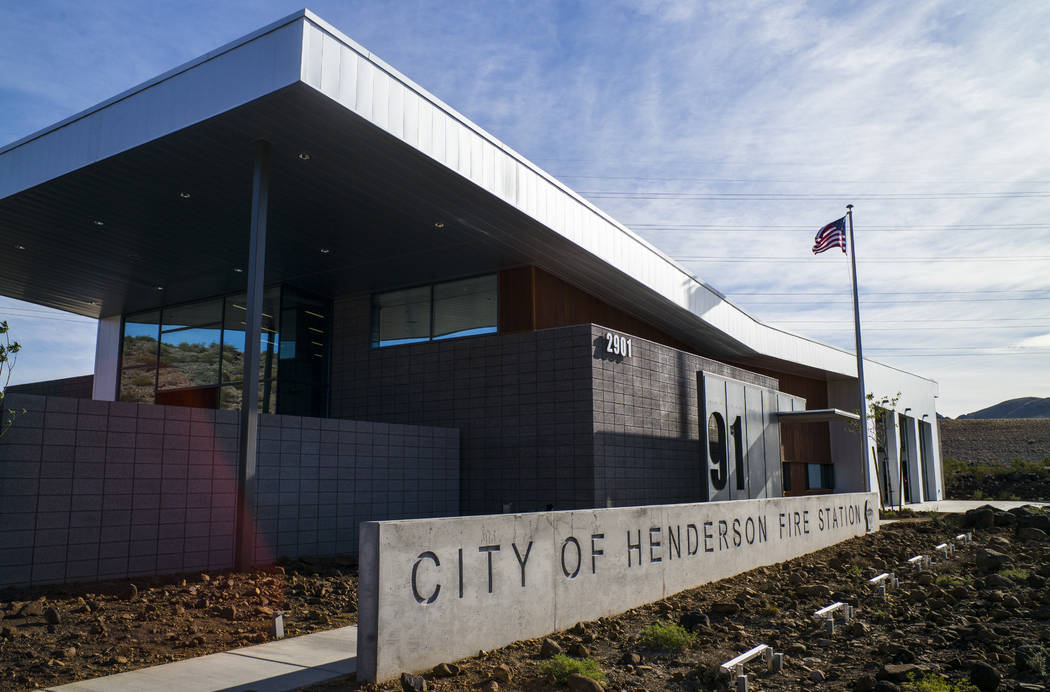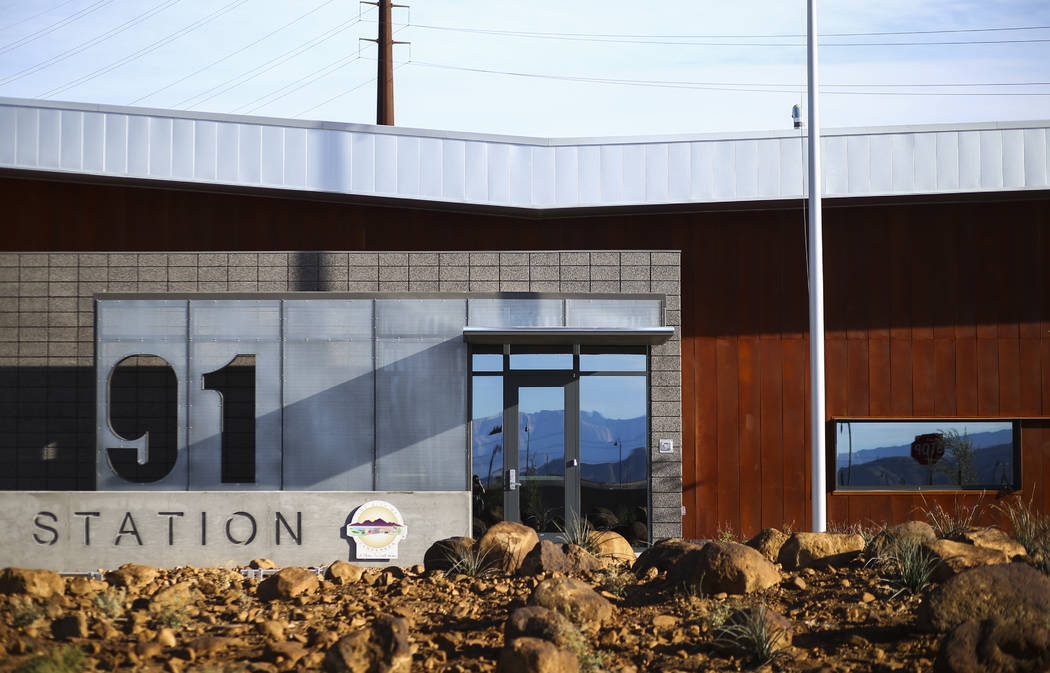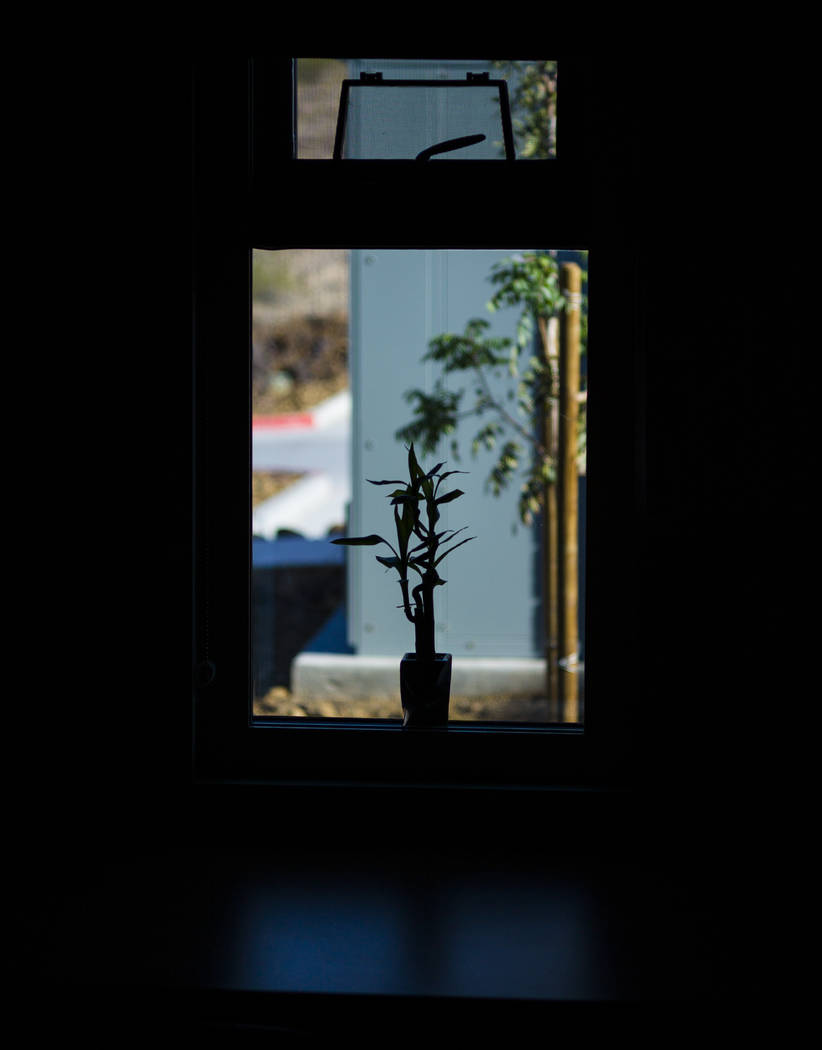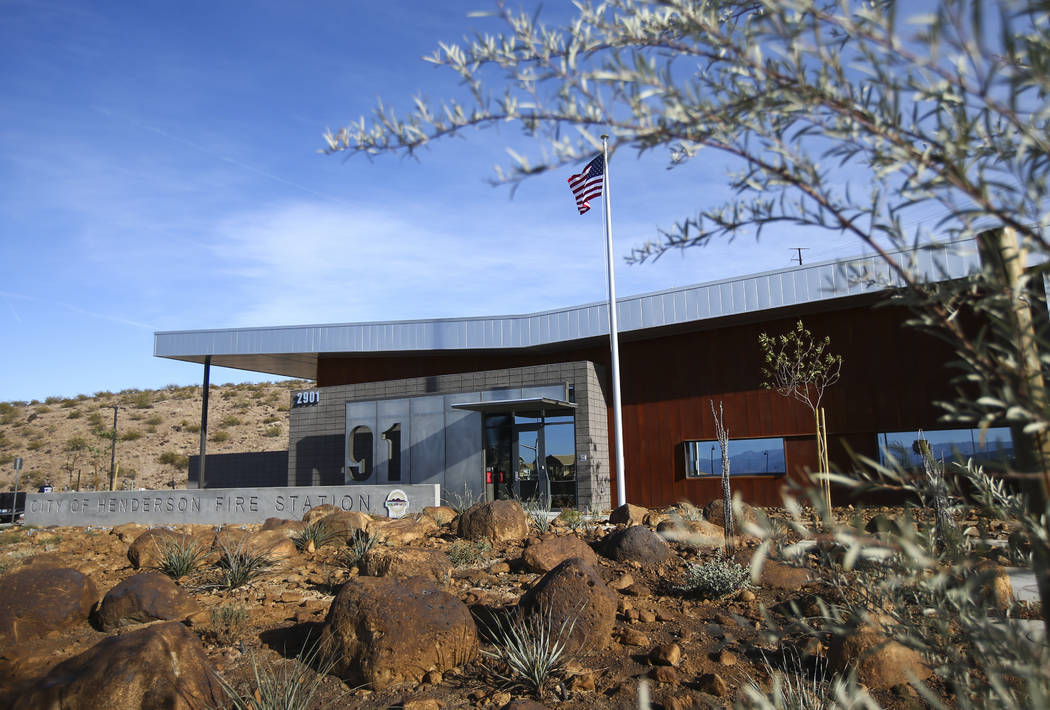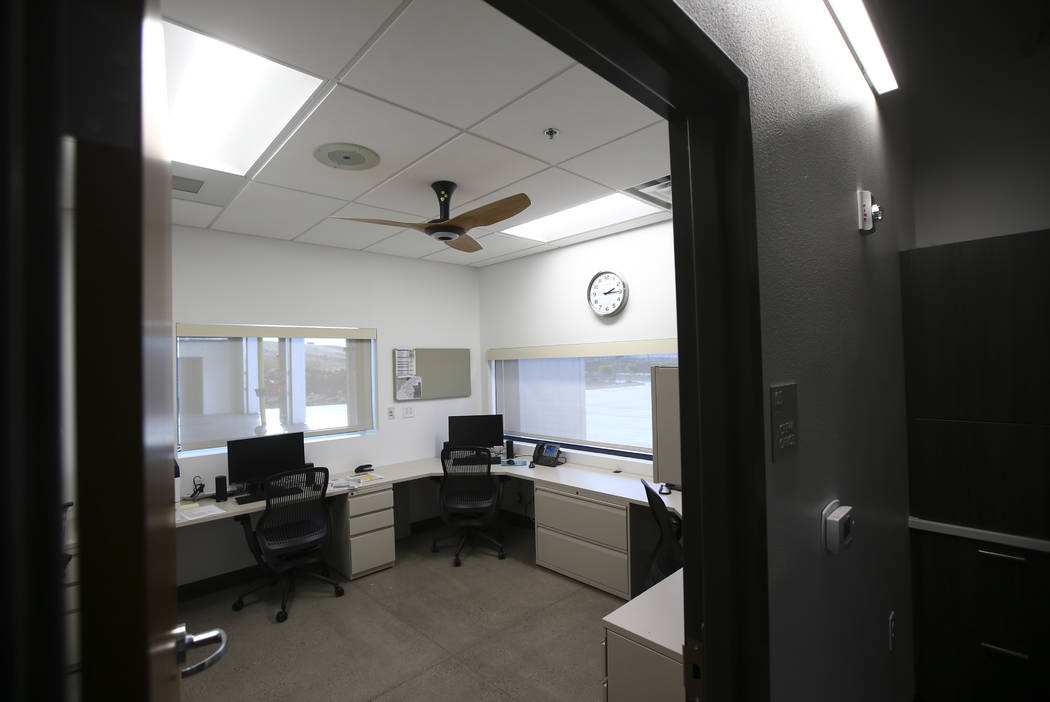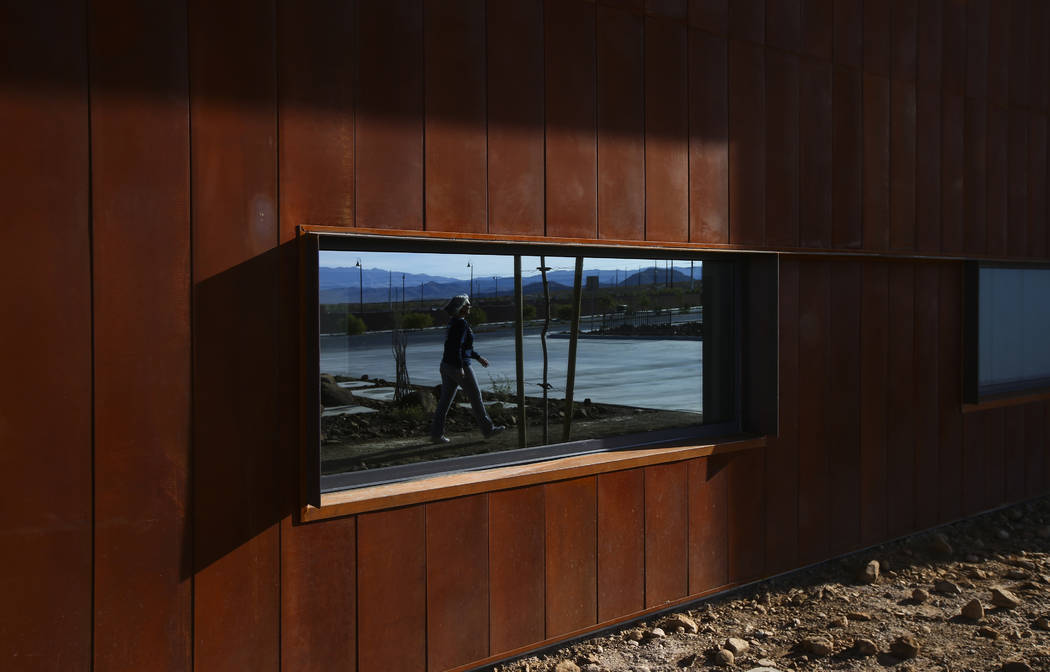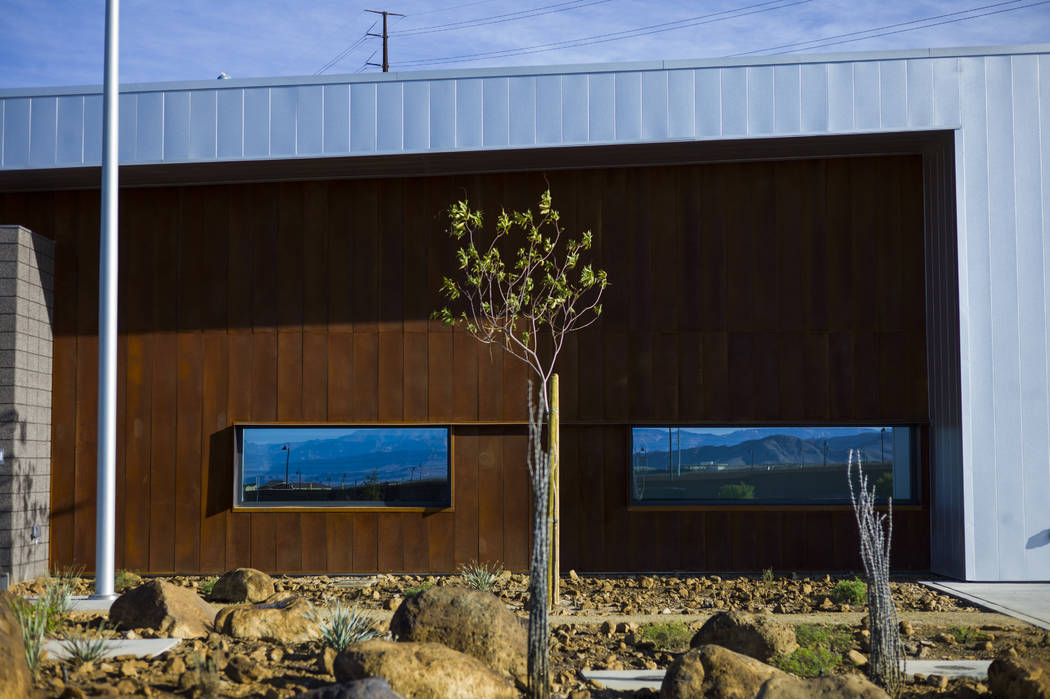 Henderson has its first new fire station in 15 years.
Fire Station 91, the city's 10th, serves the Inspirada and Medeira Canyon areas of Henderson and officially opened Oct. 23.
"It's nice to see a firetruck driving through the neighborhood," Inspirada project manager and resident Jim Rizzi said. "It absolutely makes you feel safer and demonstrates our commitment to public safety."
The nearly 11,000-square-foot building includes three apparatus bays, training facilities and rescue off-road vehicle, to help firefighters get to hikers in hard-to-reach terrains.
The station houses one fire engine and its crew, which consists of a captain, an engineer, one firefighter and one firefighter/paramedic. The station will start with seven dorm rooms but has space for four more, city spokeswoman Kathleen Richards said.
"The opening of Fire Station 91 will enable us to continue to provide the high level of service that has made Henderson Fire Department one of the best in the nation," Henderson Fire Chief Shawn White said in a statement. "It is perfectly situated to help us meet our goal for response times and increase the level of protection that we provide to the community."
Richards said the response time goal is six minutes.
In 2016, the department responded to 30,632 requests for service, a 6.8 percent increase from a year earlier and a 25.9 percent increase over five years, according to the 2016 Henderson Fire Department annual response report.
Richards said the department expects to reach 32,000 calls for service this year.
Inspirada Builders donated the 3.42 acre site on which the station was built and provided $6.6 million toward the cost of construction and equipment.
Inspirada project manager and community resident Jim Rizzi said he hopes to provide a sense of security to the master-planned community on the city's western side.
"This state-of-the-art fire station will house crews and equipment to battle fires and provide life-saving services to those in need of assistance and it demonstrates our deep commitment to public safety," Mayor Debra March said in a statement.
Contact Sandy Lopez at slopez@reviewjournal.com or 702-383-4686. Follow @JournalismSandy on Twitter.
Grand Opening
What: Mayor Debra March, members of the Henderson City Council, Inspirada Project Manager Jim Rizzi and Fire Chief Shawn White will welcome people to Fire Station 91 and cut a ribbon before opening the station for tours.
When: 5-6:30 p.m. Monday
Where: 2901 Democracy Drive (between Via Contessa and Via Firenze)