Remnant Ministries, led by pastor Randall Cunningham, adds youth facility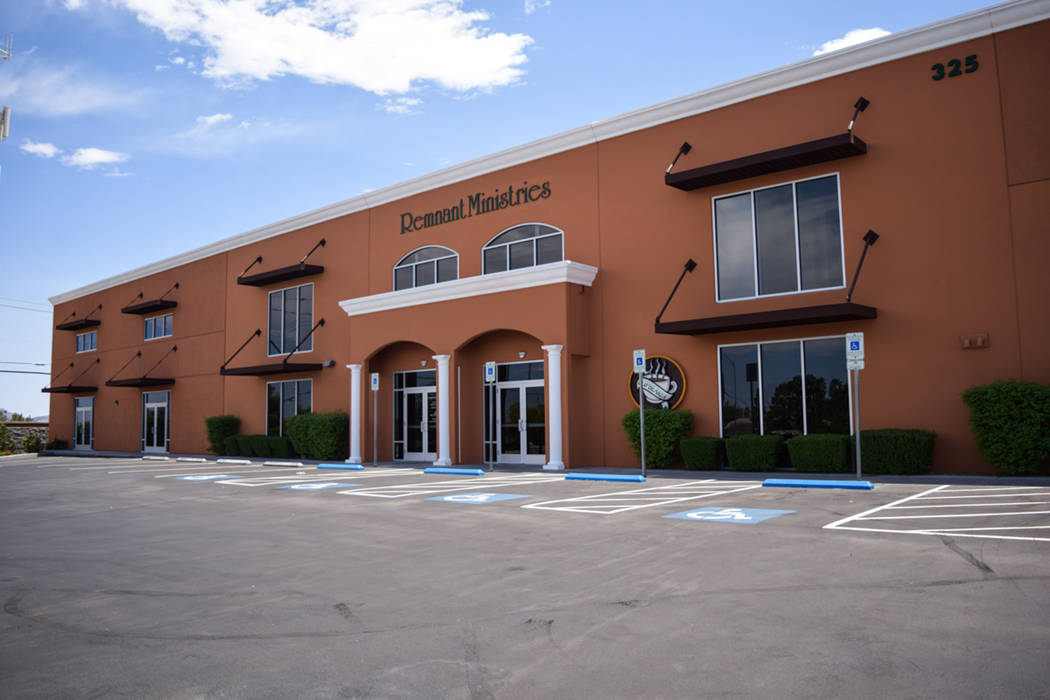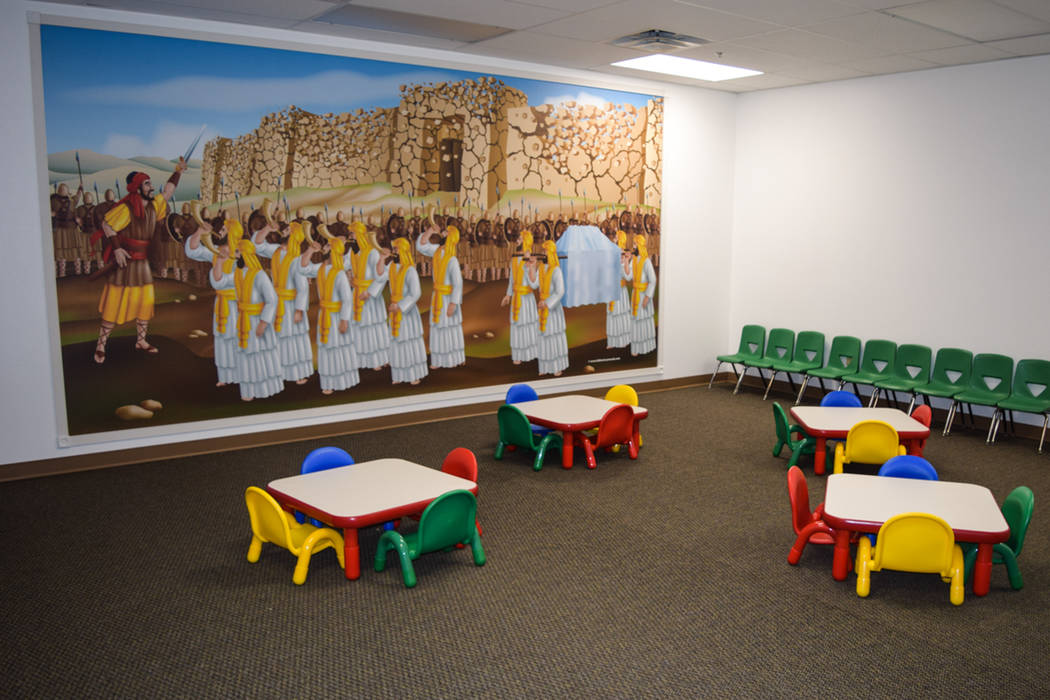 His congregation grew so rapidly over the past decade that pro-quarterback-turned-pastor Randall Cunningham foresaw the expansion that eventually came for Remnant Ministries.
On July 2, the Henderson-area church's 25,000-square-foot youth facility opened to the public. With backing from Remnant's Arise and Build fund — donations made by church members and supporters — nine additional classrooms, a billiards room, weight facility, youth sanctuary, cinema and basketball court were added in the past year. The cost of the renovations to the Remant building is close to $10 million, Cunningham said.
The grand opening was marked with a sermon about moving forward.
"It was so amazing to watch people walking through the facility," Cunningham said. "We saw a different side of our congregation; they were glowing."
When Cunningham and his wife, Felicity, founded the church 11 years ago, it housed 90 members each Sunday. That number has grown to the 5,000 monthly in-person and online members it has today, Cunningham said. About 1,300 people livestream services each Sunday, he said.
For those who attend service in-person, the Remnant building expanded to 41,000 square feet from 17,000 square feet. The former Philadelphia Eagles quarterback attributes his church's increasing members to word of mouth.
"Our mentality is known as loving people," Cunningham said. "We greet with a hug, as the Bible teaches us."
Cunningham preaches weekly services in addition to coaching his youth club track-and-field team, the Nevada Gazelles.
As a nondenominational church, Remnant is popular for its diversity and multicultural environment. Members of the ministry staff originate from places such as Trinidad, South Africa, the Philippines and Nigeria. Remnant also has a Spanish ministry and services.
Cunningham recently hired Indian missionary Sherin George to be Remnant's director of missionaries after watching her sermons YouTube. The 28-year-old moved to Henderson shortly after accepting his offer and is now ingratiated in all activities of the church.
"Immediately, it feels like home, which means a lot considering I came here from India," George said.
A nursery, toddler's room, wedding chapel and indoor hockey field were also added to the youth facility. Cunningham intends to further expand the space with a dance area for his wife's ballet and praise-dance classes.
Three days after the facility's grand reveal, two of the congregation's youth ministry members were utilizing a youth Bible study room for choir practice, singing hymns with a keyboard .
Remnant worship leader Vashawn Nash said he was taken aback by Cunningham's dedication to the church and the welcoming environment when he became a part of the ministry.
"There's no room for judgment here," Nash said. "When I need encouragement, God provides it. When I need correction, God provides it. And it's all done in love."
Contact Alex Meyer at ameyer@viewnews.com or 702-383-0496. Follow @alxmey on Twitter.
Remnant Ministries
Address: 325 E. Windmill Lane
More information: Visit remnantministries.net or call 702-269-7803