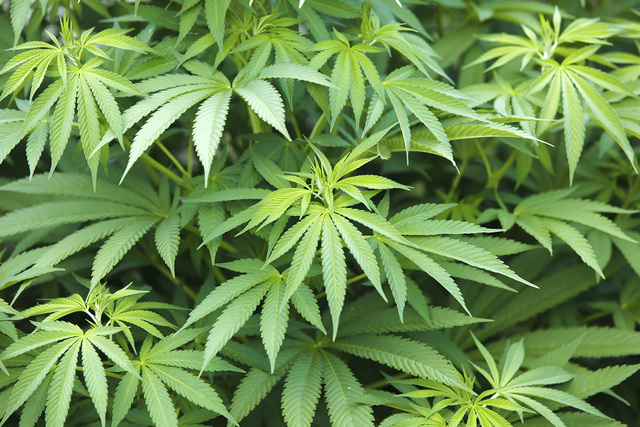 Las Vegas police found illegal narcotics in an east valley residence on Tuesday morning after being alerted of a possible burglary.
At 8:41 a.m., Metro responded to the call on the 2000 block of Brassy Drive, near Sahara Avenue and Nellis Boulevard. Five juveniles were taken into custody by police, but no arrests have been made.
While investigating the burglary, police found a large stash of illegal narcotics, according to Metro spokeswoman Laura Meltzer.
Police recovered more than 100 pounds of marijuana, 30 pounds of psychedelic mushrooms, more than 2,000 MDMA pills and $150,000 in cash, according to police.
No information about those detained was released.
This is a developing news story. Check back for updates.
Contact Chris Kudialis at ckudialis@reviewjournal.com or 702-383-0283. Find him on Twitter: @kudialisrj