77-year-old man dies after car runs over him
Updated January 22, 2023 - 6:25 pm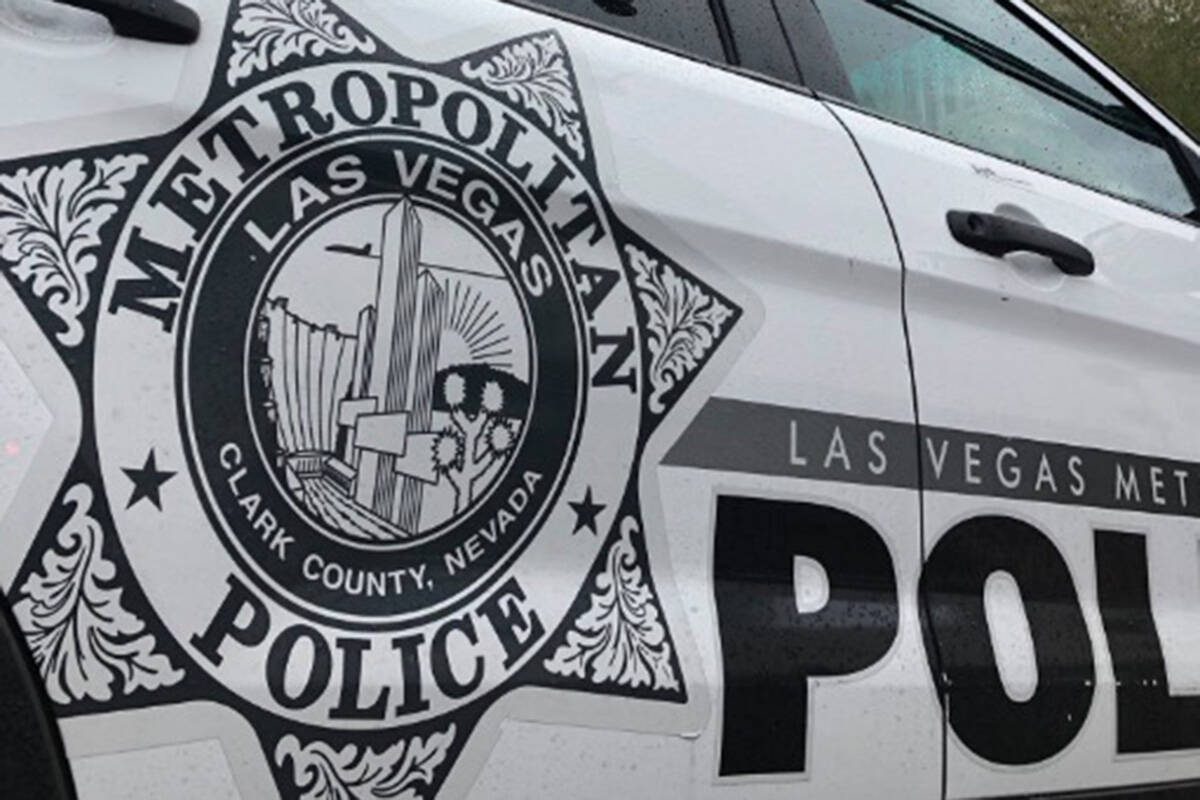 A 77-year-old man died after a car rolled over him and dragged him in a residential driveway Sunday afternoon.
According to a press release from the Las Vegas Metro Police Department, the man was struck just after 1 p.m. on the 2000 block of Quarry Ridge Street near West Sahara Avenue and South Grand Canyon Drive.
Police said the man was parked inside a 1970 Chevy Monte Carlo in the driveway, before getting out of the vehicle while it was still running. While the man was standing behind the car, the driverless vehicle rolled backward, knocking him to the ground, then rolled over him and dragged him.
Despite efforts to save his life, the man died at the scene.
The man's name has not been released. Police are continuing to investigate the cause of the accident. Investigators do not believe the man was impaired.
Contact Justin Razavi at jrazavi@reviewjournal.com. Follow @justin_razavi on Twitter.