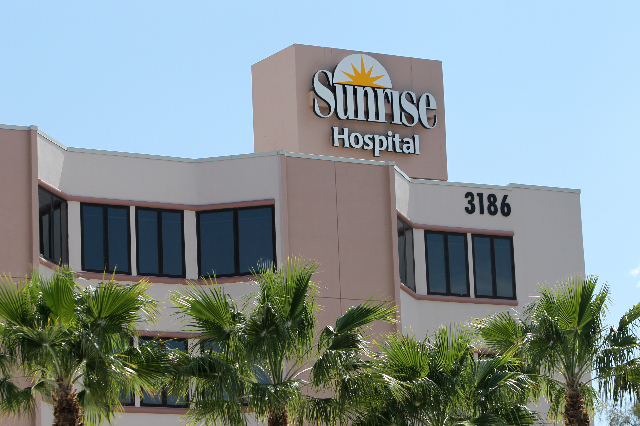 A Lake Havasu City, Ariz., man critically injured in a July 8 motorcycle accident in Arizona has died at Sunrise Hospital and Medical Center in Las Vegas.
Lake Havasu police said that Robert Brock, 55, succumbed to his injuries on July 11.
Brock was flown to Las Vegas after he suffered serious head injuries when he was thrown from his 2005 motorcycle as it slid along McCulloch Boulevard.
Police said Brock lost control of the motorcycle when he applied the rear brake to avoid crashing into the back of a vehicle that had slowed in front of him.