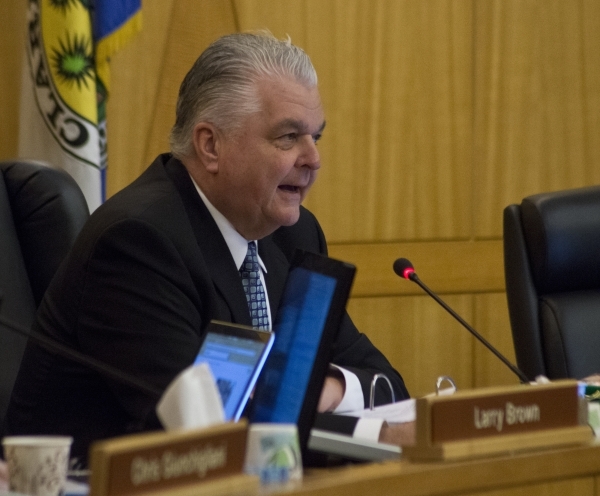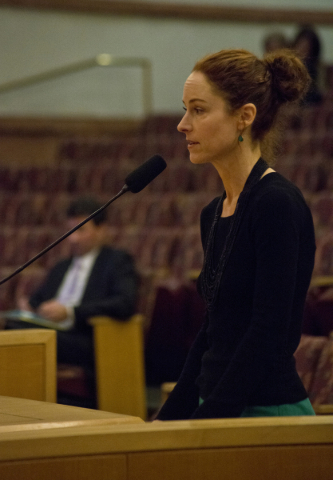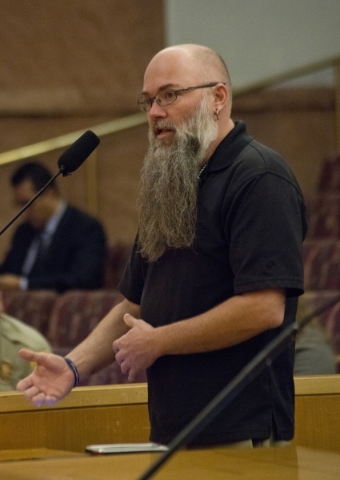 The Clark County Commission could follow the city of Las Vegas' lead in taking aim at puppy mill activity.
The City Council voted in January to ban the retail sale of any pets not obtained from animal shelters, nonprofit humane societies or nonprofit animal rescue organizations. County Commissioner Chris Giunchigliani said at the commission meeting Tuesday she'd like the county to take action, but wants to work with animal activists and pet shop owners first.
In Las Vegas, the matter has been high-profile. Close to 70 people spoke at the meeting where the council voted in favor of the ban.
Most of the speakers supported the ban, saying they felt it would curb puppy mills — places that intensively breed animals for commercial retail sale.
Additionally, people have argued the method would curb shelter overcrowding. Roughly a dozen people, including members of the Retail Association of Nevada, pet store owners and breeders, spoke against the change.
The discussion at the commission meeting didn't draw the turnout Las Vegas' outright ban did, but four people from both sides of the issue did show up.
"Does it really make sense to keep producing more of a product of which there is already such a surplus that thousands are being killed every day?" said Elizabeth Oreck, of Best Friends Animal Society.
Joshua Cowart, who represented a local animal group called Save Our Exotics, spoke out against tightening animal sale regulations. Cowart argued people should be able to choose the pet that best suits their family. Some people need animals with certain backgrounds because of allergies, he said.
Cowart also told the commission if they had an issue with the way things were done they should take it up with the U.S. Department of Agriculture, which regulates breeders.
One breeder asked the commission to not follow Las Vegas' lead.
"We do need to tighten up some issues," said Trish Savannahs.
"But please don't come down on the breeders who are already getting our permits and following the laws."
Contact Bethany Barnes at bbarnes@reviewjournal.com or 702-477-3861. Find her on Twitter: @betsbarnes