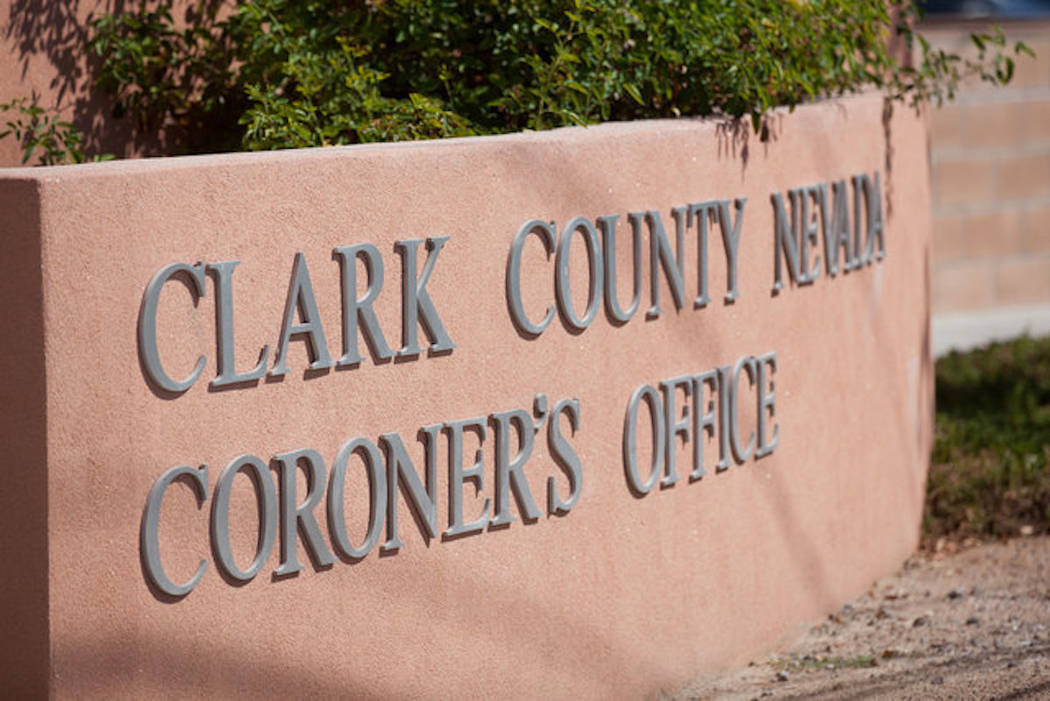 The two people found dead Monday outside a southeast valley business complex died by suicide, according to the Clark County coroner.
The coroner said the two were married and that the husband and wife each died from a gunshot wound to the head.
Margaret Distler, 84, and Clarence Distler, 86, were found dead about 7 a.m. near a rear wall bordering the southwest corner of a business complex on the 7300 block of South Pecos Road, near East Warm Springs Road.
Contact Lawren Linehan at llinehan@reviewjournal.com or at 702-383-0381. Follow @lawrenlinehan on Twitter.
WARNING SIGNS OF SUICIDE
Signs of suicide can include changes in conversation, behavior and mood, according to the American Association of Suicidology. If a person talks about being a burden to others and feeling trapped; if a person starts acting recklessly or withdrawing from friends, family and activities; if a person starts experiencing rage, anxiety, or a loss of interest — among other factors — reach out to the person or seek help.
For more information, visit www.suicidology.org/resources/warning-signs. The National Suicide Prevention Lifeline, 1-800-273-TALK (8255), provides access to trained telephone counselors, 24 hours a day, seven days a week.