Decision time for I-15's Project Neon
August 13, 2014 - 2:19 pm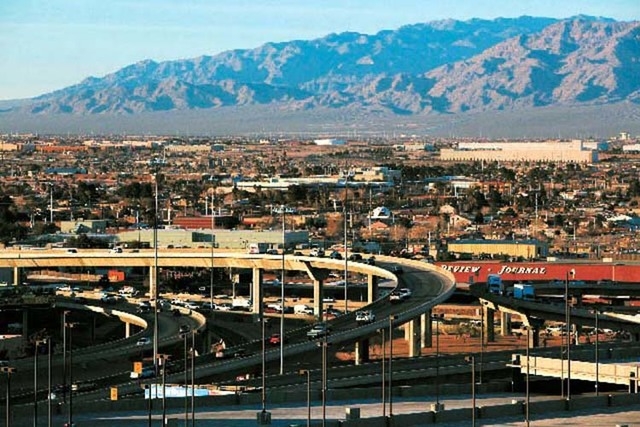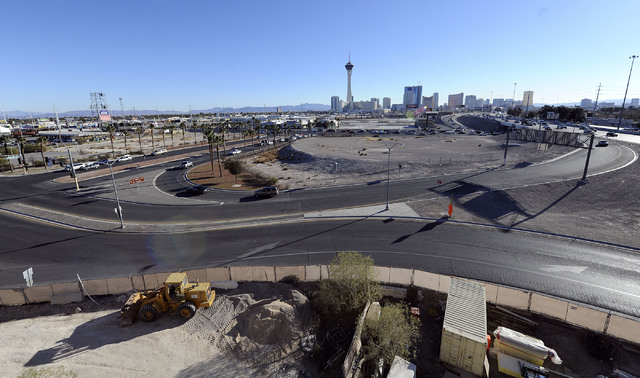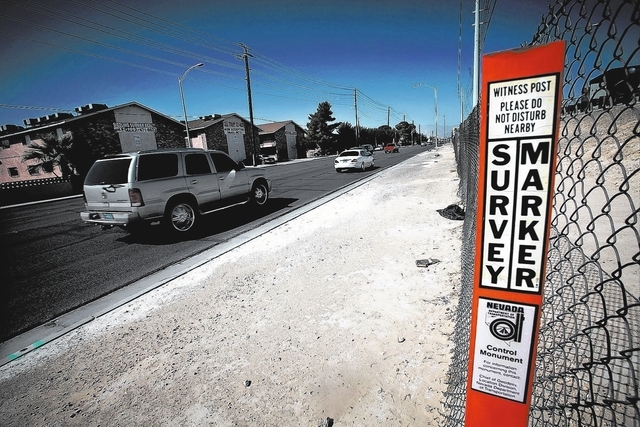 CARSON CITY — It's decision time Monday for Project Neon, a massive freeway widening and improvement project for Interstate 15 from Sahara Avenue to the Spaghetti Bowl.
The state Transportation Board, with Gov. Brian Sandoval as chairman, is expected to decide how to move forward with the project, which could end up costing as much as $1.3 billion and be the largest in the history of the state Department of Transportation.
On the agenda are two options for the seven-member board: To proceed with the project under a new construction process called a public-private partnership, known as a P3, or instead opt for the more time-tested process called design-build.
If the PE model is approved by the board, the final request for proposals will be issued for the project by the agency. Construction would begin once a firm won final approval.
The board so far has moved forward with the P3 model.
Sandoval has said a P3, where one consortium would be responsible for construction and maintenance of the project, could result in the project being completed in four to five years and finished by 2020. It could also save $100 million over other construction methods.
The traditional process would likely involve piecemeal construction, inconveniencing drivers for up to 15 years.
But the P3 concept, which is untested in Nevada, has generated concerns from state lawmakers, ranging from how the new financing would work to what kinds of guarantees there are that Nevada will get some of the construction jobs.
The 3.7-mile stretch of freeway is the busiest in the state, handing 250,000 vehicles a day.
The agency in 2013 announced the three finalists for the project, which would be expected to submit proposals:
■ Kiewit-Meridiam NEON Partners — Kiewit Development Company & Meridiam Infrastructure Neon, LLC.
■ Las Vegas NEON Ventures — Las Vegas Paving Corporation & Macquarie Capital Group Limited.
■ NEON Mobility Group — ACS Infrastructure Development Inc. & Fengate Capital Management Ltd. & Star America Fund GP LLC.
The agency has said that the use of a P3 is "historical" for Nevada and would allow several phases of Project NEON "to be completed safely, quickly and efficiently with the least amount of interruption to the traveling public."
Contact Capital Bureau reporter Sean Whaley at swhaley@reviewjournal.com or 775-687-3900. Find him on Twitter: @seanw801.
RELATED: Project Neon funding moves forward
Transportation group campaign seeks more highway money for Nevada