DOJ finds no evidence that Clark County is 'sanctuary' community
Updated August 4, 2017 - 3:18 pm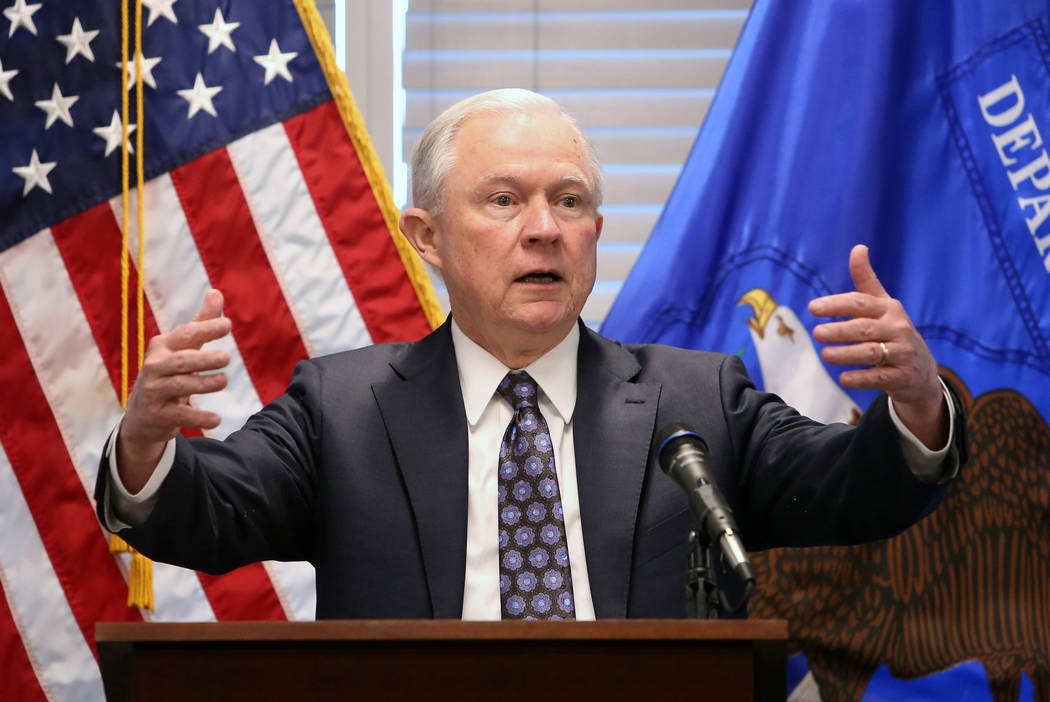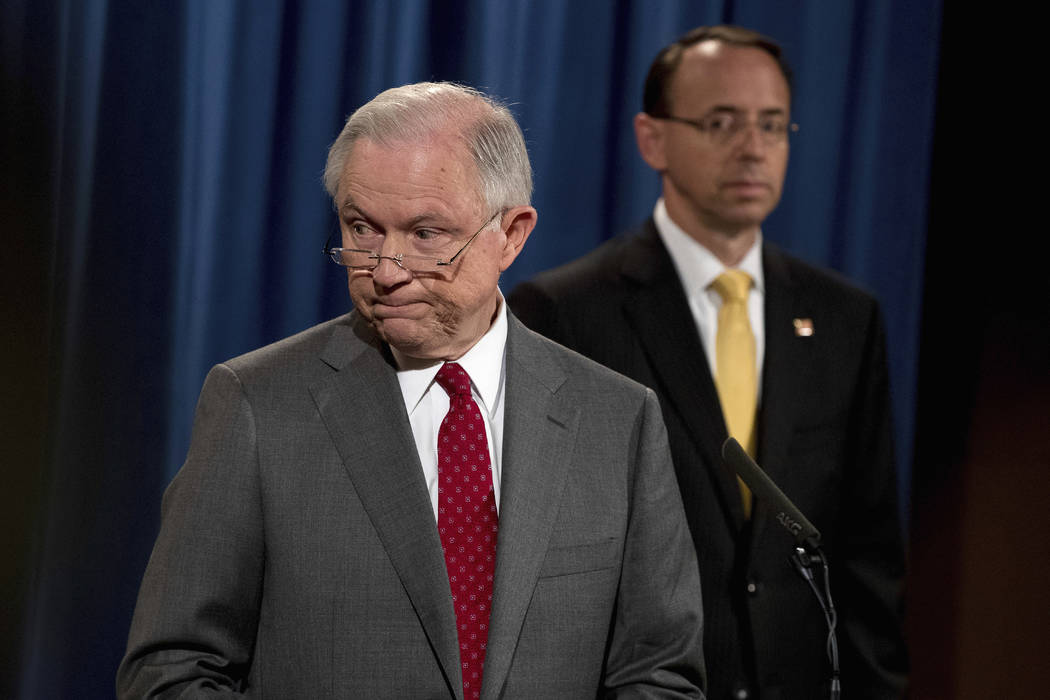 Confirming what local officials have claimed for months, the Department of Justice has found no evidence that Clark County is failing to comply with federal immigration authorities, according to a letter released by the county Friday.
The determination that Clark County is not a so-called "sanctuary" community means the county will remain eligible for certain Justice Department grants.
"This validates what the sheriff (Joseph Lombardo) and I have been saying the entire time — that everything we've done has been in compliance," County Commission Chairman Steve Sisolak said. "I appreciate the fact that the DOJ has agreed with our interpretation."
County spokesman Erik Pappa said the county is hopeful that it will receive $975,604 in public safety grant funds that were withheld in 2016. A similar amount allocated for 2017 also has not been given to the county.
"Presumably it will be released soon," Pappa said.
Jail concerns
In April, officials from the county and eight other U.S. jurisdictions received a letter from the Justice Department notifying them that they were identified as having policies that limit cooperation with U.S. Immigration Customs and Enforcement.
As of Friday it was unclear if any of the other jurisdictions that received warning letters from the Justice Department had been found to be in compliance. They included New York, Chicago, Philadelphia, New Orleans, Chicago, Miami-Dade County, Milwaukee County and the California corrections board.
The Justice Department said it regularly reviews the sanctuary status of those jurisdictions.
In Clark County, the Justice Department demanded documentation and an official legal opinion that the county was in compliance with the federal laws, which County Manager Yolanda King sent the agency in June.
The jail was accused of declining ICE immigration detainers, requests to hold potentially deportable inmates for up to 48 hours after their scheduled release date.
But Metropolitan Police Department Deputy Chief Richard Suey, who oversees the jail, said the department was in compliance all along.
Suey said the disconnect with the Justice Department was likely caused by an error arising from a complicated system with multiple types of detainers and forms.
"Now it's running very effectively," he said.
Contact Wesley Juhl at wjuhl@reviewjournal.com and 702-383-0391. Follow @WesJuhl on Twitter. Contact Michael Scott Davidson at sdavidson@reviewjournal.com or 702-477- 3861. Follow @davidsonlvrj on Twitter
Clark County 1373 Compliance Determination Letter 8-3-17 – FINAL by Las Vegas Review-Journal on Scribd