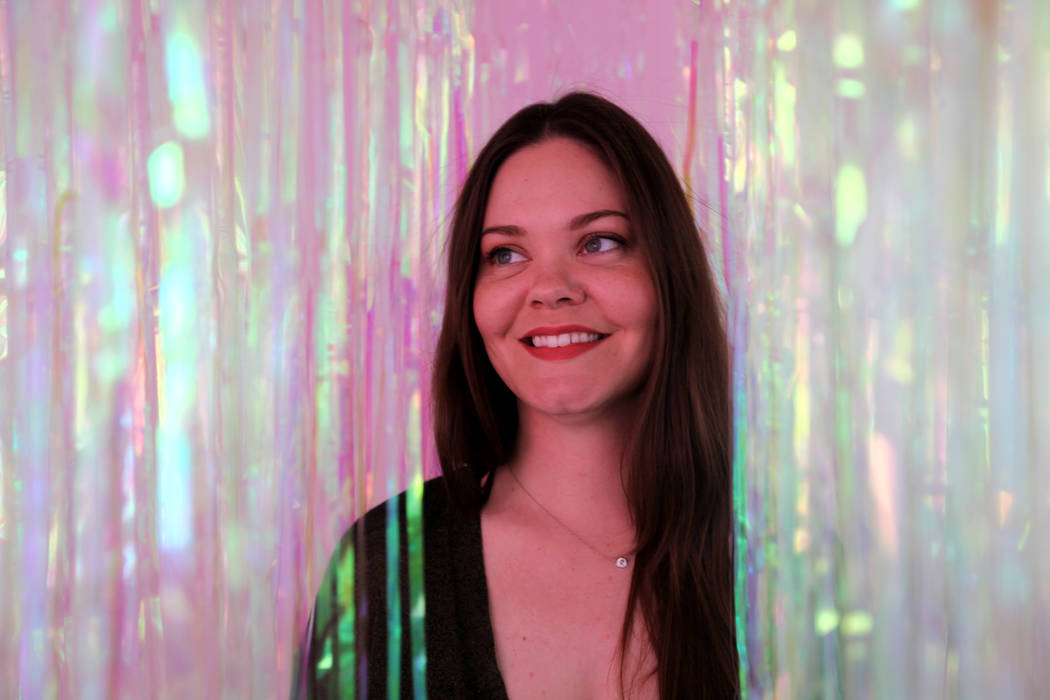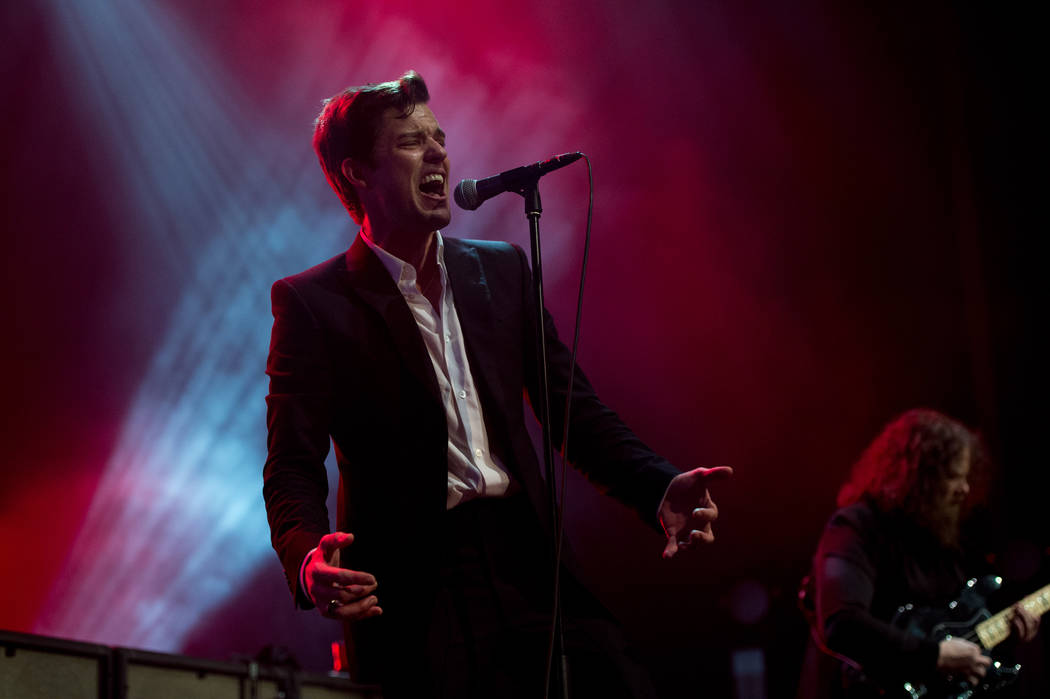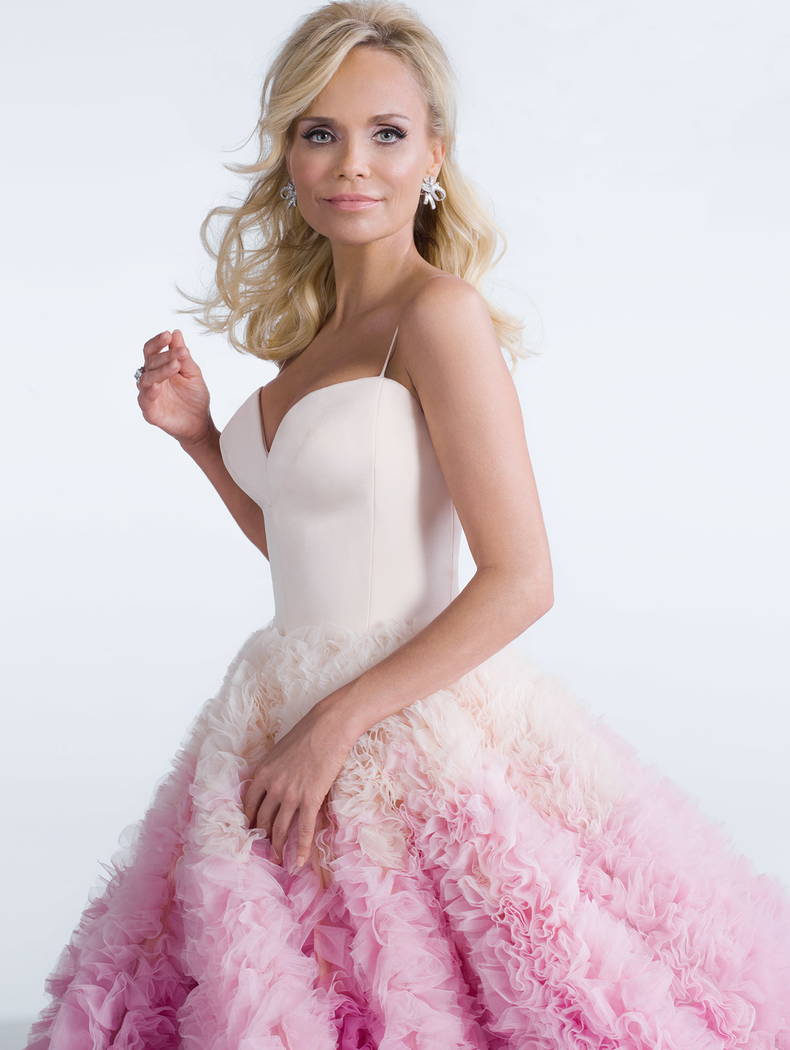 Artists collaborate for show at Cube
Artists Mary Sabo and Jennifer Henry will host "Season of the Witch Holiday and Art Party" from 6-9 p.m. Thursday at the Cube LV Gallery, 1025 S. 1st St. in the Arts District, to celebrate their latest collaborative work, Worm Witch.
Dress all '70s for this dance party
Velveteen Rabbit, 1218 S. Main St., will host a Donna Summer Tribute Night — an evening of '70s disco — beginning at 10 p.m. Friday. The show will be presented by Super Fly, and guests are encouraged to dress funky, chic, hip and with flare to win prizes for the best-dressed male and female sporting an authentic '70s look. No cover charge.
Art show precedes New Year's bash
Arrive early for New Year's Eve, grab a sweet parking space and check out the Second Sunday art show from 5-9 p.m. at Downtown Container Park, Fremont and 7th streets.
Chenoweth returns to The Smith Center
The Smith Center will celebrate New Year's Eve with a concert by Kristin Chenoweth at Reynolds Hall. The 7:30 p.m. show will feature the Emmy- and Tony-award winning actress performing standards, classics and Broadway tunes. Tickets start at $39. thesmithcenter.com
'America's Party' to take over downtown
The big event for New Year's Eve is America's Party Downtown. The shindig on Fremont Street will feature 12 bands and other live entertainment on four stages, including an electronic dance music stage, the premiere of a Viva Vision light show from The Killers, an eight-minute fireworks show and more, all hosted by Las Vegas Mayor Carolyn Goodman. Tickets are $40. vegasexperience.com/NYE
Correction: An earlier version of this story indicated that Velveteen Rabbit's Donna Summer Tribute Night took place on Saturday.
Have an item for Downtown Lowdown? Contact Al Mancini at amancini@reviewjournal.com.