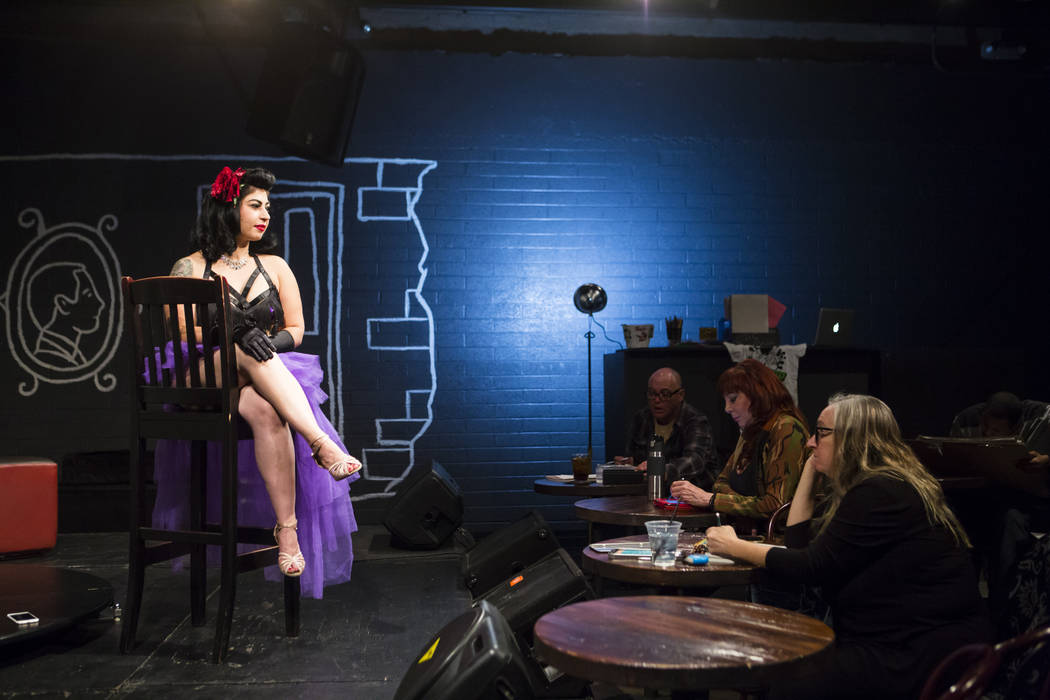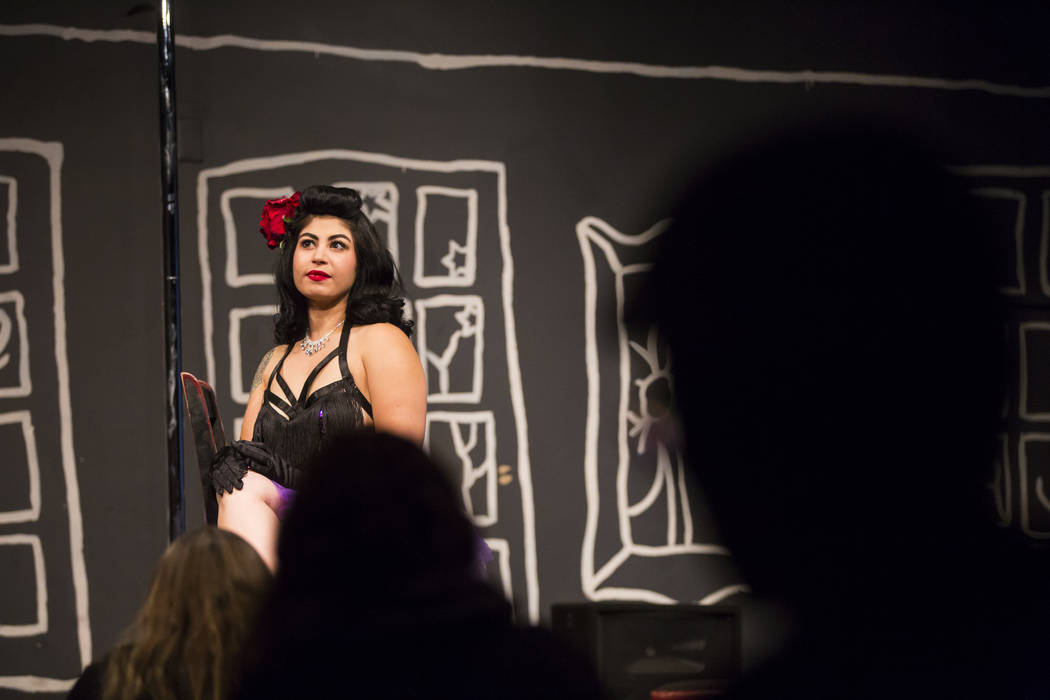 Draw out your inner artist at Artifice
It's the third Thursday of the month, and that means Dr. Sketchy's Anti-Art School will be in session from 8-11 p.m. at Artifice, at 1025 First St. Dr. Sketchy's is a drawing session in which artists draw burlesque dancers and performance artists, compete in contests, win wacky prizes and usually drink. Artists must be at least 21, and there's no cover charge.
Outdoor market on Fremont Street
The grounds of Fergusons Motel, 1028 Fremont St., will turn into Fergusons Alley Market from noon-4 p.m. Saturday. The event will feature music, goods, food and produce from local producers and artists, including the team from Urban Seed, who will have fresh salad mix and locally grown lettuce for sale.
Examining our black community's roots
At 2 p.m. Saturday, The Mob Museum will host "Block 17 — The Roots of Black Las Vegas." Speaker Alan Mattay will discuss the first African-American community in Las Vegas, known as Block 17, as well as what the community's labor and social life was like from 1905 through 1960, and the roles that local resorts and the mob played in the battle over segregation. The event is free with admission to the museum or museum membership.
Tuesdays mean trivia at Commonwealth
Test your trivia knowledge on Tuesday at Commonwealth, with the bar's new weekly "Aleuminati" Trivia Night, hosted by actor and YouTube star Gregory Michael Davis. The party kicks off at 9 p.m., with craft beer, live entertainment and prizes that include tickets to Brooklyn Bowl and Vegas Golden Knights games. There's no cover charge. Commonwealth is at 525 Fremont St.
Writers welcome at biweekly meetings
Aspiring adult writers looking to develop their work can check out The Writer's Block's biweekly gathering of the Nighttime Writers Group on Jan. 24. Kicking off at 5:30 p.m., an hour will be devoted to free writing, with the remaining half-hour used for discussion and critique. No registration is required. The Writer's Block is at 1020 Fremont St.
Contact Al Mancini at amancini @reviewjournal.com. Follow @AlManciniVegas on Twitter.