Life is Beautiful closes roads in downtown Las Vegas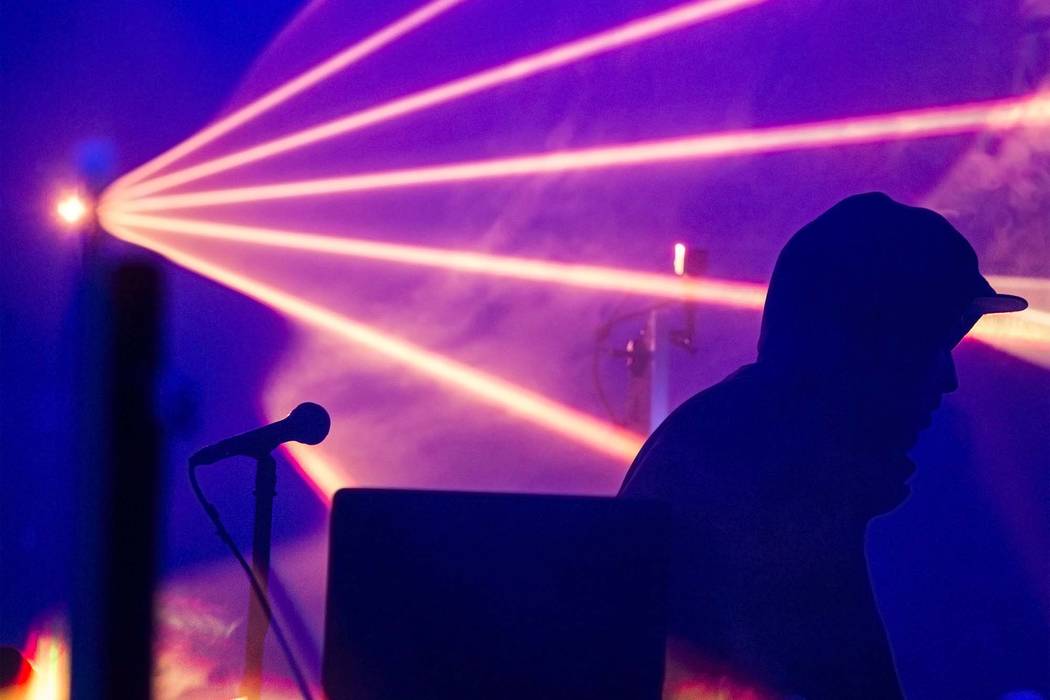 Concertgoers and art aficionados will walk the streets of downtown Las Vegas this weekend during the Life is Beautiful festival. Motorists, however, should avoid the area until street closures are lifted by the end of next week.
About 55,000 people are expected to attend the music and arts festival daily Friday through Sunday. The festival covers large parts of downtown and will cause road closures through next week, according to a city release. Several parking lots in downtown Las Vegas also are closed because of the festival.
The festival grounds are bordered by Mesquite Avenue to the north, Bridger Avenue to the south, Maryland Parkway to the east and Sixth Street to the west.
Among the remaining roads scheduled to close to motorists:
■ Carson Avenue from Sixth to Seventh streets on Thursday.
■ Seventh Street from Bridger to Carson avenues on Friday.
■ Sixth Street from Bridger to Ogden avenues on Friday.
■ Fremont Street from Las Vegas Boulevard to Sixth Street on Friday.