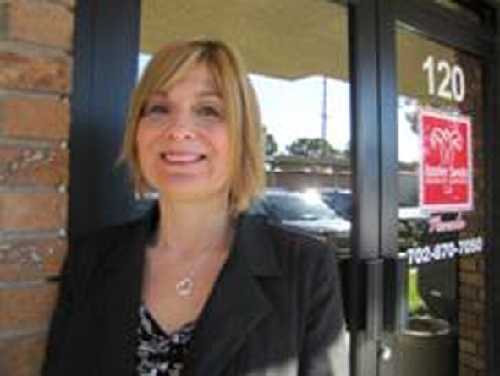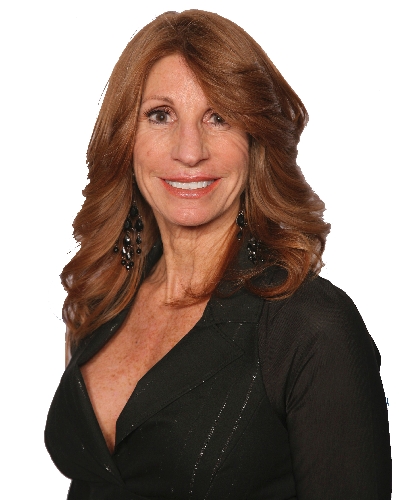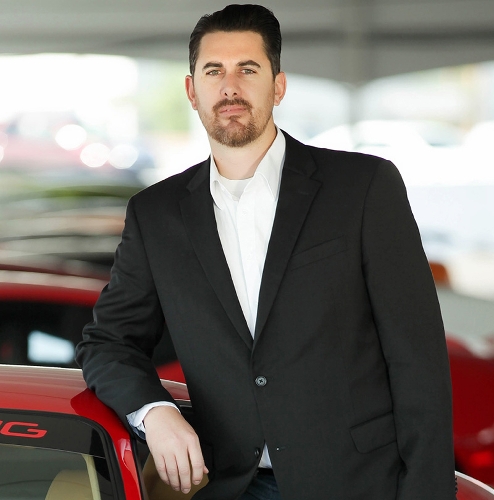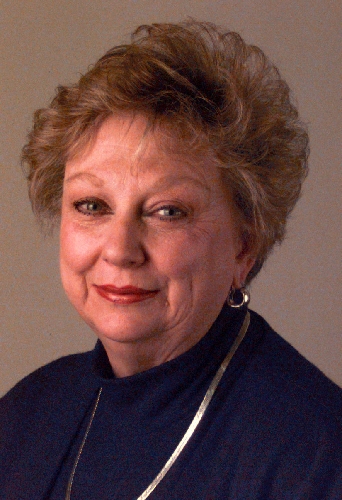 Melanie Bash has been named events director for Easter Seals Nevada.
She has served as a member of the International Special Events Society, the Convention Services Association, the American Marketing Association and the Las Vegas Hospitality Association.
Bash will direct all fundraising events for the nonprofit organization.
Joshua Martin has been named Las Vegas Hospitality Association director of marketing.
He currently serves as director of marketing at Exotics Racing.
Mary Vail was presented with a key to the city by Mayor Pro Tem Stavros Anthony for her many years of philanthropic service to the community.
Vail is the founder of Mary Vail, OSG Publicist, a boutique public relations firm.
Her humanitarian efforts are the focus of her public relations profession.
Dorothy Huffey is set to be presented with the Junior League Lifetime Achievement Award on March 16 for her dedication to the Junior League of Las Vegas and other contributions to the community.
Mary Cashman and her family are scheduled to be presented with the Florence Lee Jones Humanitarian Award on March 16 by the Junior League of Las Vegas for their philanthropic contributions in Southern Nevada.
Mary Wilson, Sue Donaldson and Brad Schultz have been promoted to full professors at the University of Nevada Cooperative Extension by university president Marc Johnson.
They were notified in January of their promotion to rank IV status, the highest achievable faculty rank.
Paula Francis will be recognized by the Las Vegas Rotary Club on Friday for her contributions to the community.
Francis was on the board for the Shade Tree for more than 19 years and has recently been appointed trustee emeritus.
She has received numerous humanitarian awards for community involvement.
Mike Minor, executive chef at Border Grill Las Vegas inside Mandalay Bay Resort & Casino, has been honored as one of the top culinary talents in the country in the inaugural edition of "Best Chefs America."
Chefs were chosen for this peer review guide of chefs through extensive interviews with fellow chefs and "Best Chefs America" analysts.
Kathleen Paustian has been named 2013 Lawyer of the Year in Employment Law for Las Vegas by "Best Lawyers in America."
The selection is a peer review process among lawyers in the employment law field.
Since 2007, Paustian has been named yearly to "Super Lawyers, Employment & Labor Law" for the Mountain States Editions.
From 2008 to 2010, she was named to "Super Lawyers, Employment & Labor Law," Corporate Counsel Editions.
Mike Myers announced his retirement as chief of Las Vegas Fire & Rescue.
Myers has been with the fire department since 1986 as a firefighter, paramedic, fire training officer, assistant fire chief, deputy fire chief and then serving as chief for the last two years.
His final day is scheduled for Thursday.