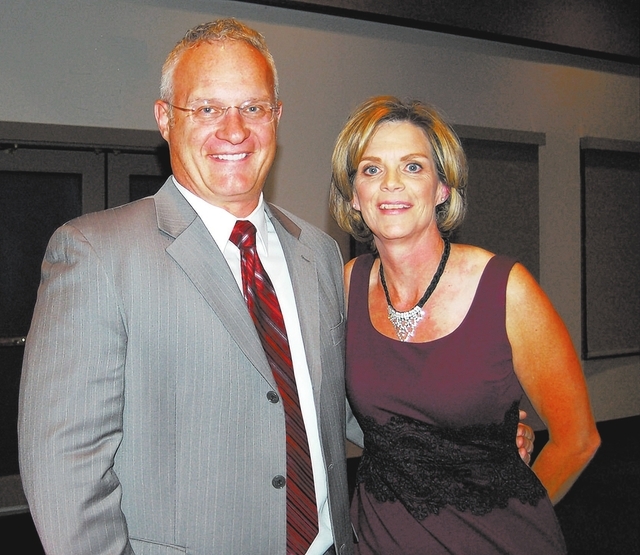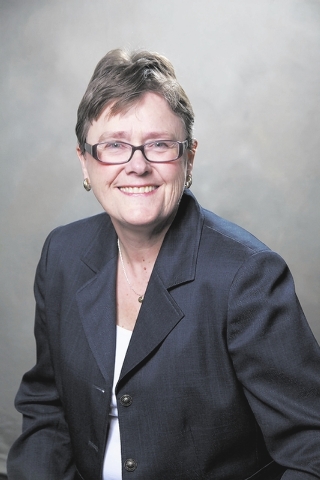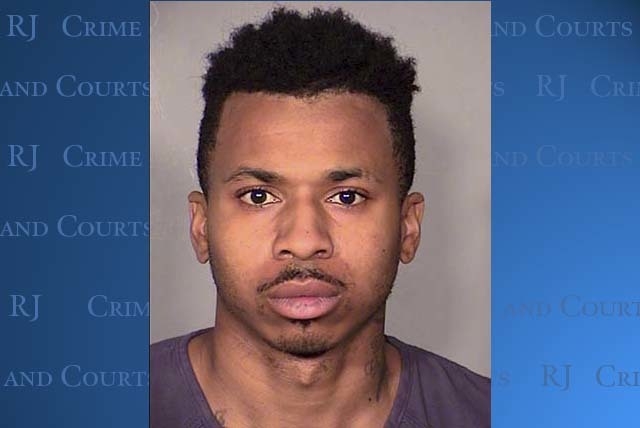 Darcy Neighbors has been named 2013 Alumna of the Year by UNLV, Las Vegas' Lee Business School.
Neighbors is founder and CEO of CIM Marketing Partners, a public relations firm.
She is a 1989 graduate of UNLV, with a bachelor's degree with an emphasis in marketing.
Margaret "Poco" Davis of North Las Vegas is serving a one-year term as president-elect of the board of directors for Soroptimist, a worldwide volunteer organization of women who work to improve the lives of women and girls through programs leading to social and economic empowerment.
Davis is a drug and alcohol counselor for Bridge Counseling Associates.
Jeanne Goodrich was named Librarian of the Year at the 68th annual Nevada Library Association Conference in Reno.
Goodrich is executive director of the Las Vegas-Clark County Library District.
Missy Young, executive vice president of Colocation for Switch, was elected chair of the Las Vegas Global Economic Alliance Executive Committee.
Young is the first woman elected to lead the regional development authority.
Ray Specht was elected vice chairman of the LVGEA executive committee. He serves as vice chairman of Toyota Financial Savings Bank and director of industry and legislative affairs for Toyota Financial Services.
Kevin Orrock was re-elected president-Summerlin of the Howard Hughes Corporation. He will serve another term as secretary-treasurer of the executive committee.
Stephen Grogan was elected chairman of the city of Las Vegas Arts Commission. Glenn Nowak was named first vice-chair, and Jerry Schefcik was named second vice-chair.
Grogan is an executive with EWM Investments and is an author. Nowak is an assistant professor at the School of Architecture, College of Fine Arts, at UNLV, and Schefcik is director of the Donna Beam Fine Art Gallery at UNLV.
The Commission is responsible for the creation of permanent and temporary public art projects that transform public space, stimulate intellectual discourse and celebrate cultural diversity.
Artist Martin Kreloff of Las Vegas has been invited to present his retrospective "Miami Says Art-2" at Art Basel in Miami, a show presenting artwork from around the world.
Las Vegas City Councilwoman Lois Tarkanian was named one of three finalists for the 2013 Women in Municipal Government Leadership Award.
Las Vegas City Councilman Ricki Y. Barlow was elected to the board of directors of the National League of Cities at its annual meeting Nov. 12-16 in Seattle.
Barlow will work with other city officials from across the nation on legislation to benefit all municipalities.
Jim Braun has been named vice president of development of Catholic Charities of Southern Nevada.
Braun served for many college athletic departments in the last 15 years with concentrations in external relations and revenue generation.
Six new members joined the Las Vegas Hospitality Association in September and October.
They are: Pat Mobley of Classic Party Rentals, Lee Schissler of Super Shuttle International, Kellie McKinley of Platinum Las Vegas Transportation, Luisa Marteleto of Vegas Brazil, Kristen Badgett of Aria Resort and Casino and Monique Chavez-Moraga of MGM Grand.
The Destination Services Association, a nonprofit state tourism organization, has added four new members.
They are: Chris Allen, Lori Jones and Shannon Dorado, of La Quinta Inn & Suites Airport South, and Scott Vandruff of Mr. Tradeshow Communications, LLC.