Ex-Las Vegas baker identified as Camp Fire victim
Updated November 14, 2018 - 8:03 pm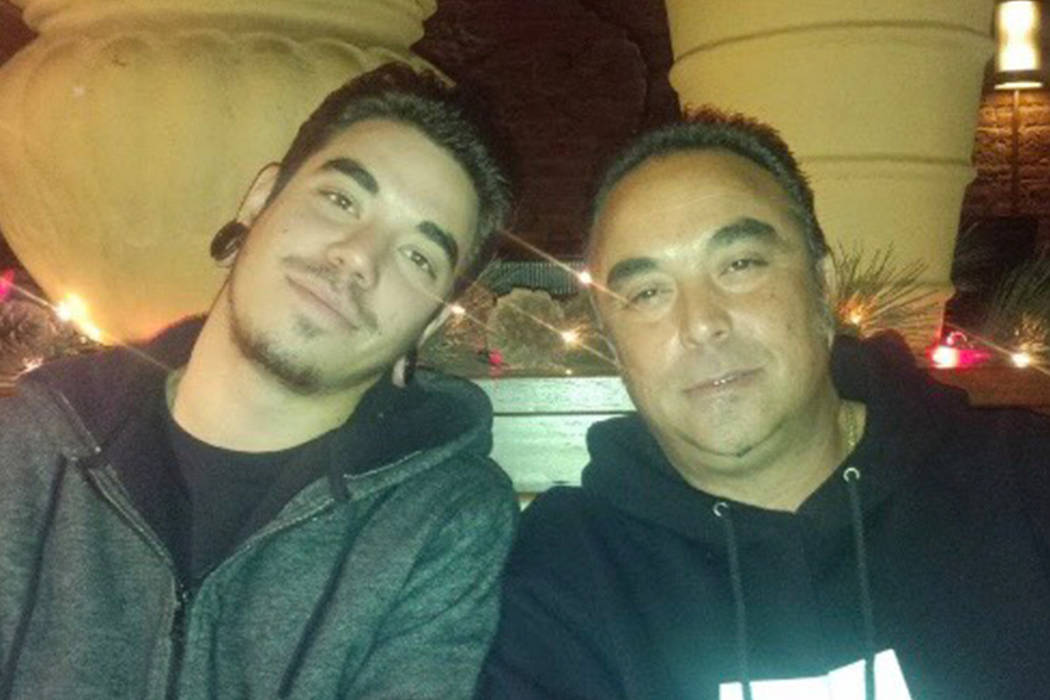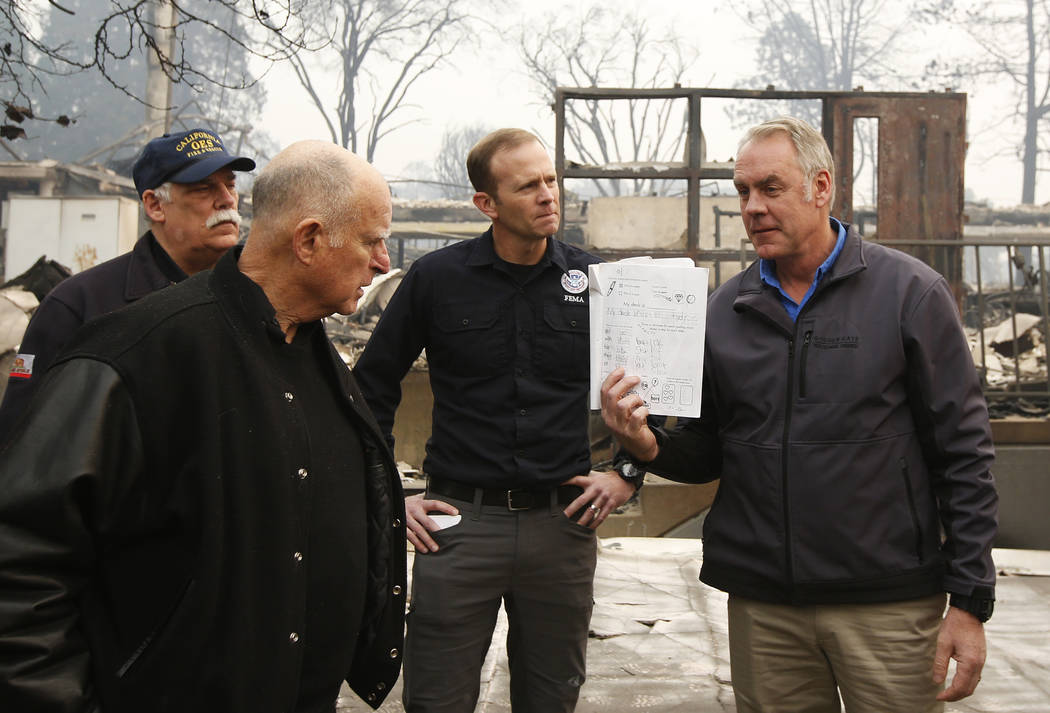 A few days before the Camp Fire erupted in Northern California, Jesus Fernandez promised to visit his son in Las Vegas.
It was the last time the two spoke.
Fernandez, a 48-year-old Las Vegas native, was one of the first few Camp Fire victims identified this week, killed as the blaze tore through the mountain community of Paradise, California.
"In my opinion, he was caught by surprise," his son, Zack Fernandez, 22, told the Las Vegas Review-Journal on Wednesday. "Then he tried to get out and couldn't."
At least 56 people have died in the Camp Fire, which is now California's deadliest wildfire, Sheriff Kory Honea announced Wednesday evening. Authorities said the blaze has grown in size to 215 square miles and destroyed nearly 9,000 homes.
More than 5,000 fire personnel were battling the Camp Fire. As of Wednesday night, it was 35 percent contained.
There were also three fatalities from separate blazes in Southern California.
The Woolsey Fire that spread destruction from Thousands Oaks to Malibu west of Los Angeles was 52 percent contained Wednesday evening. The fire that began last week has devoured an area larger than Denver and burned down 504 homes and other buildings.
Jesus Fernandez was living in Concow, a more remote community outside Paradise. He moved to the area about five years ago, leaving his hometown to farm. But he always planned to come back.
His son said the two were best friends. Each time the father called from California to catch up, as he often did, he had to drive into town for cell service. So the younger Fernandez wonders if his dad ever got an evacuation alert.
The flames erupted early Nov. 8.
"I kept calling and texting him," the son said. He never got a response.
On Monday, the Butte County coroner's office contacted the younger Fernandez, reporting that his father had been found dead between two cars.
The man's beloved dog, King, is still missing.
Dedicated baker, devoted father
In Las Vegas, the older Fernandez worked for years as a baker, serving several casinos in the valley.
"His whole lifestyle was that bakery," his son said. "His parents passed away and handed it down to him. I grew up in it."
But in the years after the recession, business slowed. About five years ago, he was forced to close up shop. That's when he moved to Concow.
"Me and him spent a lot of time together," the son said Wednesday, as he was trying to follow up with detectives in California and start planning his father's service.
Zack was the man's only child.
Jack Fessler, one of the father's best friends, said he was "very gregarious." They met years ago, when they were building houses in the same neighborhood.
In his spare time, the older Fernandez collected and worked on custom cars. He often went off-roading with his son in the dunes just outside town.
"His first love, without being corny, was his family," Fessler said.
Contact Rachel Crosby at rcrosby@reviewjournal.com or 702-477-3801. Follow @rachelacrosby on Twitter. The Associated Press contributed to this story.