Ex-school official says she's not guilty in $289k theft case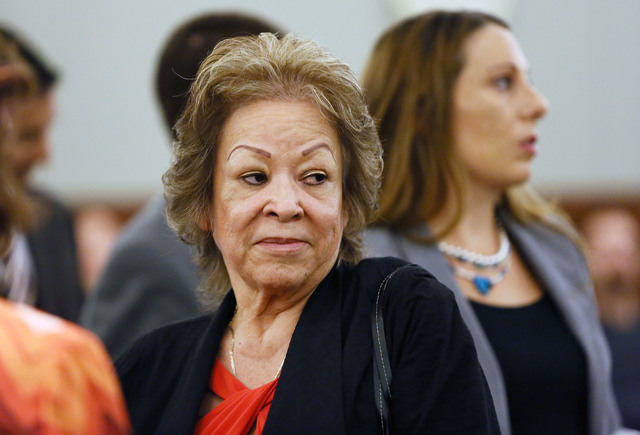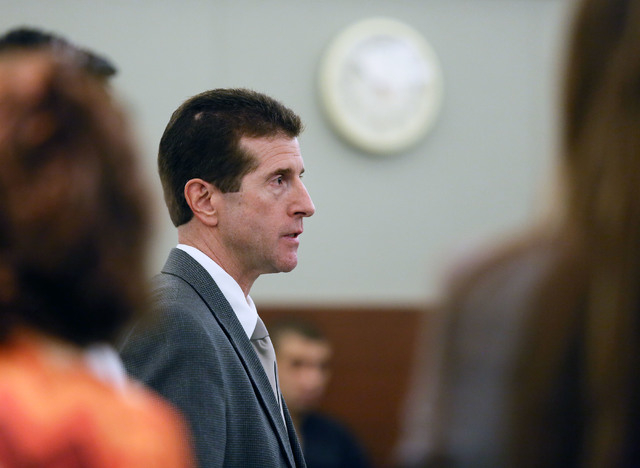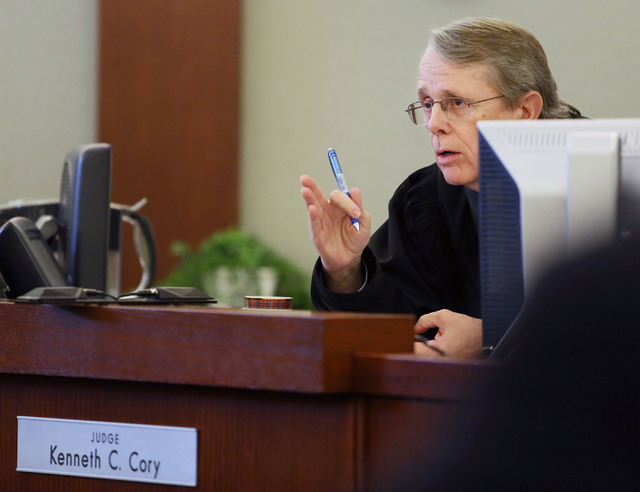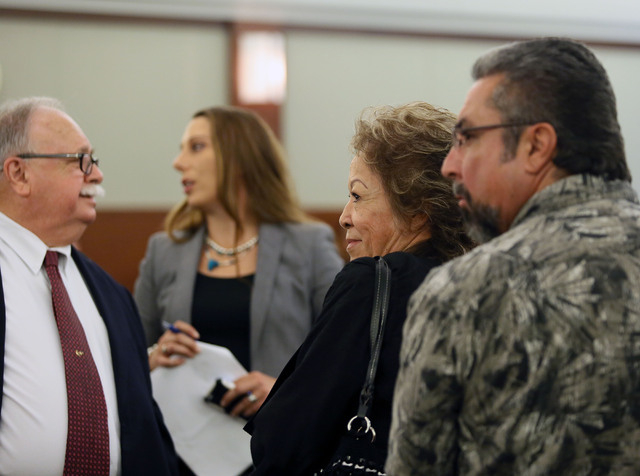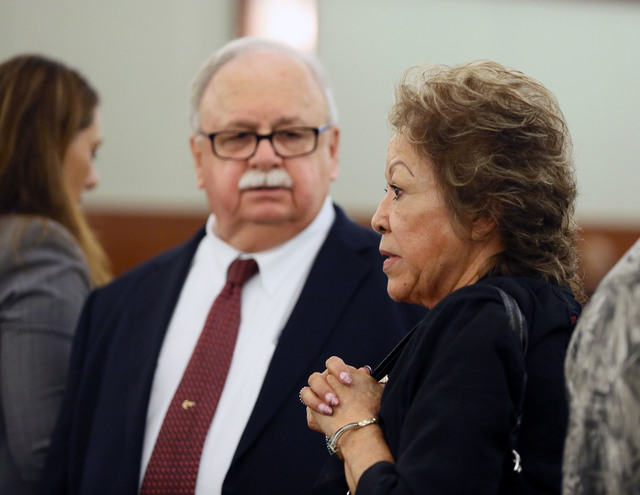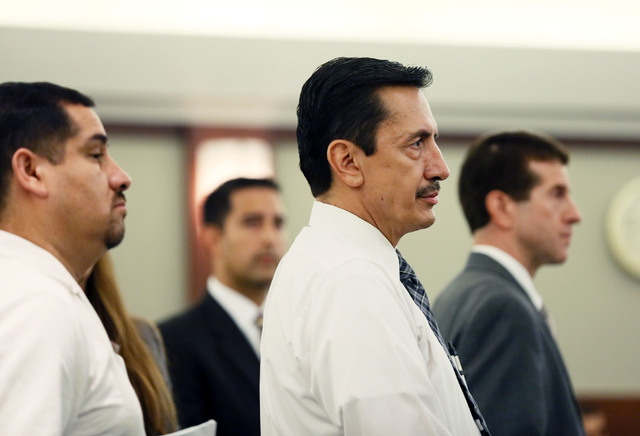 Former Clark County schools official Priscilla Rocha and four co-defendants facing theft charges for taking $289,000 in public funds from the School District remain free despite a prosecutor's assertion Monday that they are a "flight risk."
District Judge Kenneth Cory delayed an arraignment hearing until Wednesday when Rocha – who told the court she's not guilty – and the other defendants are expected to formally enter their pleas and could possibly be taken into custody.
The five defendants were cooperative Monday, but may flee before Wednesday when they see the mountain of evidence against them, said Chief Deputy District Attorney Michael Staudaher.
He asserted the defendants' crime have given them the means to escape, and their "connections to high-ranking officials" in Mexico give them a place to flee.
Staudaher referenced a charge in the case where Rocha is accused of sneaking School District computers into Mexico through a ranking city of Ensenada official, who met her group at the border to provide special treatment through customs without an inspection.
Evidence to that and other charges are shown in 100 exhibits and 1,007 pages of grand jury testimony now available to defendants, revealing their alleged system of ghost employees, fake companies, secret bank accounts and equipment theft dating back to 2005 in an effort to enrich Rocha and her friends and family.
Staudaher stressed that the flight risk is especially high for defendant Jaime Espitia, who admitted in grand jury testimony to being in the country illegally and using a fake driver's license and Social Security Number.
"I just don't think there's anything to hold Espitia here," he said.
Rocha's attorney, Thomas Pitaro, called Staudaher's flight-risk claims a "far-fetched" profiling of the defendants because they're "Mexican-Americans."
To that, Cory retorted that it's appropriate for the prosecution to point out a defendant's connection with other countries and it's not "sniping at someone's nationality." Nevertheless, Cory disagreed with the prosecution about the flight risk, referencing the defendants' compliance.
"I expect to see all five of you defendants in my court Wednesday," Cory said.
Those who don't appear will be found, arrested and remain in custody throughout the proceedings, without bail, he said.
Rocha, 66, was director of the School District's Adult English Language Acquisitions Services division teaching English to adults on an annual department budget of $1.1 million. She's charged with 26 counts of theft and 24 counts of unlawful use of public money in an elaborate scheme to steal from the School District. Her son, 44-year-old Jerome Rocha, who lives in New Mexico, is charged with 10 theft counts.
The other defendants are Donnie Placencia, 50, of New Mexico, who faces 10 theft counts; Andres Mendoza, 47, of Las Vegas, who is charged with theft, burglary and possession of stolen property; and Jaime Espitia, 41, of Las Vegas, who faces two theft counts.
Contact Trevon Milliard at tmilliard@reviewjournal.com or 702-383-0279. Find him on Twitter: @TrevonMilliard.