Family plans vigils for teen who died after flag football game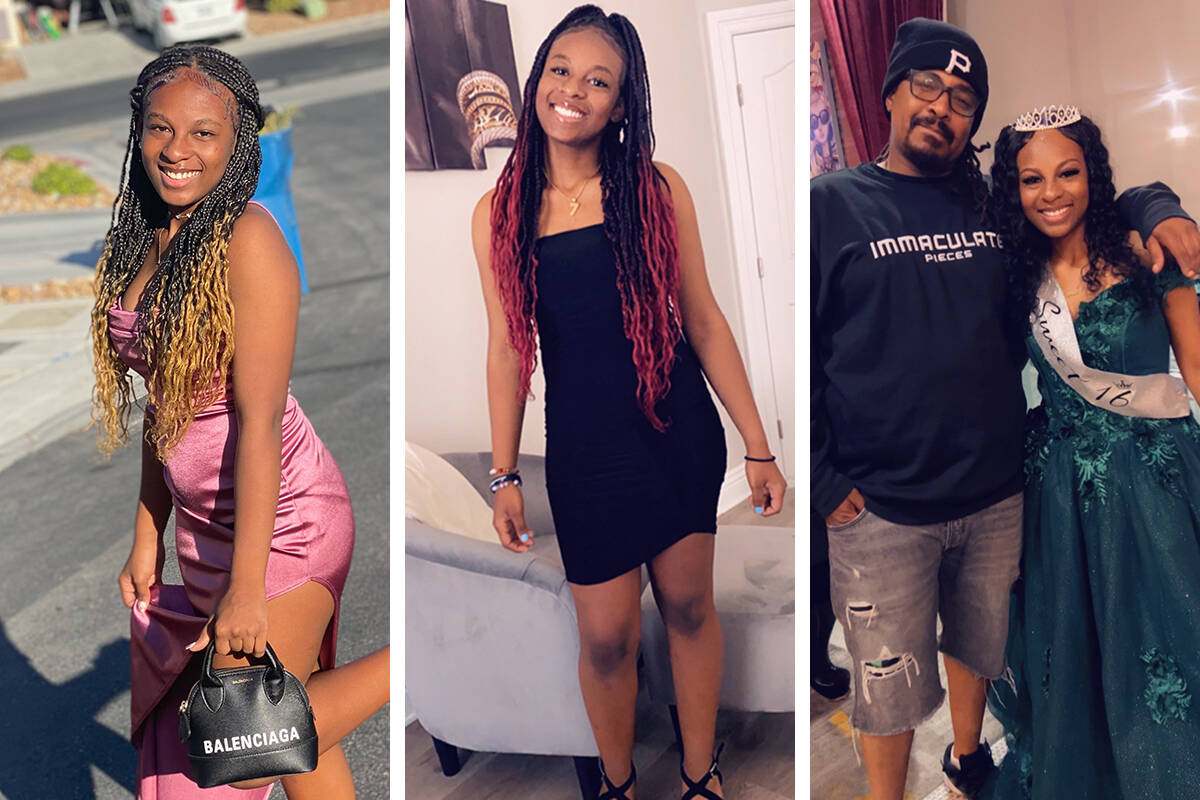 The family of Las Vegas teen Ashari Hughes, who died after a flag football game, has planned several public vigils for this week to honor the girl.
Hughes, 16, died after suffering a medical emergency Thursday night at Desert Oasis High School. The sophomore played on the varsity team and although she had a medical issue, her parents said she was cleared to play the sport.
The first vigil is scheduled for 4:30 p.m. Monday at Centennial High School football field. Hughes played for Centennial her freshmen year before moving to Desert Oasis.
On Tuesday, the family will honor her with a balloon release at 5 p.m. at Doolittle Community Center, 1950 J St.
A candlelight vigil will be held Wednesday at Desert Oasis football field following the three flag football games, scheduled for 3:30, 4:30 and 5:30 p.m. The vigil is scheduled for 7 p.m.
An online fundraiser in her name surpassed the family's goal early Monday morning, when 978 people raised $51,645 in less than three days.
The largest donation of $2,500 came from Raiders coach Josh McDaniels.
Contact Sabrina Schnur at sschnur@reviewjournal.com or 702-383-0278. Follow @sabrina_schnur on Twitter.