Famous underground Las Vegas house for sale for $18M — PHOTOS
January 18, 2019 - 2:01 pm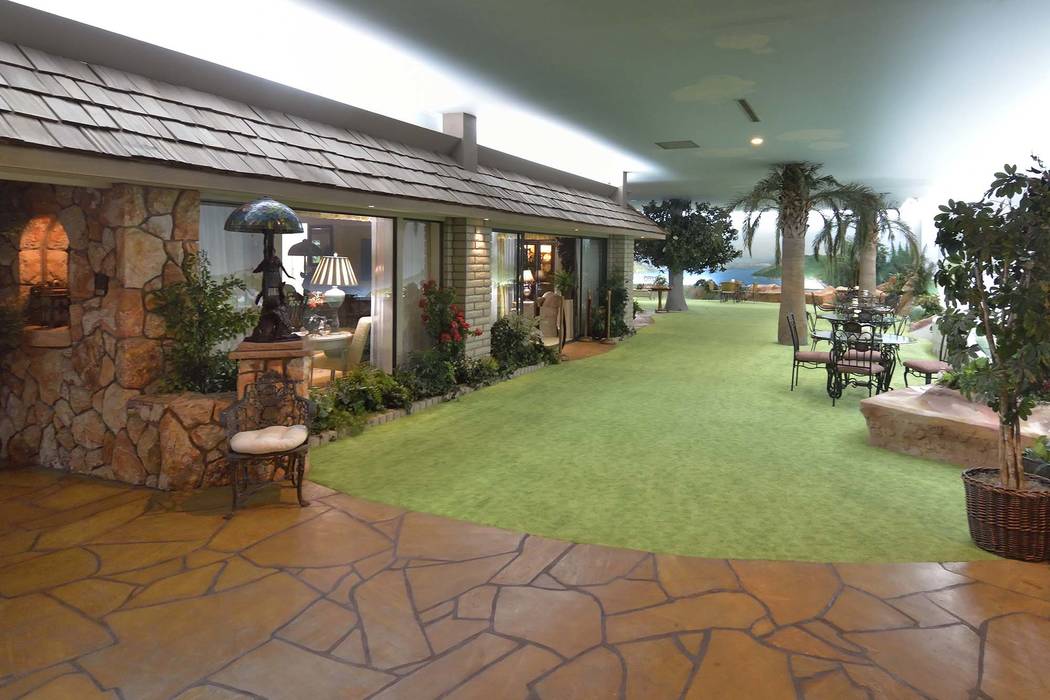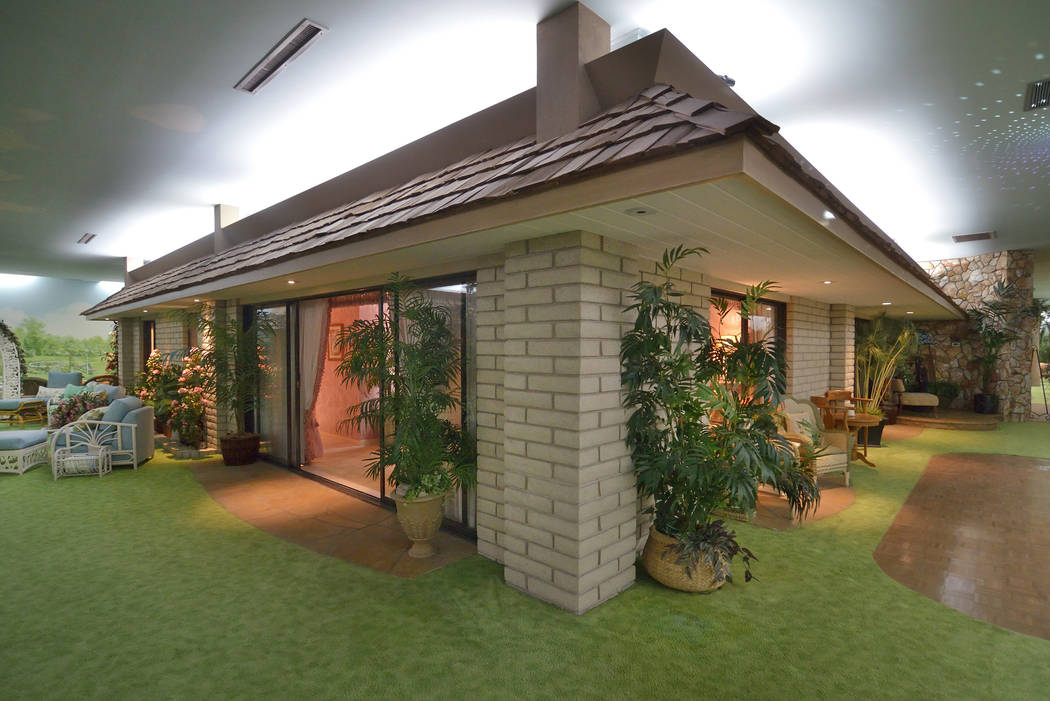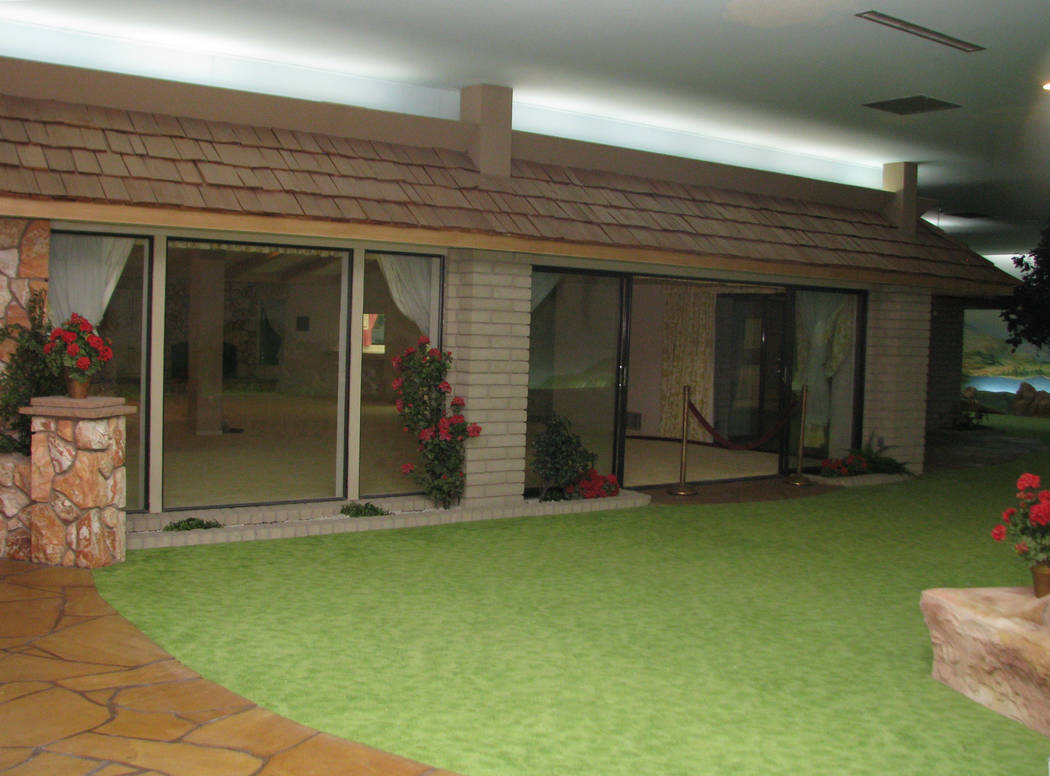 If you're worried that the end of the world is near, the perfect house for you has hit the market in Las Vegas — the famous Underground House.
Built in 1978 by entrepreneur Jerry Henderson and his wife, the nearly 15,000-square-foot concrete and steel doomsday bunker was designed to survive cataclysmic events in comfort, according to a listing on Zillow. The home is listed for $18 million.
Sitting 26 feet below the surface, the two-bedroom home at 3970 Spencer St. features a 6-foot-deep pool, spa, barbecue area and a six-hole putting green. The bunker also features floor-to-ceiling murals of mountain and city views.
After the original owner died in 1983, his wife no longer wanted to live in the shelter. She built a townhome on the surface, where she lived until she died in 1989. The entire property later ended up in foreclosure, according to a previous Review-Journal story.
The home was last purchased in March 2014 by the Society for the Preservation of Near Extinct Species, a self-described secretive group whose goal is to promote of human life extension, for about $1.15 million. The group said they spent more than $1 million on improvements, including repairs to the sewage system and wiring and purchases of 1970s-era furniture that suited the home.
Contact Caitlin Lilly at clilly@reviewjournal.com. Follow @caitielilly_ on Twitter.