Fashion Show Mall sued over Hawaii woman's New Year's Eve killing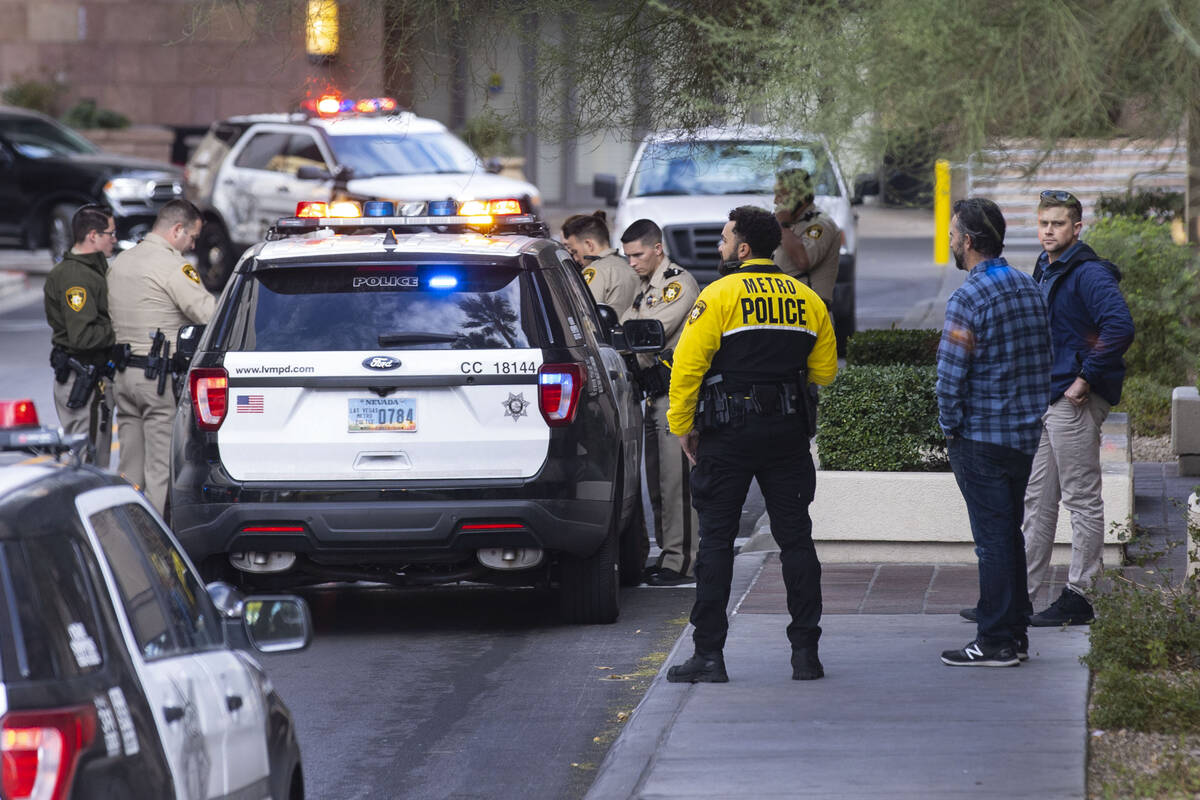 Fashion Show Mall was named in a wrongful death lawsuit filed this week in connection with a woman's killing on New Year's Eve 2021.
A lawsuit filed in District Court Monday said Clarice Yamaguchi, 66, was traveling from Hawaii to Las Vegas with her husband Robert for the holidays and were shopping at the mall before flying back home.
As they walked from their car in the parking lot toward Dillard's around 1:30 p.m., a silver BMW stopped and a man armed with a semi-automatic handgun exited the passenger side and tried to steal Clarice's purse, the complaint read.
Robert Yamaguchi struggled with the assailant, who shot Clarice in the neck, according to the complaint.
Clarice Yamaguchi later died at University Medical Center.
The lawsuit alleged negligence and wrongful death on the part of Fashion Show Mall, Brookfield Properties Retail and Dillard's. The three defendants could not be immediately reached for comment Thursday.
Las Vegas police arrested Jordan Ruby, 18, and Jesani Carter, 20, on murder charges in connection with Yamaguchi's killing and a fatal shooting at Palace Station the same day.
Both men remain in custody and have their jury trial scheduled for March 4, court records show.
Dennis Prince, an attorney representing the Yamaguchi family, said there was no evidence that the mall increased its security to match the larger crowds that would be at the mall on New Year's Eve.
Contact David Wilson at dwilson@reviewjournal.com. Follow @davidwilson_RJ on Twitter.