Felon wants to reuse stolen identity
January 31, 2016 - 9:21 pm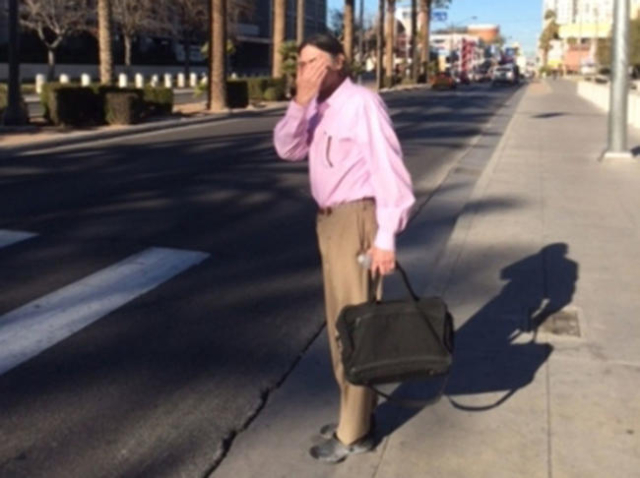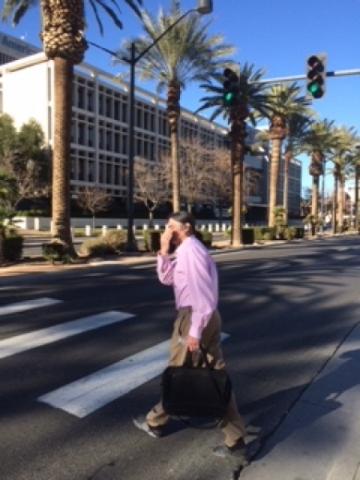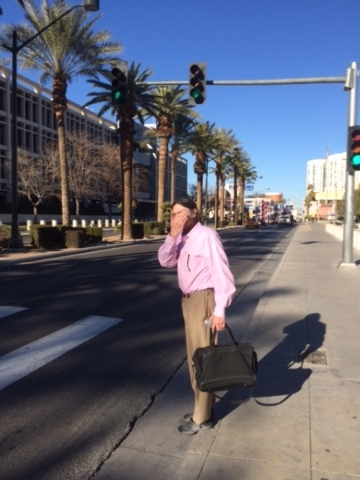 William Hatley has paid his debt to society for traveling overseas with a phony passport.
Hatley, 64, pleaded guilty in federal court to making a false statement on a passport application and using the Social Security number of another person, both felonies. He was sentenced Jan. 21 to the four months behind bars he served while waiting to resolve his case.
Now, Hatley has one last request of the federal judge in his case: Let him withdraw the remaining $1,300 from a Las Vegas bank account he set up with the stolen identity of still another person so he can use the cash to find a place to live and settle back into the community.
Federal prosecutors think it's bad idea.
To oblige Hatley, authorities would have to violate government policies and retrieve from an evidence vault the false Nevada driver's license Hatley used to open the bank account, according to Assistant U.S. Attorney Kimberly Frayn.
Even worse, Frayn wrote in recent court papers, letting Hatley assume his stolen identity again could subject federal authorities who participate in the unusual bank withdrawal, including her, to criminal liability.
It all would be an "improper exercise" of the judge's authority, Frayn argued.
"If a defendant had been convicted of (being a) felon in possession of a firearm, the court would not agree to exercise its discretion by ordering ATF to release the gun back to the defendant so he could use it one more time," the prosecutor wrote.
"If a defendant had been convicted of carjacking, the court would not agree to exercise its discretion by ordering the FBI to release the stolen car so the defendant could drive it one last time."
Hatley's lawyer, Assistant Federal Public Defender Brian Pugh, argued the government has no evidence that Hatley harmed anyone financially while using any fake passports. He also said nobody has suggested the $1,300 is from any ill-gotten gains.
At a court hearing last week, U.S. District Judge Andrew Gordon said he doesn't necessarily share Frayn's opinion that laws would be broken if he gave Hatley permission to use the false identity once more under the supervision of the court.
He said he doesn't want to create problems for the federal justice system, but he also doesn't want to put Hatley on the street without a legitimate chance to find an apartment.
Hatley, who has a history of traveling with phony passports, including a 1996 conviction in Boston, is staying at a federal halfway house because he has no money.
Gordon urged Frayn and Pugh to try to find a solution and report back to him Wednesday.
Pugh suggested the government simply get a court order to seize the money and then return it to Hatley, but Frayn said she was concerned authorities might not have proper cause to take such action. She promised to discuss it with her supervisors and other lawyers in the office familiar with asset seizure laws.
As for the two federal agencies that investigated Hatley — the State Department's diplomatic security service and the Social Security Administration's inspector general — they've likely spent more than $1,300 in time and resources over the past year getting him to pay his debt to society.
— Contact Jeff German at jgerman@reviewjournal.com or 702-380-8135. Find him on Twitter: @JGermanRJ.