Former inmates graduate from Hope for Prisoners program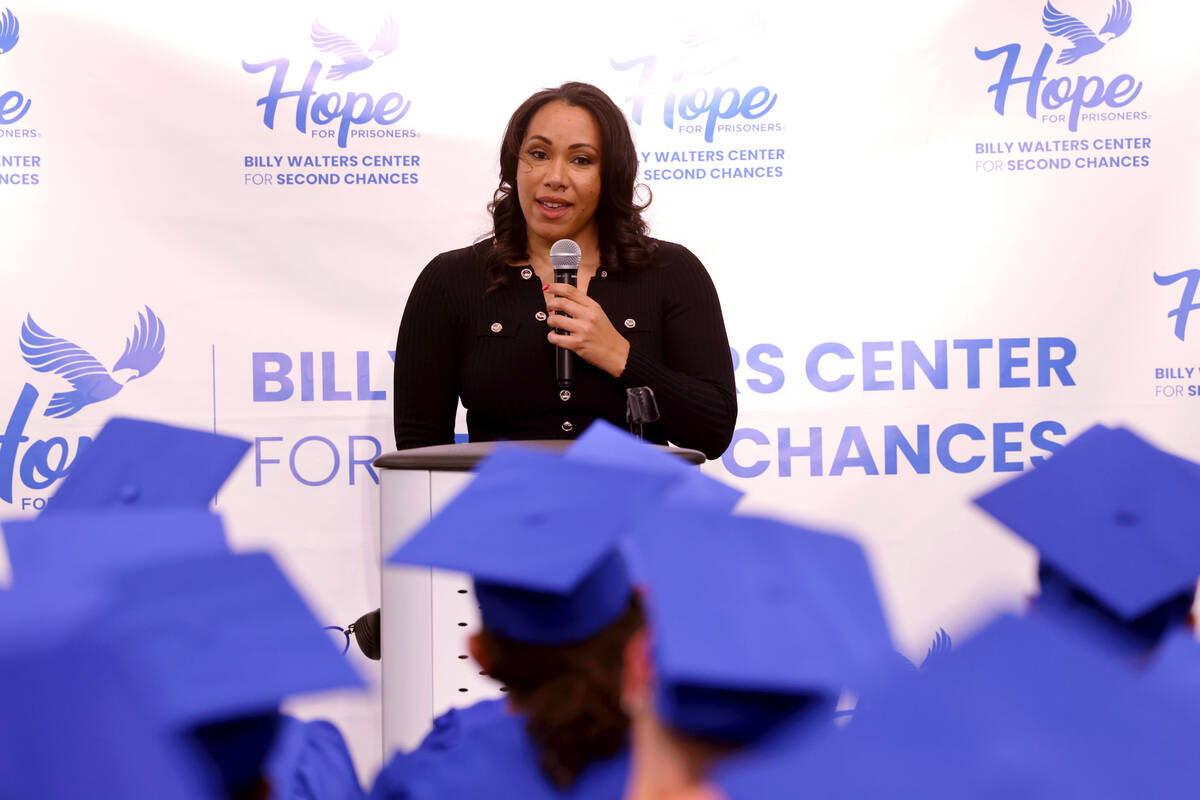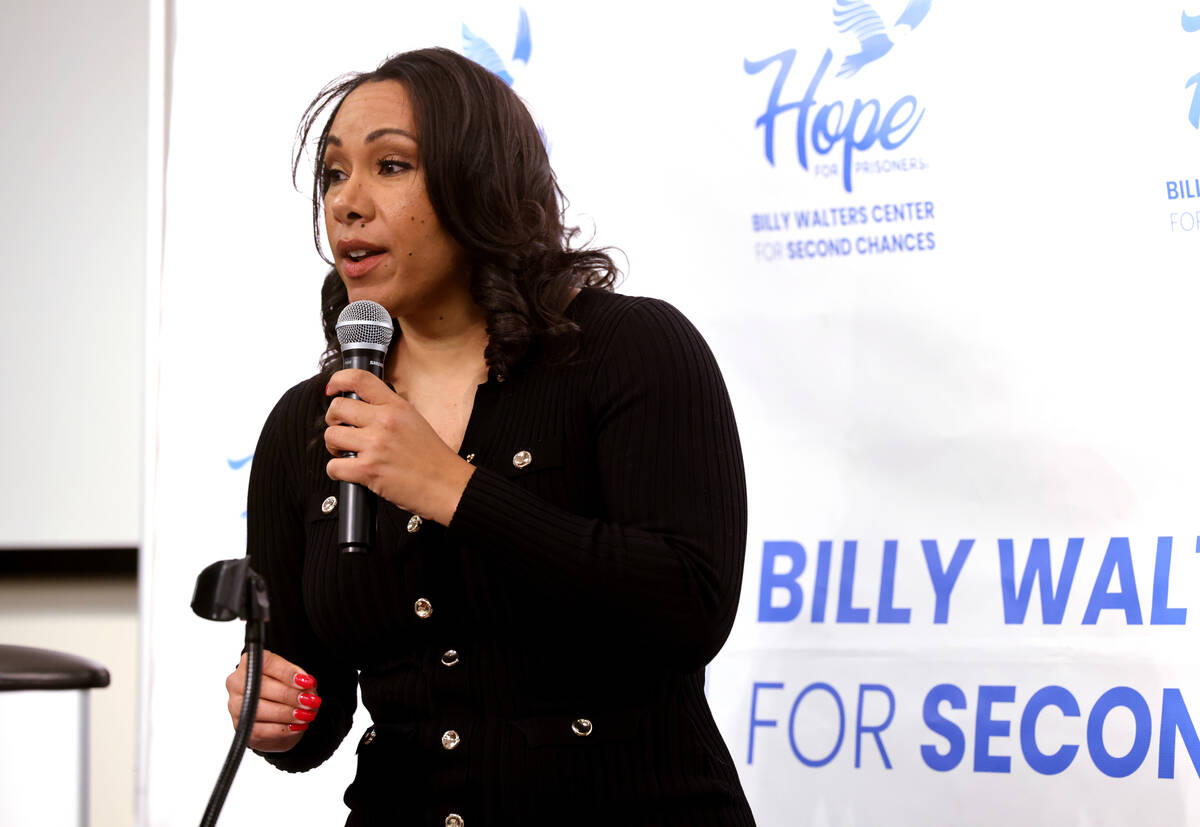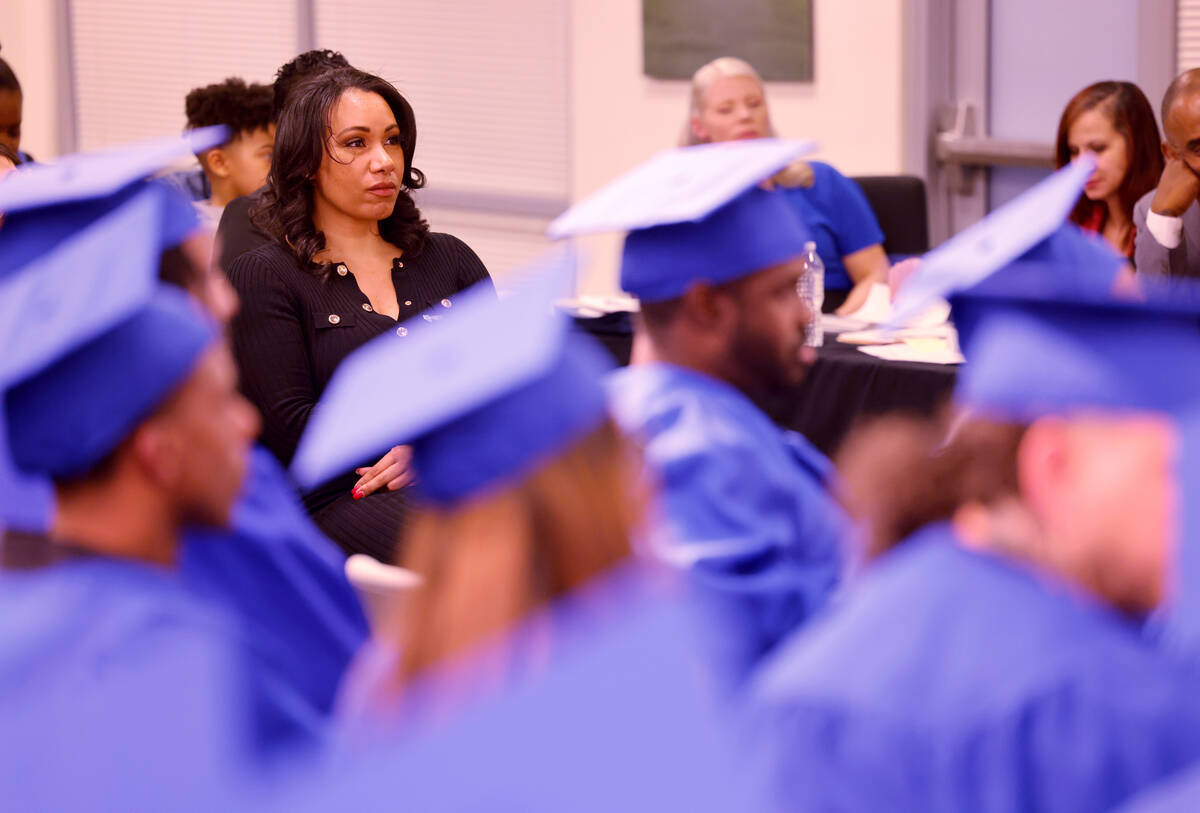 A local nonprofit group is celebrating its latest success stories.
Hope for Prisoners, which helps formerly incarcerated people re-enter society, held a graduation ceremony for 55 men and women Friday at Metropolitan Police Department headquarters.
The speakers included District Court Judge Jacqueline Bluth, Assistant Sheriff Sasha Larkin and Kara Jenkins, administrator of the Nevada Equal Rights Commission, who is running for Las Vegas mayor.
Hope for Prisoners says it operates its 18-month re-entry program with the help of partners like Metro, the College of Southern Nevada, the Vegas Chamber, Workforce Connections, and the Nevada Department of Employment Training and Rehabilitation.
Last year the nonprofit announced that Bill Walters, a former sports bettor who served 2 1/2 years in federal prison for his role in an insider trading scheme, had given it a "substantial gift" last year to fund its new home.
Contact Paul Pearson at ppearson@reviewjournal.com. Follow @EditorPaulP on Twitter.