Hearing reset for mom accused of tossing kids out window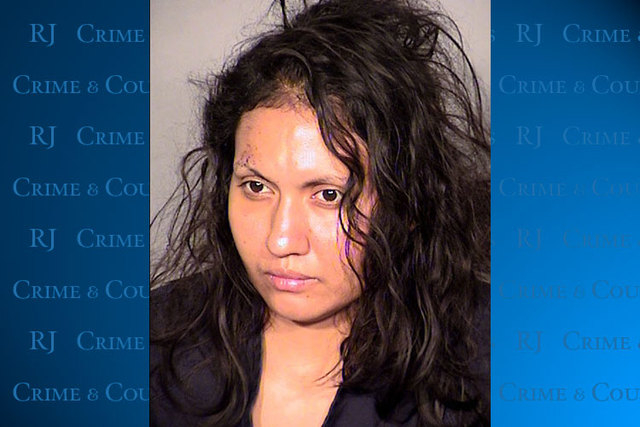 An initial court appearance was postponed Monday for a Las Vegas mother of three who faces criminal charges for allegedly tossing her 7-month-old son and 1½-year-old daughter out a second-story window before jumping out herself.
Luz Robledo Ibarra, 34, refused to leave her jail cell for an initial court appearance by closed-circuit video, a jail official told Las Vegas Justice of the Peace Bill Kephart. Robledo Ibarra wasn't represented by a lawyer.
The judge reset the hearing for June 30.
Robledo Ibarra is due to face two charges of attempted murder and two charges of felony child abuse causing substantial bodily harm that, combined, could get her up to 80 years in state prison.
She was moved last week to the Clark County Detention Center after being hospitalized with a broken pelvis and other injuries following the incident early June 12 at a home in northeast Las Vegas.
The girl and boy were hospitalized with critical injuries.
Robledo Ibarra told investigators she was being treated for anxiety and that she felt depressed and had trouble sleeping since her baby was born in November, according to a police report.
However, police said she also denied having thoughts of hurting herself or her children.
She told police she heard voices telling her to throw the children and herself out the window.