Henderson delays hearing on ice cream warehouse proposal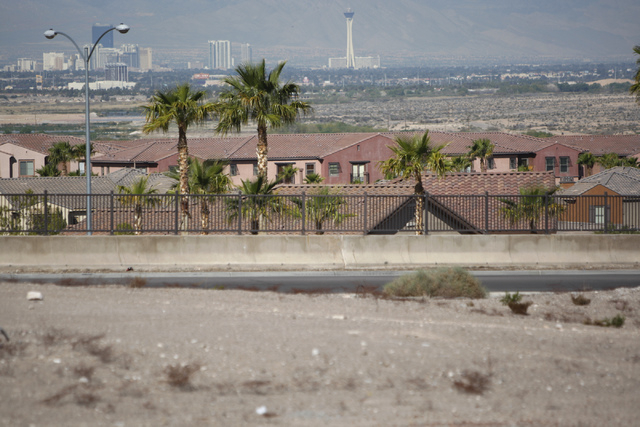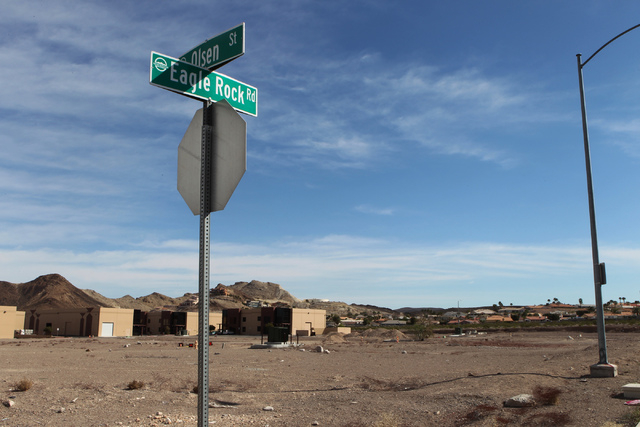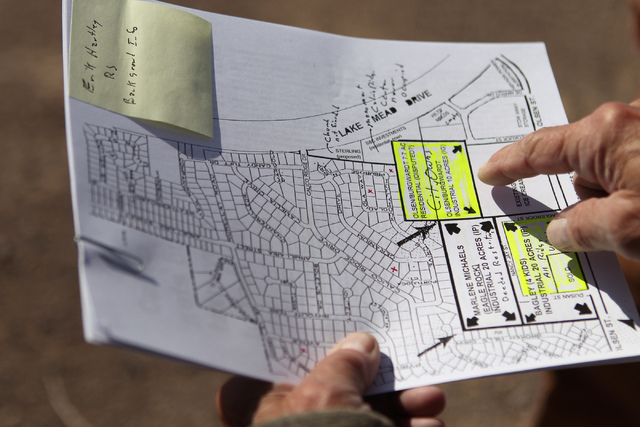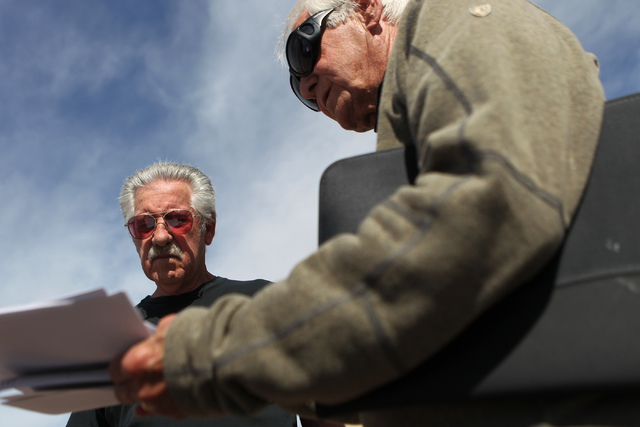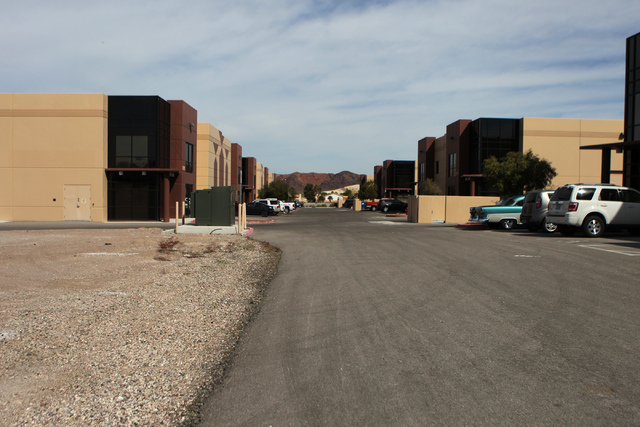 The Henderson City Council delayed a hearing Tuesday on a proposed Blue Bell ice cream distribution center that's being fought by neighbors, one of whom filed a lawsuit this week.
Mayor Andy Hafen said the city has asked the company to do a study on vehicle noise and hold another community meeting. The council will decide April 21 whether to overturn the project's approval by the Planning Commission.
Howard Howe, who filed the court case seeking to stop the project Monday, also was one of five residents who appealed the case to the City Council.
Howe's court complaint asks a Clark County District Court judge to bar Blue Bell's project because its 10,000-gallon, above-ground diesel storage tank would violate covenants on the property.
As of Tuesday evening, no court hearing had been scheduled.
Blue Bell officials did not respond to requests for interviews last week and this week. Two company representatives who were at the council meeting Tuesday said they could not comment.
Brenham, Texas-based Blue Bell wants to build a 14,700-square-foot facility in eastern Henderson, including offices and a cold-storage warehouse. The company says 18 to 22 trucks a day would leave from the warehouse, starting about 4:30 a.m. The diesel tank, which requires special city approval called a conditional use permit, would be used to fuel the trucks.
Howe and others said that kind of warehouse doesn't belong in the area. Jim Anderson, president of the Calico Ridge homeowners' association, said he's not opposed to industrial developments — simply to incompatible ones.
The small industrial zone along Olsen Street already includes a Unilever ice cream facility and an industrial park filled with small businesses. The nearby homes include the Calico Ridge development, where Howe also lives.
Assistant City Manager Bristol Ellington said the debates over industrial projects in the area started before he joined Henderson's planning department 18 years ago.
In a January filing with the city, Blue Bell called most of the residents' concerns "misunderstandings." The company said it had already made some concessions to try to be a good neighbor, agreeing to eliminate backup beeping on its trucks. It also said it plans to use the best fuel tank on the market, a double-walled, bullet- and impact-resistant model.
Howe said he read all the restrictions on property in the area when he bought a commercial building 10 years ago. He expected new businesses in the area to be similar to those in Ridge View Industrial Park, next to Blue Bell's proposed site. Its small buildings hold garage-door installation, granite-cutting and vitamin sales businesses, among others.
Howe said he doesn't understand how the site, miles away from freeways, makes for a good distribution center for the entire Las Vegas area.
He and his allies think it's unsafe to have fuel storage so close to homes and other businesses. Standing by the site this week, the group discussed what happened at a February Planning Commission meeting. They said the chairman observed that surrounding commercial buildings would be a buffer, protecting homes in the event of an explosion or other problem on the Blue Bell site.
"Does that make you a sacrificial lamb?" Anderson asked Howe.
Craig Bauske, who also lives and owns a commercial building nearby, said he worries what could happen on still-vacant land nearby if the Blue Bell project is approved.
"We have to fight this," Bauske said. "We don't have any choice."
Contact Eric Hartley at ehartley@reviewjournal.com or 702-550-9229. Find him on Twitter: @ethartley.