Key defendant in investment fraud scheme released from custody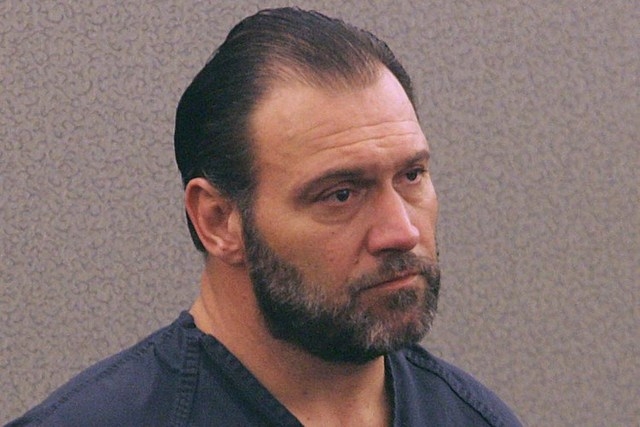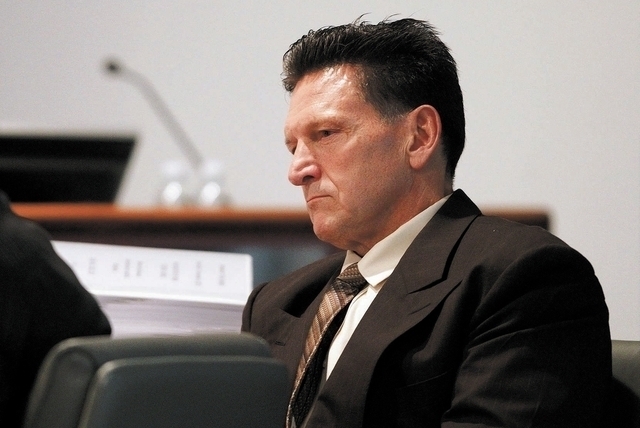 The central figure in what authorities say was a decade-long investment fraud scheme involving suspended Family Court Judge Steven Jones was ordered released from custody Wednesday.
Thomas Cecrle, 56, has been behind bars for roughly 20 months since he, Jones and four others were charged in a federal grand jury indictment unsealed in November 2012.
The indictment alleged that Cecrle, the judge's former brother-in-law, played a key role in the $3 million scheme, which occurred from 2002 to 2012.
First Assistant U.S. Attorney Steven Myhre opposed Cecrle's release, arguing he posed a threat to the community because of his criminal history and phony claims he made during the scheme about his special status as an agent of the government.
"There are a lot of victims out there, your honor, who are screaming for their money back," Myhre said. "This defendant has shown no regard for the law."
But U.S. District Judge Jennifer Dorsey said keeping Cecrle in custody was harming his efforts to prepare for his Sept. 30 trial with the other defendants.
Cecrle and his lawyer, Assistant Federal Public Defender William Carrico, had tried twice before to gain Cecrle's release without success.
The difference this time was that Cecrle's brother Ricky stepped forward and agreed to let him stay at his home, Dorsey said.
"You are literally your brother's keeper," Dorsey told Ricky, who was in court. "It's a serious obligation."
Dorsey ordered Cecrle released on his own recognizance, but imposed several restrictions, including keeping him on home detention with electronic monitoring at his brother's house.
Cecrle also can't have access to a cell phone and a computer other than one at his lawyer's office to review the mass of documents prosecutors turned over in the case. He is to have no contact with co-defendants, witnesses and victims in the case.
Following Cecrle's arrest in November 2012, Myhre argued that Cecrle had an extensive criminal history, including two drug convictions, and had no regular source of income over the previous decade other than proceeds from the alleged fraud.
Myhre said Cecrle had no permanent residence and frequently lived at cheap, extended-stay hotels. He also once lived in a home owned by Jones.
In the fraud indictment, prosecutors alleged Jones used the power of his office to further the investment scheme and intervened on Cecrle's behalf to prevent or delay legal processes against him.
Earlier this year prosecutors said they had evidence that Jones "used his position and influence" as a judge twice in 2006 to get Cecrle released on his own recognizance in a felony bad check case, though local prosecutors had asked that he be kept in jail on no bail.
Freeing Cecrle allowed the decade-long investment scheme involving the judge to move forward, prosecutors alleged.
Jones, who is free on his own recognizance and not running for re-election, was suspended with pay following the indictment. He has faced additional disciplinary action in unrelated cases of professional misconduct.
Contact Jeff German at jgerman@reviewjournal.com or 702-380-8135. Find him on Twitter: @JGermanRJ.