Las Vegas doctor pleads guilty to federal drug charge
December 10, 2014 - 8:29 am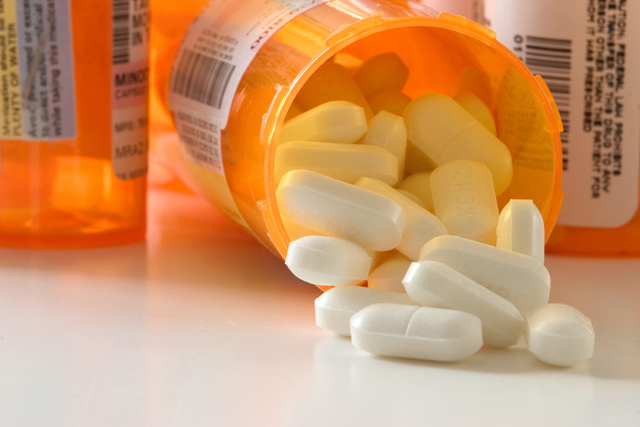 A suspended Las Vegas doctor pleaded guilty Tuesday to the federal felony offense of obtaining controlled substances by fraud, the U.S. attorney's office announced.
Kent Swaine, 50, entered his plea before U.S. District Judge Richard Boulware. The defendant faces a maximum prison term of four years at his April sentencing.
According to court records, Swaine was licensed to practice medicine in Nevada in July 2001 and operated a medical practice at 5380 S. Rainbow Blvd.
In January, the Drug Enforcement Administration began investigating Swaine after receiving a complaint that he was writing prescriptions and obtaining controlled substances at several Las Vegas pharmacies in the name of a dead patient.
Swaine was arrested and charged in August. In court on Tuesday, he admitted that he fed his drug addiction by fraudulently writing and filling prescriptions for the pain medication hydromorphone in the name of a patient who died in August 2011.
According to the state medical board's website, Swaine's license is suspended indefinitely.
Contact reporter Carri Geer Thevenot at cgeer@reviewjournal.com or 702-384-8710. Find her on Twitter: @CarriGeer.