Las Vegas pastor says alleged victims forced to testify against him
January 19, 2016 - 7:18 pm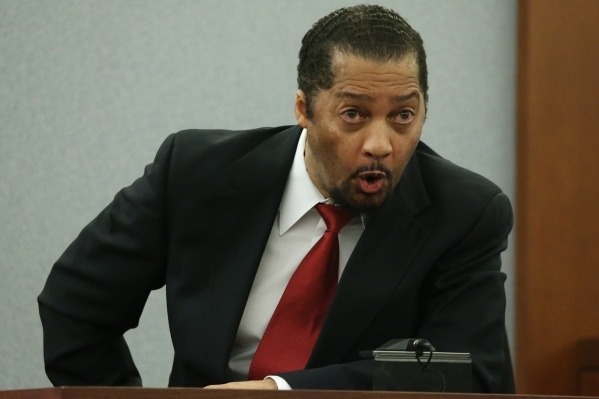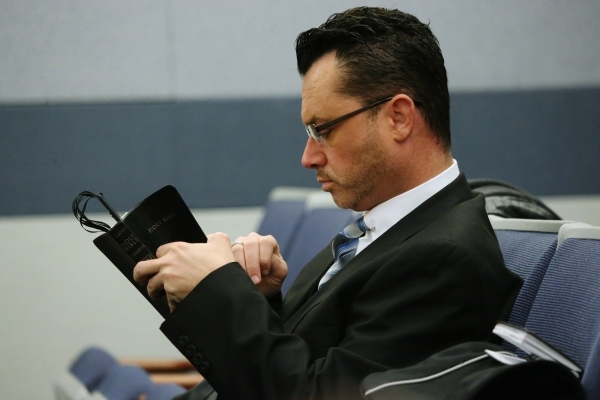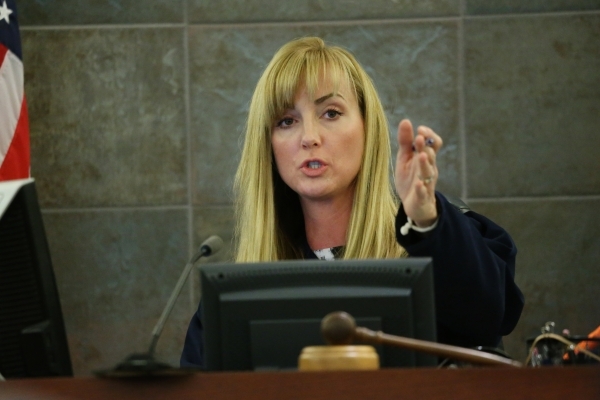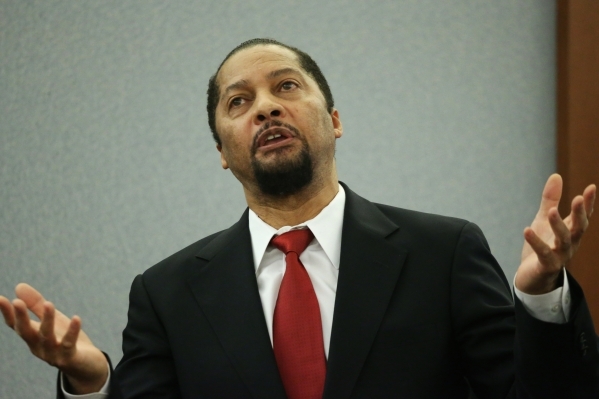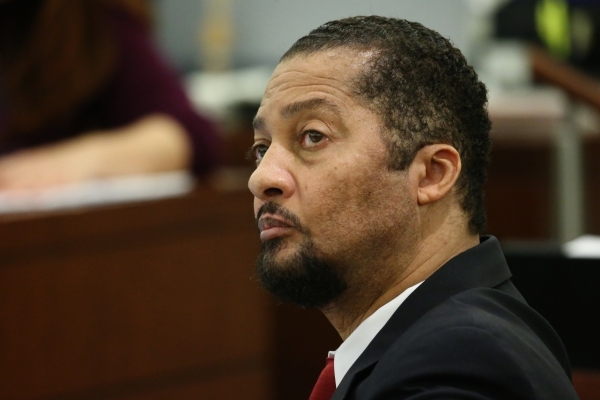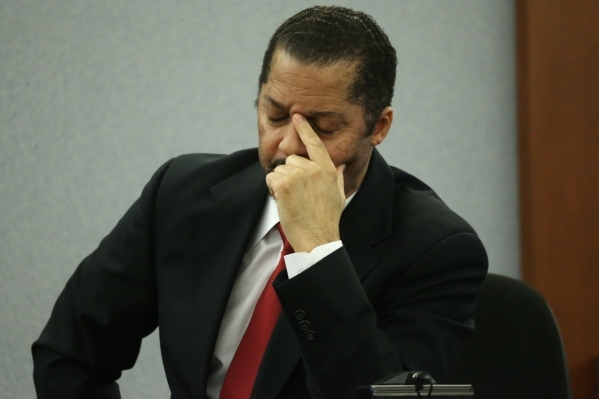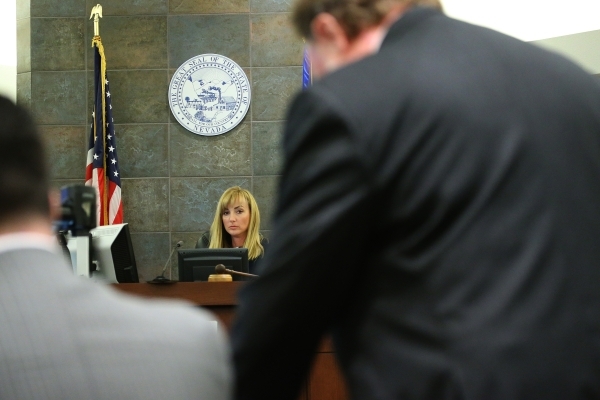 A former Las Vegas pastor on trial for various sex charges told a jury Tuesday that prosecutors forced at least one of the alleged victims to testify against him.
Otis Holland said the woman "was 100 percent my witness … until your officers got ahold of her and, like others, threatened her to change her statement."
Prosecutors also have alleged that Holland forced sex on girls younger than 16 several times.
"To me these were good, loving, stand-up American folks," Holland said of his congregation. "That's why this whole matter has been just a shocked to me that they've been forced to say the things they're saying, and they've complied."
Holland, 59, is on trial for more than a dozen charges, including multiple counts of sexual assault with a minor, bribing or intimidating a witness to influence testimony, and conspiracy to destroy evidence.
Holland said 80 to 100 people attended his United Faith Church, which held services in a storefront on Hacienda Avenue, near Tropicana and Eastern avenues.
Prosecutors said he met privately with girls under the guise of "counseling" them about sexual issues, and then performed sex acts on them.
Holland told the jury last week that parents approached him with concerns about their children's sexual activity.
During his second day on the witness stand Tuesday, Holland said that a girl who may have been 15 approached him and placed her left hand around his waist.
"It didn't feel the same way it would normally feel if someone just escorts you," he said. "Something felt different, and when I looked at her, I believe that moment was incipient of what was to come."
He called the contact "very ingratiating," but testified that he "absolutely no physical contact, sexual physical contact" with the girl until she was 16. "Whatever age I was, it was legal, and it did not violate any of the commandments of whom I believe to be God in heaven."
"The look she gave me was very ingratiating," he said with a slight smile. "It was something different."
Special prosecutor Robert Langford, who is handling the case because Clark County District Attorney Steve Wolfson once represented Holland, pressed the defendant about what he felt at the time.
"And that look said to you, that she wanted to have sex with you, is that correct?" Langford asked.
Holland said, "It had nothing to do with sex. Maybe when females look at you, you think about sex."
Langford snapped, "This has nothing to do with me, Mr. Holland."
The girl later testified that Holland sexually assaulted her when she was 15.
Holland was originally arrested in December 2010 on three counts of sexually assaulting a victim younger than 16. A subsequent investigation led detectives to believe there were other victims.
Two more girls came forward late in the spring of 2011, authorities said then.
Holland was arrested again in January 2011 on a charge of lewdness with a minor younger than 14 years.
Closing arguments are expected to begin in the case Wednesday afternoon.
— Contact David Ferrara at dferrara@reviewjournal.com or 702-380-1039. Find him on Twitter: @randompoker