Las Vegas Sands asks Nevada Supreme Court to overturn $100 million judgment
January 26, 2016 - 7:19 pm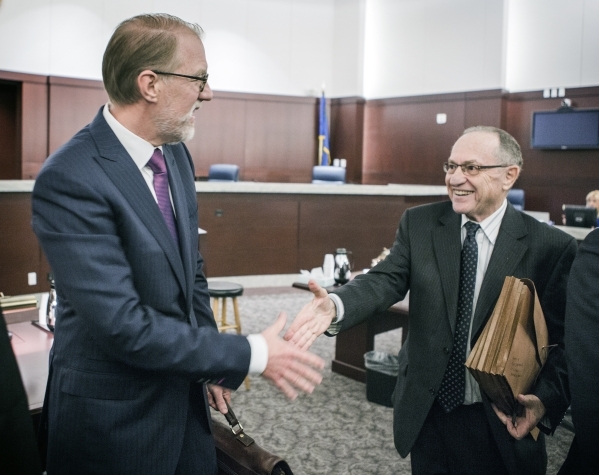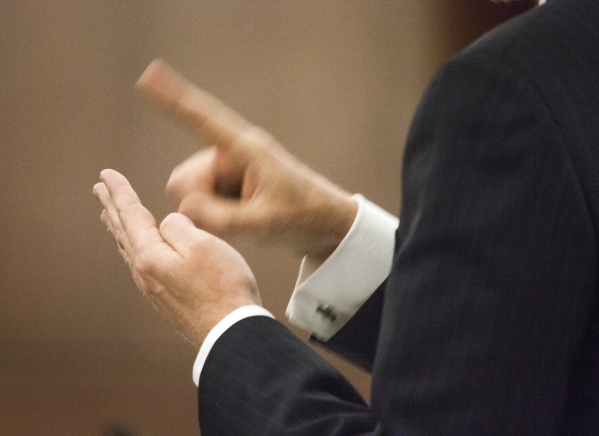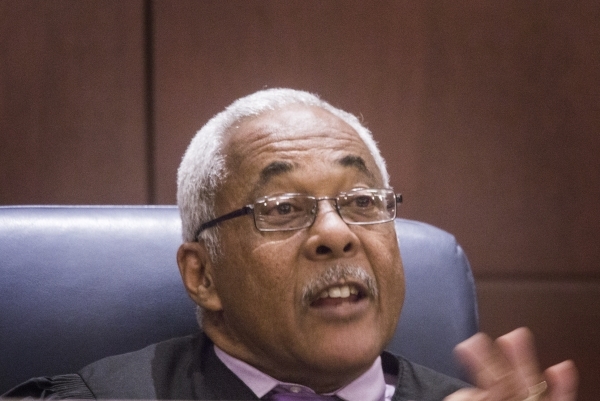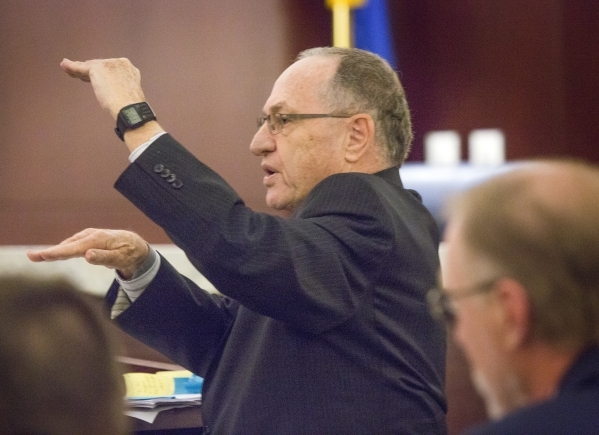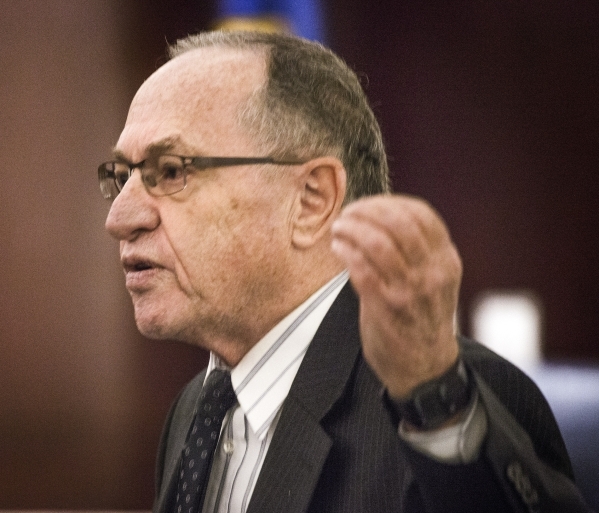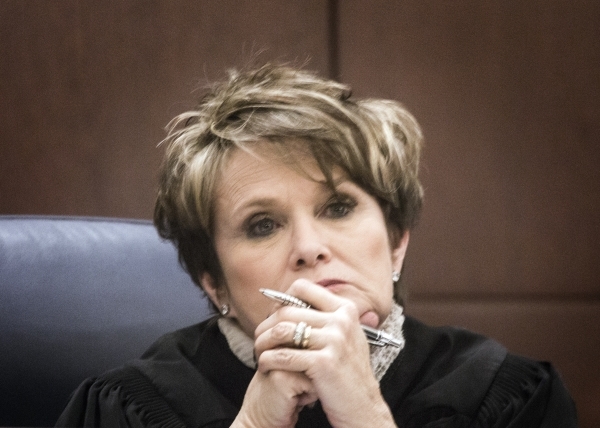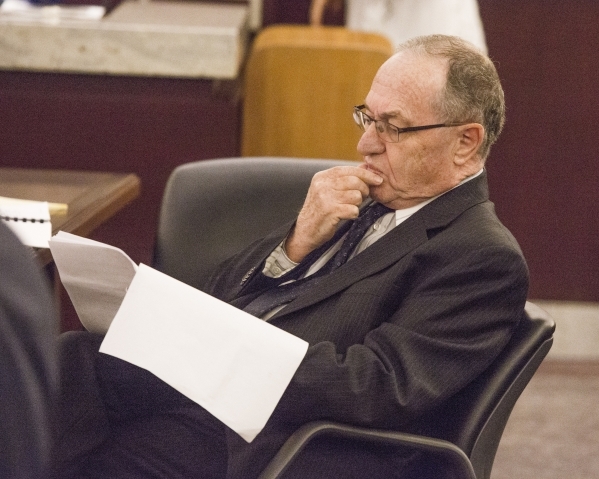 Harvard University law professor Alan Dershowitz told the Nevada Supreme Court Tuesday that Las Vegas Sands Corp. "never" received a gaming license to operate casinos in Macau.
The gaming company, which collects 60 percent of its annual net revenue and 66 percent of its annual profits from its four China holdings, negotiated with Hong Kong-based Galaxy Entertainment to acquire a "sub-license" in 2003.
Dershowitz told the justices that lack of a gaming license should be enough to overturn a 2013 Clark County District Court jury verdict that awarded Hong Kong businessman Richard Suen $70 million for his efforts in helping Las Vegas Sands enter the fledgling Macau casino market, now the world's top gambling destination.
Dershowitz cited several perceived errors during the 33-day retrial of the 12-year-old case, spending much his time on the argument that Suen's now-dormant company, Round Square Company Ltd., was not entitled to any compensation.
"It raises fundamental questions about a fundamental relationship," Dershowitz said during more than an hour of arguments at the Regional Justice Center. Six of the seven Supreme Court justices heard the case. Justice Kristina Pickering sat out because her husband, attorney Steven Morris, is part of the Las Vegas Sands legal team.
Attorneys representing Las Vegas Sands have long said Suen "did virtually nothing" to help the casino company enter the Macau market, but Clark County juries twice have have found in favor of Suen, whose attorneys argue that his relationships with Chinese government and business officials were key to Las Vegas Sands' licensing efforts.
In 2008, after a 29-day trial overseen by District Judge Michelle Leavitt, Suen was awarded $43.8 million. The Nevada Supreme Court vacated the first verdict in 2010 because of the amount of hearsay evidence Suen's attorneys put into the record. At the conclusion of a 33-day retrial of the same case in 2013 in front of District Judge Rob Bare, another jury awarded Suen $70 million. With court fees and interest accruing at 5.25 percent since the case was filed in October 2004, the judgment is now more than $115 million.
Suen attorney Todd Bice told the state's high court Tuesday that Las Vegas Sands is just trying to avoid payment.
"When a party comes with nine grounds for reversal, there are no grounds," Bice said. " Las Vegas Sands claims (the trial judge) committed 18 errors. He committed no errors."
Suen's lawyers have argued their client earned payment under the legal theory quantum meruit, which sets a value on work even in absence of a signed deal.
Dershowitz said the 2013 judgment was based on a legal theory waived by Round Square. Bice countered that the $70 million award in the second trial "was not precluded" by the justices' order following the 2010 appeal.
On Tuesday, Dershowitz said the trial judge in 2013 erred by not allowing Sands attorneys to introduce a Reuters article published in April 2013 in which the Chinese government denied intervening in the Macau licensing process. Bice, in response to a question by Justice Mark Gibbons, said Las Vegas Sands attorneys wanted to "introduce hearsay evidence through a question and (the judge) said it was unacceptable."
Meanwhile, Bice told justices that Adelson has testified that he actually had agreed to pay Suen, who initially was offered $5 million plus 2 percent of Sands Macau revenue. Suen then was offered a chance to earn $100 million by overseeing goods and services procurement for the casino.
Dershowitz said Adelson told Suen "he would have to work to earn his money."
The Review-Journal is owned by a limited liability company controlled by the Adelson family, majority owners of Las Vegas Sands.
Contact reporter Howard Stutz at hstutz@reviewjournal.com or 702-477-3871. Follow @howardstutz on Twitter.