Nevada Highway Patrol officer, who sent genital photos to dispatcher, sees firing upheld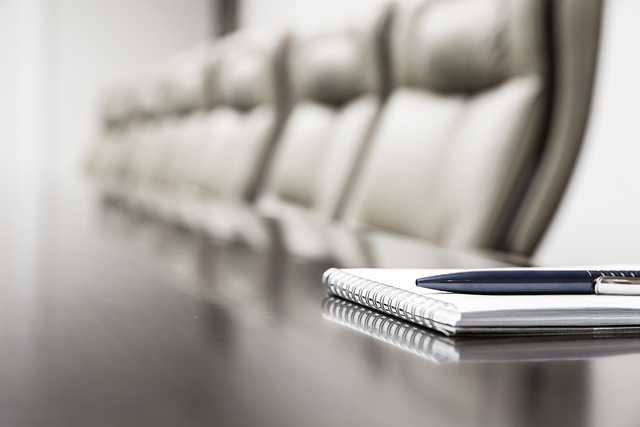 CARSON CITY — A Nevada Highway Patrol sergeant who took photos of his erect penis and sent them to a dispatcher in the Las Vegas office of the agency in 2008 had his termination upheld Friday by a state hearing officer.
The termination of Kenneth Twiddy dating back to 2011 for the "disgraceful and egregious acts" while on duty was justified based on the evidence, Hearing Officer Paul Lychuk said in his decision and order.
Twiddy's dismissal had initially been upheld in a 2011 hearing officer decision, but the case was reheard after a Nevada Supreme Court ruling requiring a reassessment over whether the agency had met the burden of proof in dismissing the officer.
He and his attorney argued in the hearings that the matter had been blown out of proportion and that the dispatcher receiving the photos via her private cellphone did not object because she had sent him nude photos of herself.
Twiddy also cited his 14-year exemplary record with the Nevada Highway Patrol.
But Lychuk found that the agency had met its burden of proof in terminating Twiddy and reaffirmed the 2011 date of his firing.
There was ample evidence that Twiddy was an officer in a supervisory position whose actions and conduct should have been above reproach, he said.
"Twiddy made a conscious, voluntary decision to engage in egregious conduct while on duty on several occasions," Lychuk said in the decision.
Contact Sean Whaley at swhaley@reviewjournal.com or 775-461-3820. Follow @seanw801 on Twitter.
RELATED
Nevada Highway Patrol sergeant, fired for sexting, wants job back