Springs Preserve celebrates Black History Month — PHOTOS
February 15, 2020 - 9:05 pm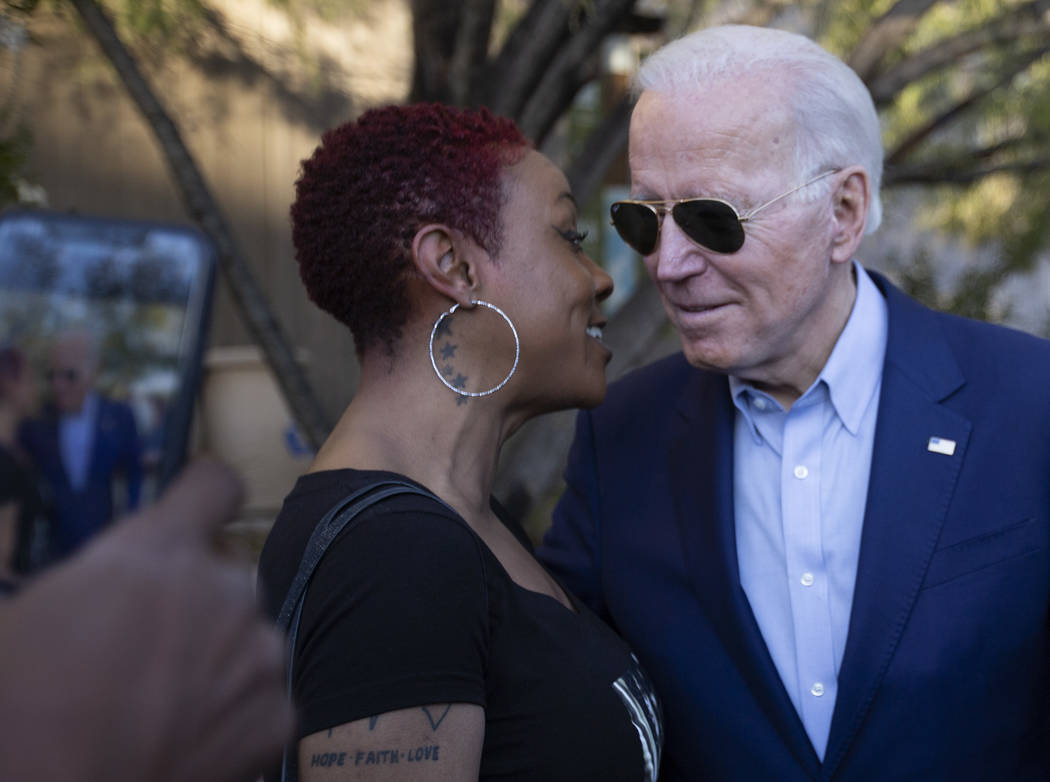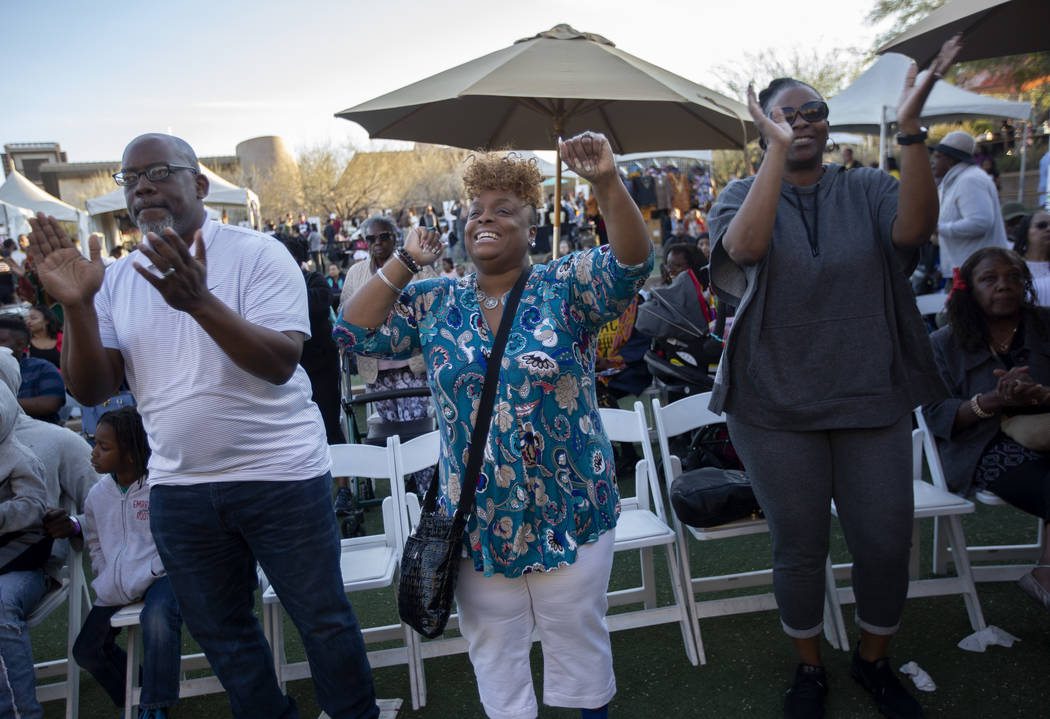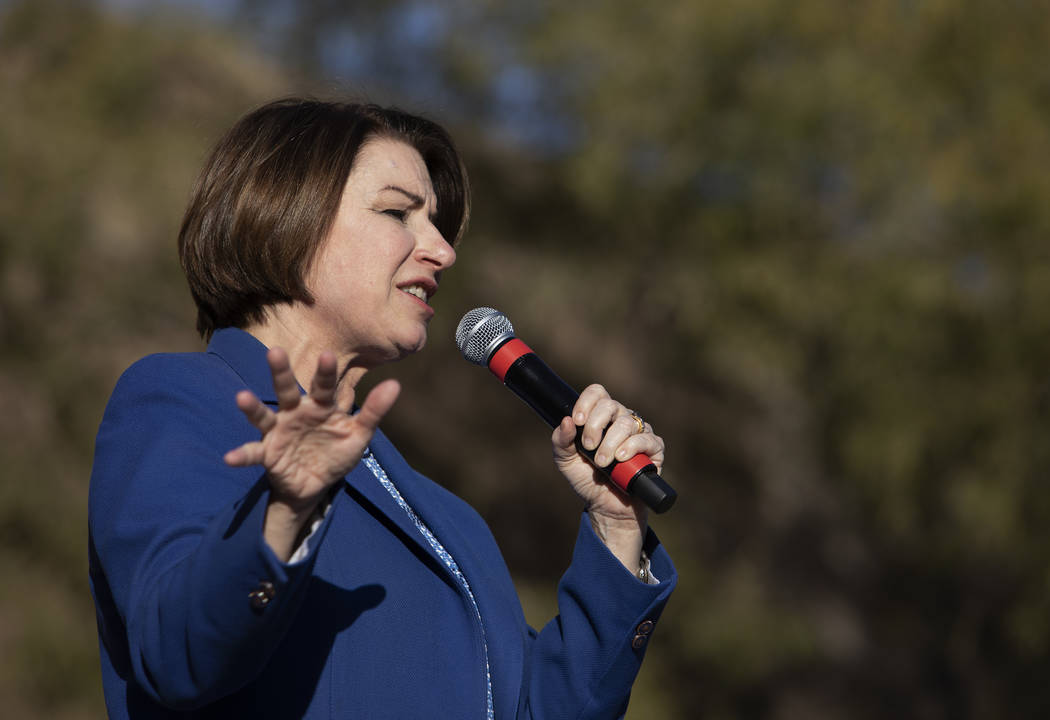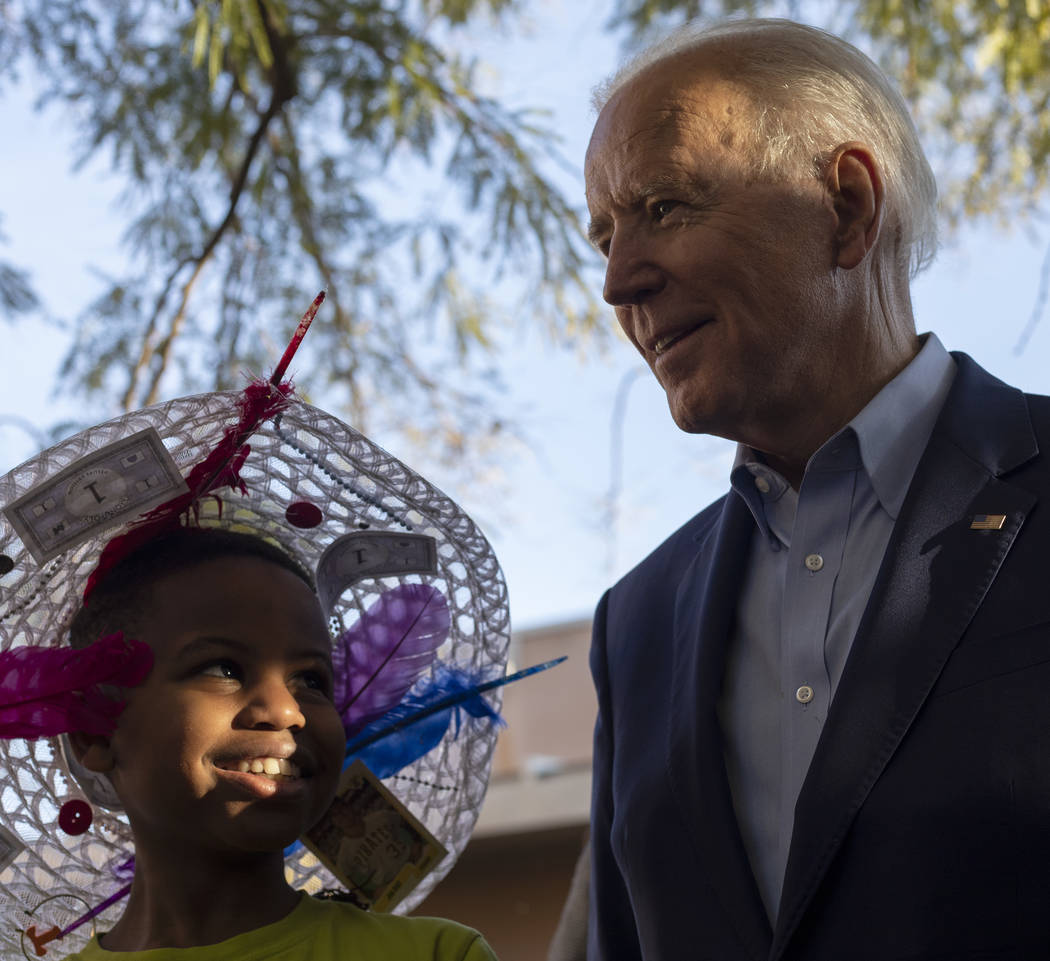 Scores of Las Vegas Valley residents celebrated the accomplishments and contributions of African Americans during the Black History Month Festival at Springs Preserve.
The 11th annual event also drew local officials as well as appearances from at least two presidential hopefuls, former Vice President Joe Biden and U.S. Sen. Amy Klobuchar, D-Minn.
The event featured "Obsidian & Neon: Celebrating Black Life and Identity in Las Vegas," a photo-narrative exhibition; and "Black Art: Mission or Expression," a speaker event moderated by Brent Holmes from Desert Companion.
It also included live bands and dance performances, children's activities, cooking demonstrations, soul food, and vendors offering cultural art and gift items.