US 95 lanes at Eastern Avenue reopen after injury rollover
Updated March 1, 2018 - 6:48 am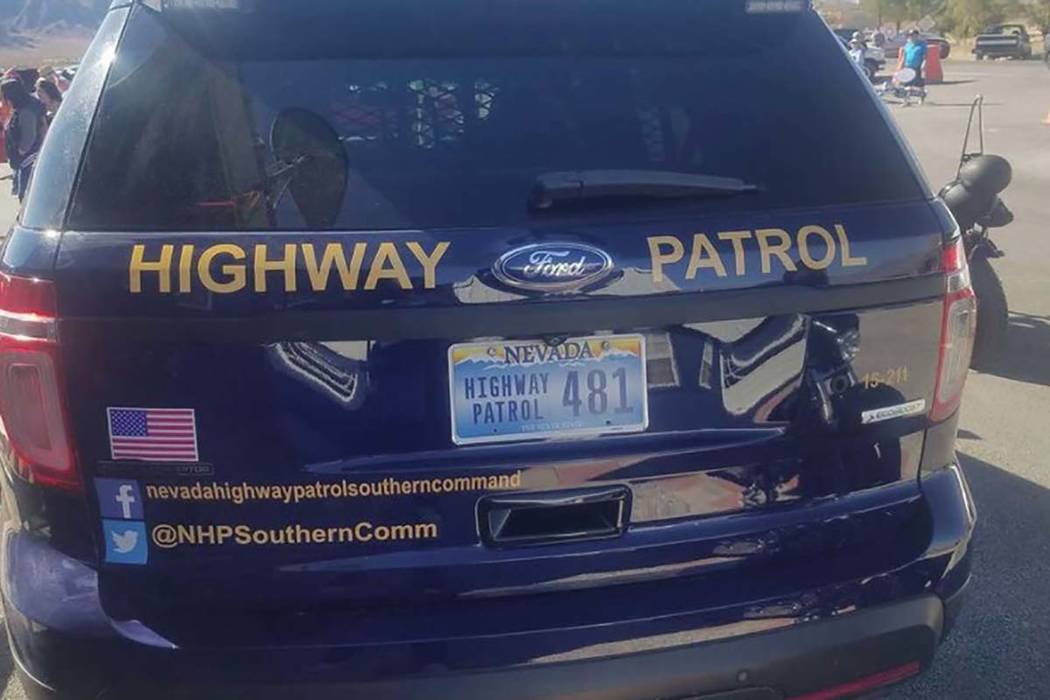 Nevada Highway Patrol investigated an injury crash Thursday morning on U.S. Highway 95 in central Las Vegas.
The crash was reported about 4 a.m. at U.S. 95 and Eastern Avenue, according to Highway Patrol's traffic site.
The Regional Transportation Commission reported about 4:05 a.m. the right lanes of the freeway were closed. As of 6:30 a.m., traffic cameras show that all lanes are open.
Troopers blocked off southbound U.S. 95 just before the Eastern offramp, where an SUV was laying on its side. Vehicles were directed toward the left shoulder to drive around the crash scene.
Contact Max Michor at 702-383-0365 or mmichor@reviewjournal.com.Follow @MaxMichor on Twitter.