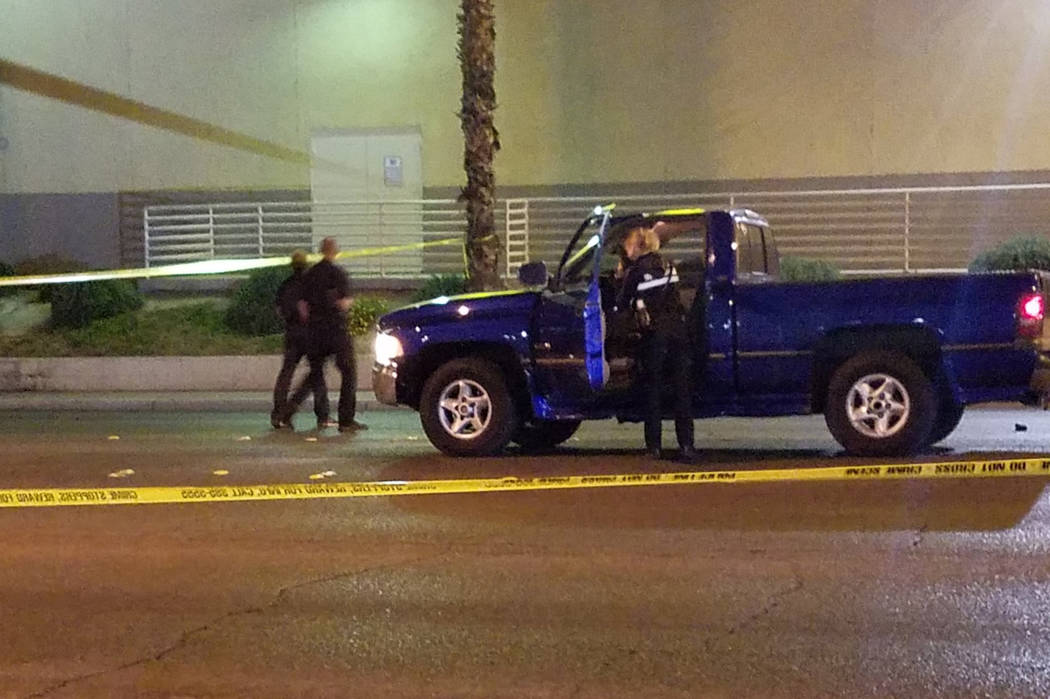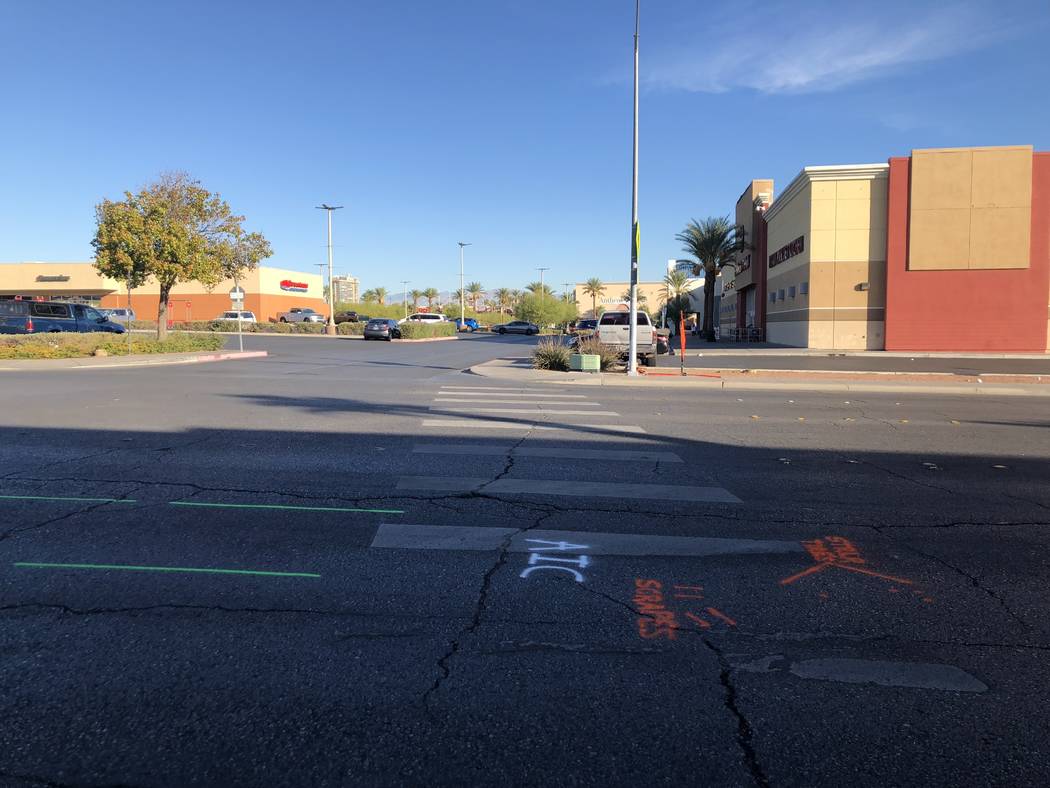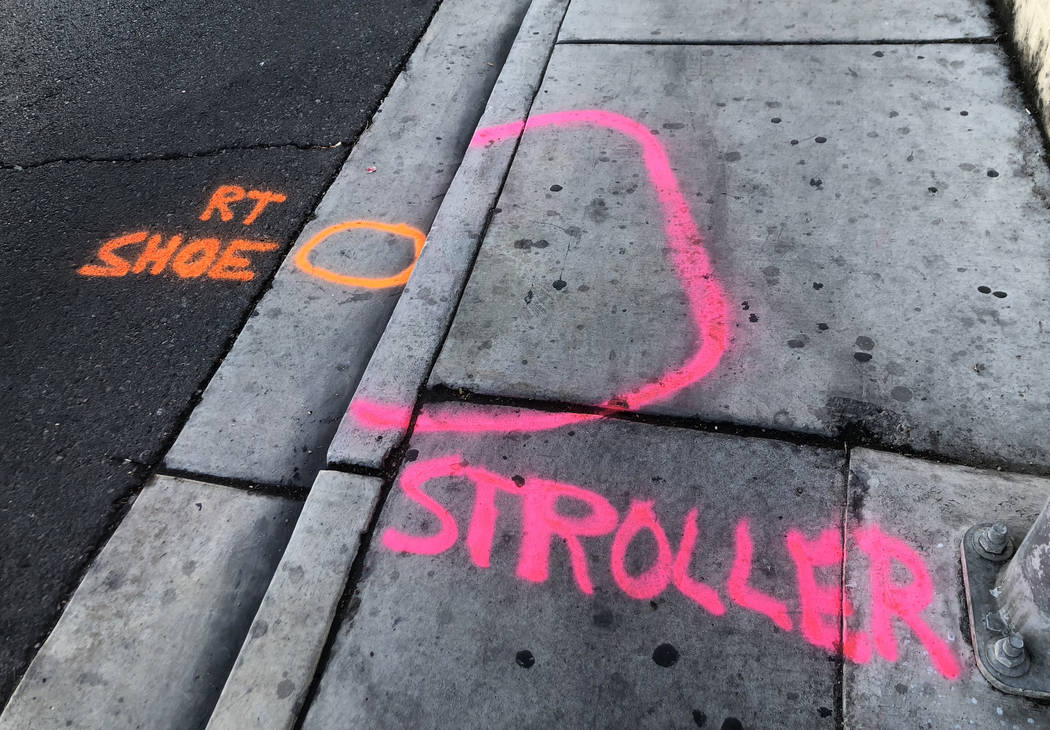 The woman who died after being struck by a pickup Oct. 22 was not the mother of a 4-year-old boy killed in the same crash, according to police and an attorney representing the woman's family.
Fatema Ahmadi had one child, a 3-year-old girl, who was hurt in the crash in a crosswalk at Katie Avenue and Maryland Parkway, said Farhan Naqvi, the attorney representing Ahmadi's husband and daughter.
The boy who died after the crash, Abdulwahab Noori, was not related to Ahmadi, Naqvi said.
Las Vegas police initially said Ahmadi was the mother of the three children who were struck by the truck.
"There is a language barrier, and I guess that's what created some of the confusion," Metropolitan Police Department spokesman Aden OcampoGomez said Tuesday.
Las Vegas police also provided a different spelling of Ahmadi's first name. OcampoGomez said Tuesday that he did not have information on the woman's name.
Ahmadi's daughter was hospitalized after the crash but has been released, Naqvi said.
According to Naqvi, Ahmadi was with a group of people going to a nearby market.
He said he did not have direct knowledge of a 2-year-old girl who police said was seriously injured.
The fatal crash is still under investigation, OcampoGomez said.
Contact Blake Apgar at bapgar@reviewjournal.com or 702-387-5298. Follow @blakeapgar on Twitter.