Young explorers round up ladybugs at Clark County park — PHOTOS
March 26, 2018 - 12:10 am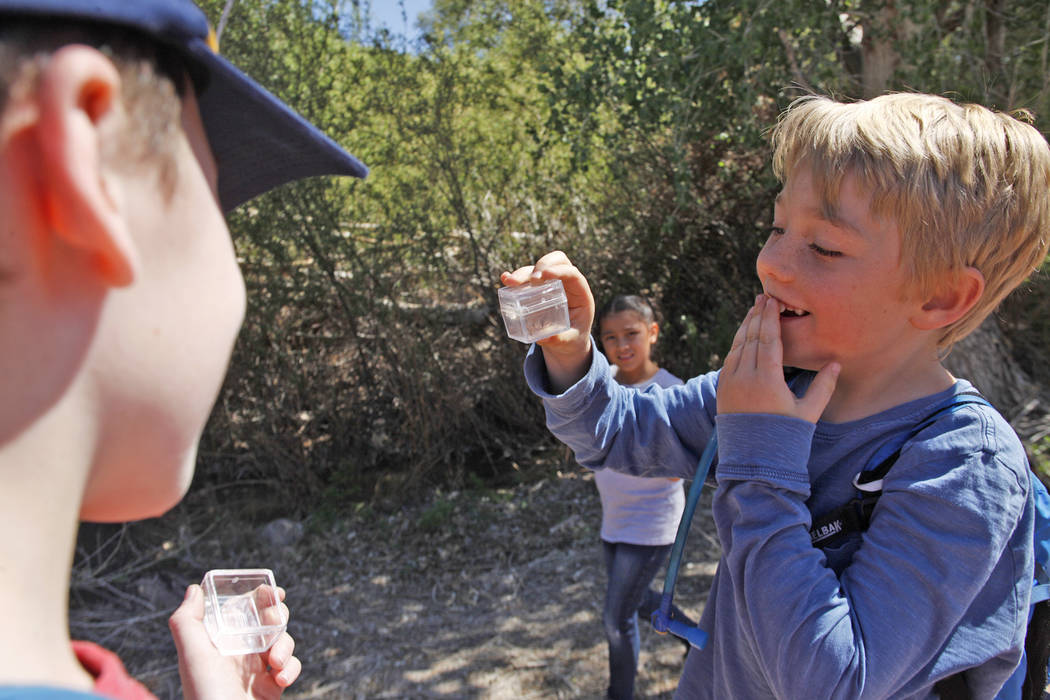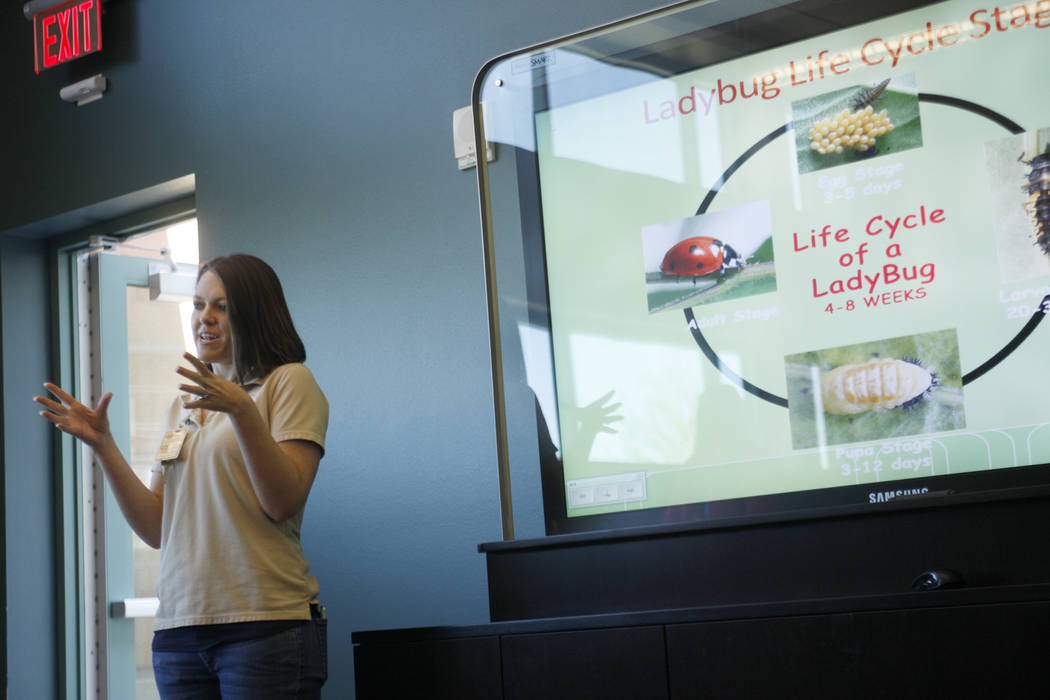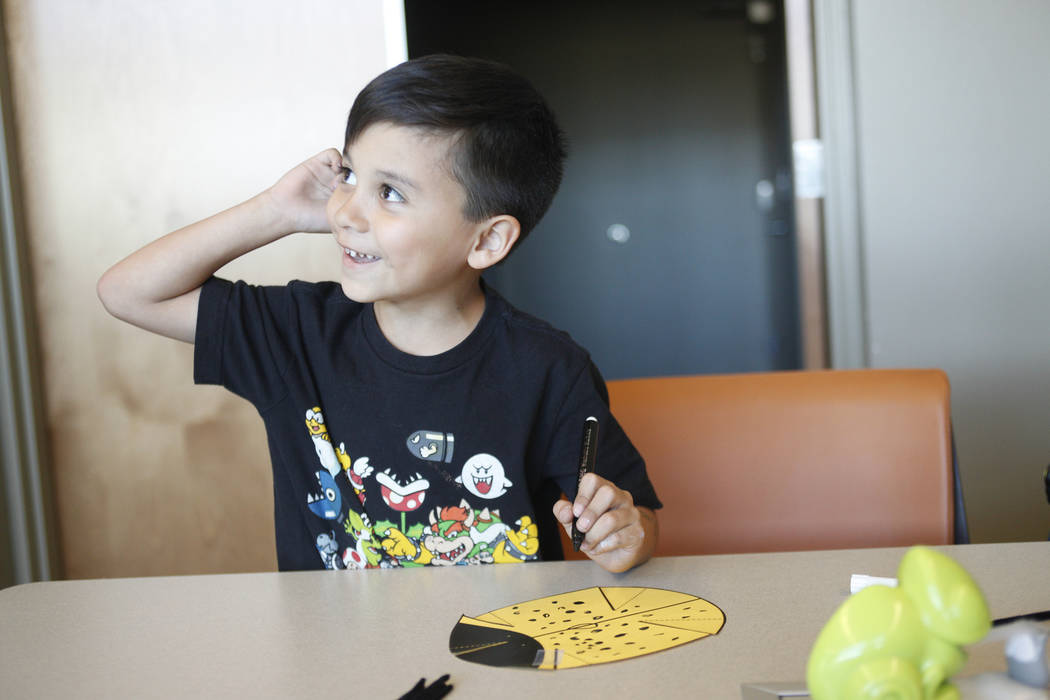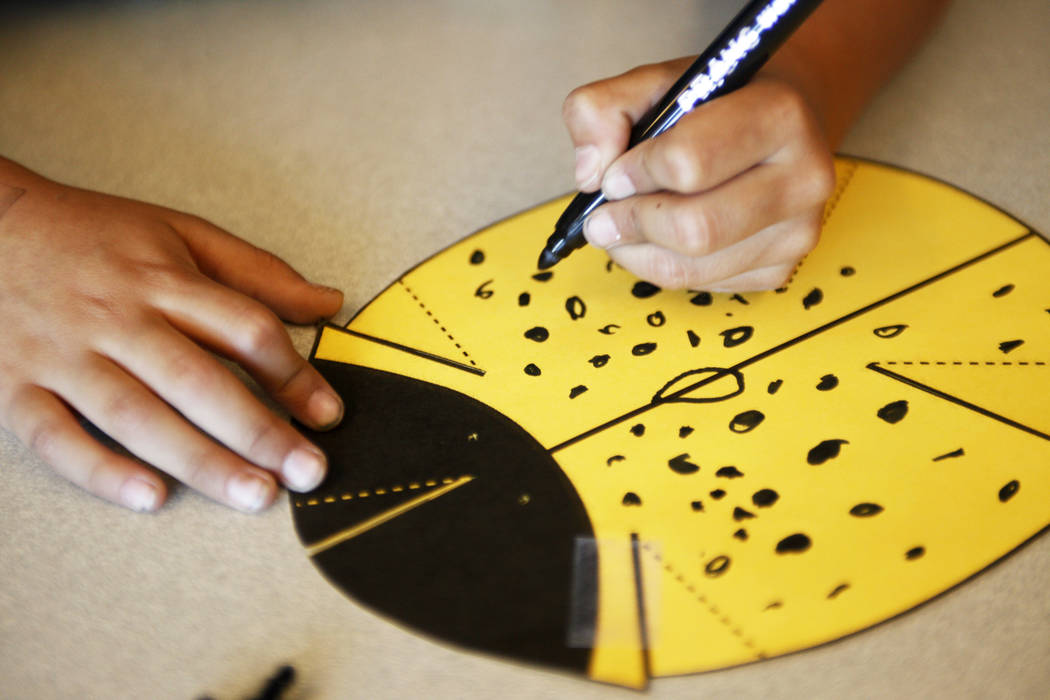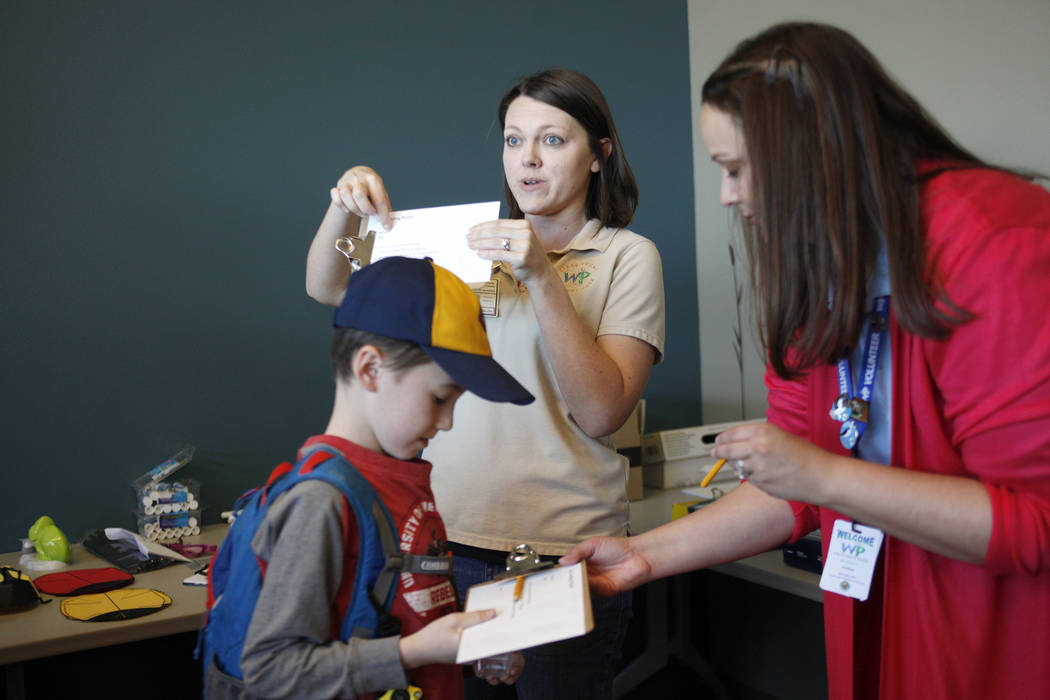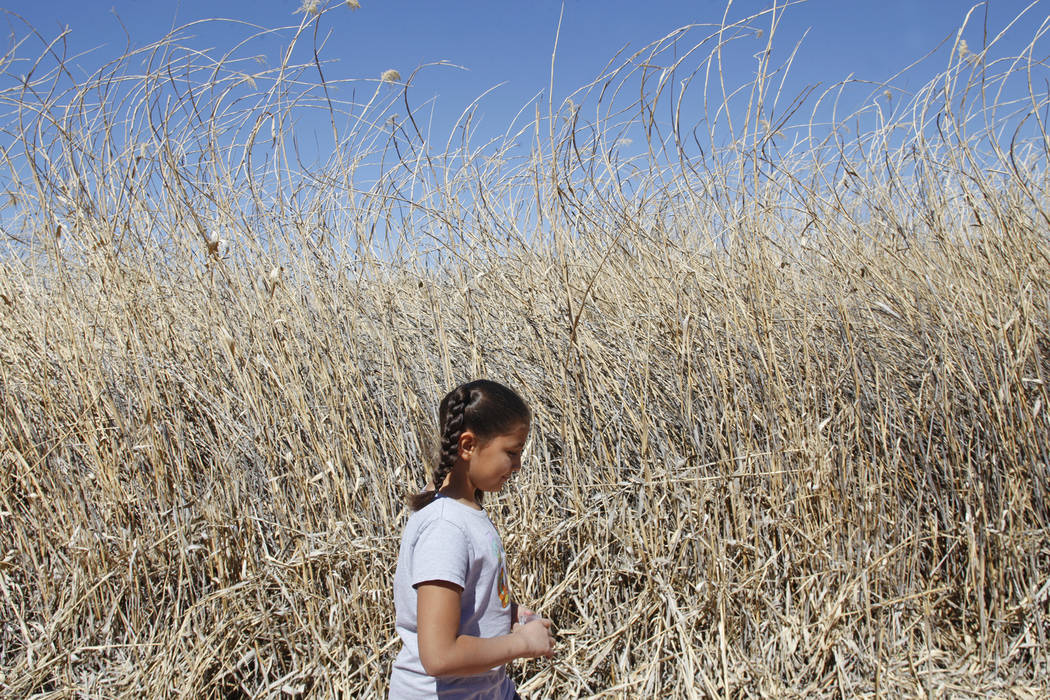 Clark County Wetlands Park organizes a free Young Explorers program to introduce youth to local plants and animals that live in the park through crafts, animal demonstrations, story time and outdoor exploration.
A dozen children and their parents attended Sunday's event about ladybugs, small beetles that are considered useful insects because they prey on agricultural pests.
The children received a lesson about the stages of a ladybug's life, listened to a story about them, created their own paper ladybug and explored the wetlands in search of ladybugs.