DOE making 'steady progress' on stalled uranium burial in Nevada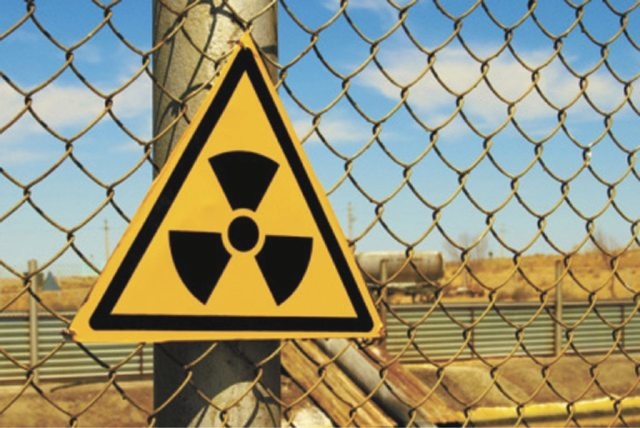 WASHINGTON — The Department of Energy is making "steady progress" on a stalled plan to transport potent uranium waste from Tennessee for burial in Nevada and hopes to start shipments later this year, a DOE official reported to Congress this week.
DOE leaders continue to meet with representatives of Gov. Brian Sandoval, said Dave Huizenga, acting assistant secretary in charge of environmental cleanup programs. The Nevada governor flashed a red light in June on the department's plan to dispose of 403 canisters of highly radioactive and bomb-usable material in trenches at the Area 5 landfill of the Nevada National Security Site.
Huizenga delivered the update Tuesday to members of the House energy and water subcommittee after Rep. Chuck Fleischmann, R-Tenn., complained about delays in removing the waste from the Oak Ridge National Laboratory.
"It's frustrating to have a clear path forward and to see those plans disintegrate," said Fleischmann, whose district includes the Oak Ridge complex.
Sandoval and Energy Secretary Ernest Moniz appointed aides to a working group and assigned it to come up with some resolution to the standoff over the uranium waste specifically and operations of the Area 5 landfill generally.
Huizenga said DOE hosted a group of Nevada officials in Colorado recently for a transportation exercise
"We are working with them to help them understand that we do know how to transport materials. We have been transporting them safely for decades," Huizenga said.