Honors for R-J Editorial Page Editor Kerr, cartoonist Ramirez
September 21, 2018 - 6:30 pm
Updated September 21, 2018 - 7:27 pm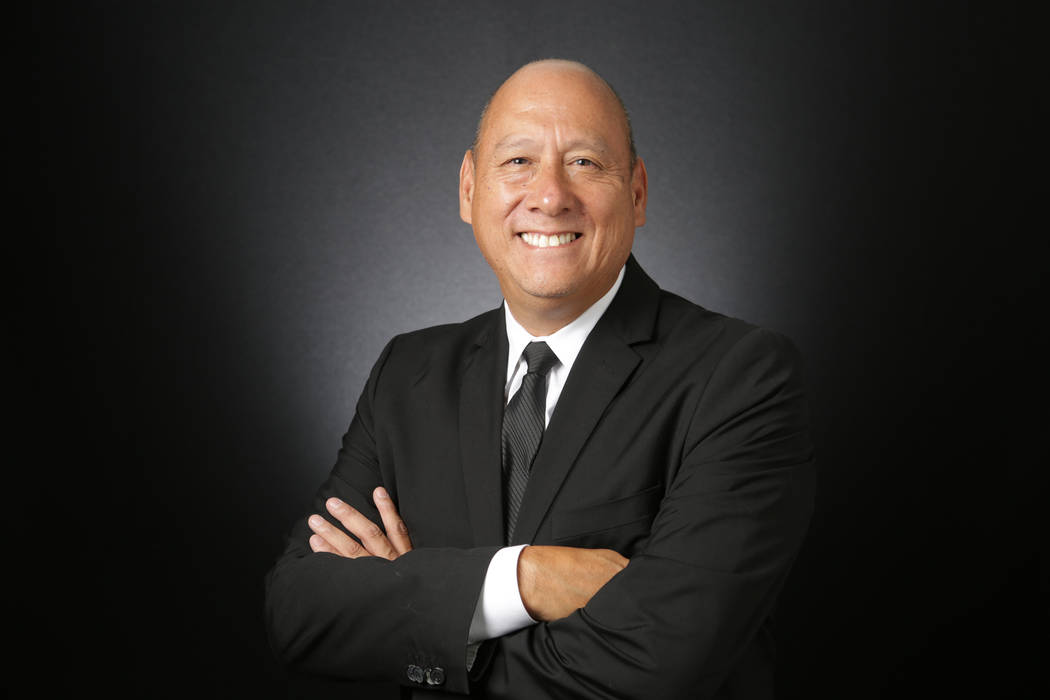 Two members of the Las Vegas Review-Journal's editorial page staff were honored Thursday for their work shaping public opinion.
Editorial Page Editor John Kerr on Thursday received the Chairman's Award from the Nevada Policy Research Institute. Kerr was given the award at NPRI's 27th anniversary celebration at The Venetian "in recognition of his tireless work masterfully defending the benefits of individual liberty and free markets on a near-daily basis," said NPRI Policy Director Robert Fellner.
Editorial cartoonist Michael Ramirez, who joined the Review-Journal this month, received the Advancing American Democracy Award from the Benjamin Harrison Presidential Site in Indianapolis. He shared the honor with fellow editorial cartoonists Mike Luckovich of The Atlanta Journal-Constitution and Gary Varvel of the Indianapolis Star.
"John and Michael make our readers think by challenging the assumptions and narratives that can drive American politics — on both sides of the aisle," Review-Journal Publisher and Editor Keith Moyer said. "We're immensely proud that their work has been honored by these organizations."