Lawyers to sort out representation of hookah lounge shooting suspect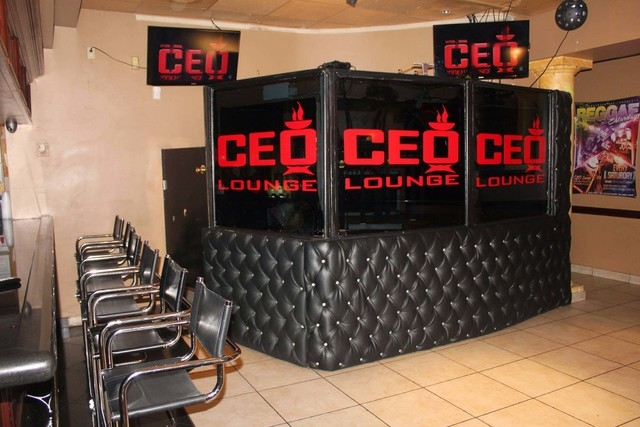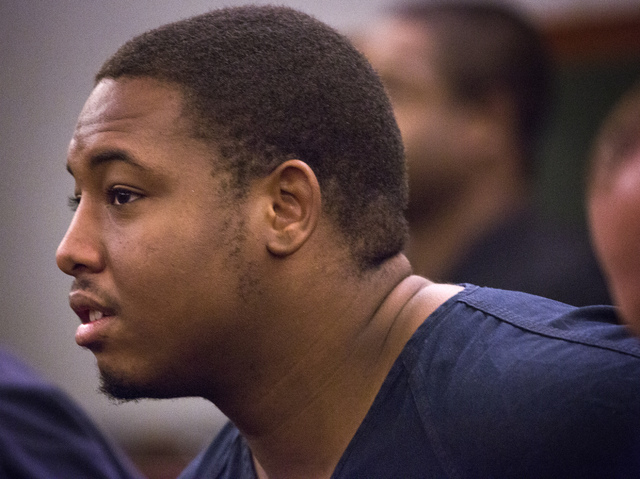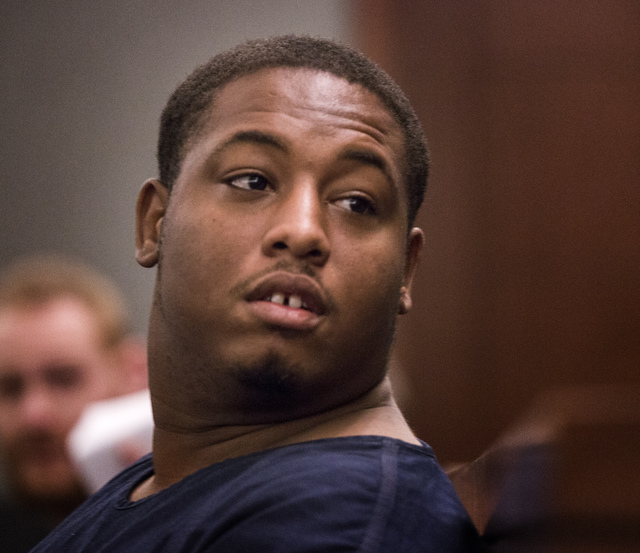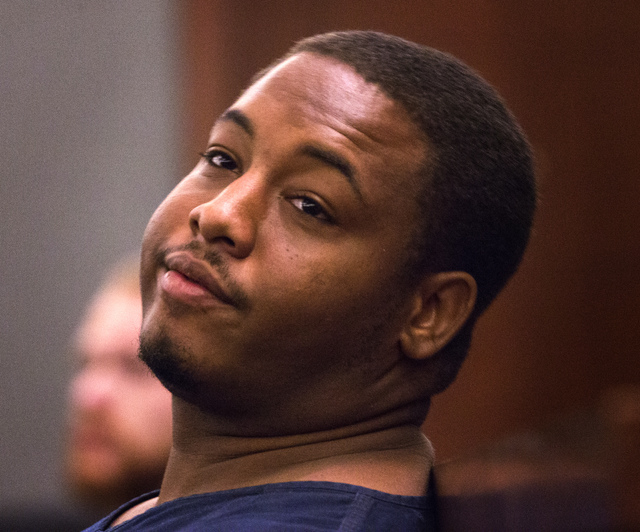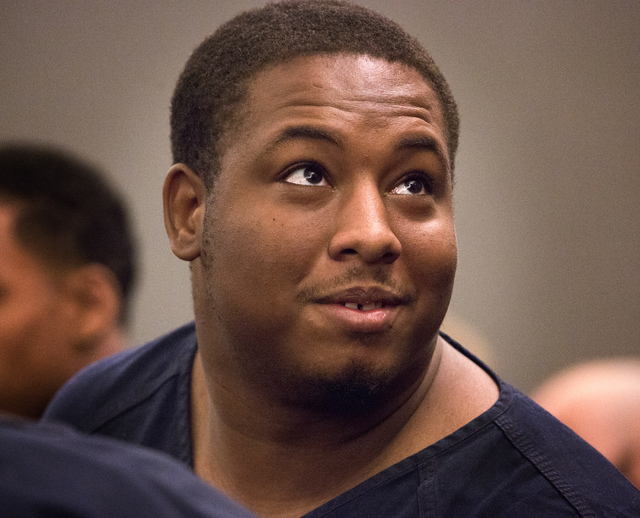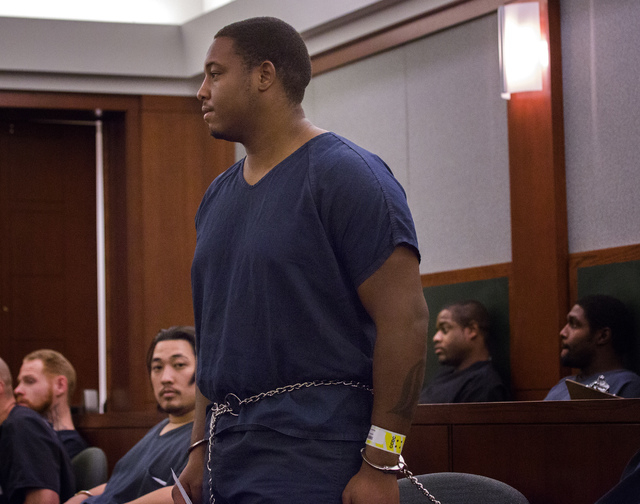 A 20-year-old man accused of shooting four people outside a Las Vegas hookah lounge and killing one last month will be held without bail this weekend while attorneys sort out who should represent him in court.
Preston Emerson learned in court Friday that he may be represented by the Clark County Public Defender's Office, the Special Public Defender's Office, an attorney appointed by a judge or a privately hired lawyer.
The public defender's office is representing one of the victims in the May 11 shooting in which Emerson is charged with murder with a deadly weapon, three counts of attempted murder with use of a deadly weapon and three counts of battery with a deadly weapon.
Nancy Lemcke, with the public defender's office, declined to name the victim, but said it was not Jean Claudel Mombo, who died in the May 11 shooting.
Authorities have said Emerson opened fire in the parking lot of CEO Hookah Lounge at 5900 W. Flamingo Road after a quarrel outside the lounge.
Emerson then fled the scene in a vehicle with a female driver, police said.
Homicide detectives matched Emerson with photos taken at the lounge that night, and Emerson was arrested after the photos were televised.
Justice of the Peace Diana Sullivan set a hearing for Tuesday to determine who would represent Emerson and schedule a preliminary hearing. In the meantime, she appointed the public defender's office to the case.
"I don't like anybody sitting in (the Clark County Detention Center) with a murder charge without representation, in case you want to talk to anybody about your case," Emerson said. "And it's not good to talk to your cellie or Metro, or anybody like that."
In a brief hearing Thursday, Emerson told the judge he may hire a private attorney.
Defense attorney Adam Gill said Emerson's family had contacted his office to talk about representation. He expected to know by next week whether he would be retained.
Contact reporter David Ferrara at 702-380-1039 or dferrara@reviewjournal.com. Find him on Twitter: @randompoker.